ChristianNews
Ciara will be counting down to the New Year with Ryan Seacrest and Jenny McCarthy!
While Ryan Seacrest and Jenny McCarthy will broadcast from New York, Ciara will broadcast from Hollywood, according to Us Weekly.
"When I performed on this show back in 2005, I was so young and it was so special and exciting to be part of such an iconic show," Ciara said in a statement. "Over 10 years later, it's a really great feeling to say I've had the opportunity to host and perform on the show and I can't wait to ring in the New Year with the world."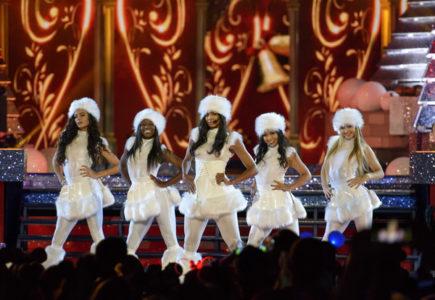 The 46th annual special will include five-and-a-half hours of performances and coverage of New Year's Eve celebrations from around the world.
Dick Clark's New Year's Rockin' Eve With Ryan Seacrest 2018 kicks off on ABC on Sunday, December 31, at 8 p.m. ET.