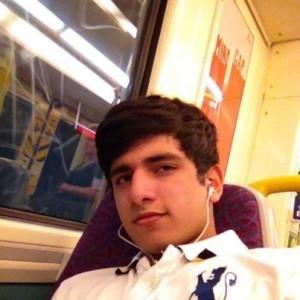 ISLAMABAD: Director FIA Mohammad has submitted before apex court that Shahrukh Jatoi, main accused in Shahzeb murder cases fled Pakistan with connivance of Crime Investigation agency (CIA) officials. CIA officers involved in this case were appointed on protocol duty of Bilawal House. Prior to his escape he had been a guest to Bilawal House. Bilawal House is president's camp office in Karachi.
Mohammad Malik further revealed that one of two CIA officers involved in this case has obtained a pre-arrest bail on 28th February 2013. Chief Justice of Pakistan Iftikhar Muhammad Chaudhry observed that no one is above law in this country.
Shahrukh Jatoi charged by ATC
Shahrukh Jatoi and his accomplices Siraj Talpur, Sajjad Talpur and Ghulam Murtaza Lashari were produces before ATC judge in Karachi where all of them were indicted. However, all of them not pleaded guilty. ATC judge has ordered witnesses to appear before court tomorrow.