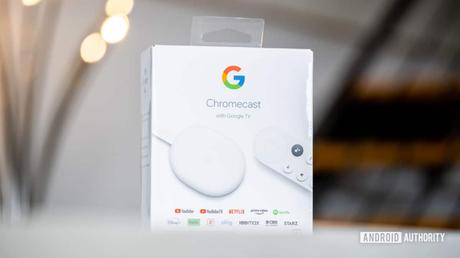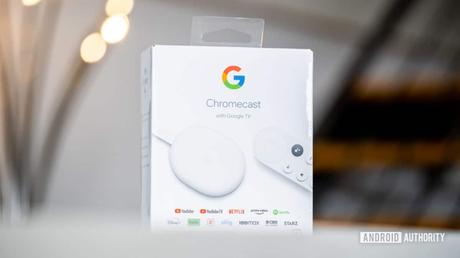 A Google support rep claims that Chromecast with Google TV kids profile support is on the way.
Unfortunately, this won't be true multi-user support, which the newest Chromecast notably lacks.
The rep didn't give a specific date, but did say it will land "in the next month (or so)."
The 2020 Chromecast with Google TV is one of the best media streamers you can get. However, it does lack one major feature: the ability to add multiple users. This prevents you from having a profile for yourself and a separate profile for your roommate, as an example. It's a huge limitation that's inconvenient for sure - but also a nightmare for protecting your kids from adult content.
Related: Chromecast with Google TV review: Google's best streaming dongle
Since there's only one user profile on the Chromecast, there's no way to prevent your kids from accessing all of YouTube without also preventing yourself from doing the same. Thankfully, it appears that Google TV kids profiles are on the way to solve this problem.
Google TV kids profiles: A start, but not a true solution
This news comes from a comment on a Google Issue Tracker post (h/t Android Police). In that post, a Google support representative acknowledges the importance of this feature and also gives a roundabout time for when it will launch:
Just wanted to post an update that Kids Profiles should be rolling out in the next month (or so). Restricted profiles are indeed deprecated in [Google TV] and replaced by the new feature "Kids Profiles", which allows you to setup a safe space for kids in Google TV. During onboarding you can chose what apps to make available to kids. YouTube Kids is available by default and other installed apps required parent opt-in before they are made available to the kid. Leaving the kids profile can be restricted by a PIN to prevent kids from accidentally going back to the parent account.
This seems like a great feature. Obviously, it also seems that Google TV kids profiles should have been included with the Chromecast at launch. That bird has flown, though.
See also: The Chromecast with Google TV has a glaring problem that defies its very purpose
Hopefully, this is a stepping stone to Google actually launching multi-user support on the Chromecast. This may not be exactly what we want, but it's something.
https://www.androidauthority.com/google-tv-kids-1200778/