Christmas is so close we can taste the turkey!
Sure, there's no snow on the ground here, but we're in the spirit. And we're not alone! Are you ready?
This year we're celebrating with some Q&A fun thanks to some of our favourites in Canadian country music. We tried it last year and had a ton of fun with Tim Hicks, Kira Isabella, Runaway Angel, Meghan Patrick, and Riki Knox… and in part 1 of this year's Q&A we talked to High Valley, Cory Marquardt, and Livy Jeanne!
So, here's part 2 of our Canadian Country Music Christmas Q&A with Bobby Wills, Ali & Zoe of The Lovelocks, and Tim Chaisson!
Let's start with an easy one… do you have a favorite Christmas Carol or hymn?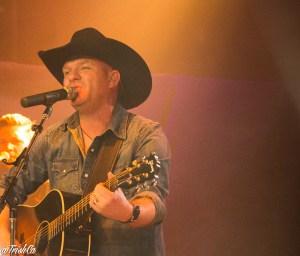 Bobby:
Silent Night. The lyric and melody are the perfect match, it is a powerful song.
Ali: I do love that Mariah Carey "All I Want For Christmas" song, which seems to officially kick off the Christmas season for me every year. I also love some of the older gems, who drum up a little more nostalgia from my childhood Christmases, like Bing Crosby.
Zoe: It's honestly impossible to pick just one! I am still in love with Jewel's whole Christmas album!  Nothing compares!
Tim: I always loved O Holy Night, especially when there's some nice 3 part harmonies going on in that chorus.
Food is a big part of the holiday process, will you tell us what your favorite part of Christmas dinner is?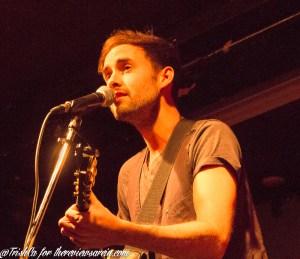 Tim:
My mother's stuffing! It's to die for.
Bobby: We have a weird tradition of doing Lasagna on Christmas Eve, not sure exactly how or when it got started….
Ali: I gotta go with the classic turkey, stuffing and cranberry sauce. But I also love forcing everyone to wear their tacky paper crowns and taking embarrassing photos. 😉
Zoe: Dessert. For sure.
Let's take it back a little with this one. What was your #1 present when you were a kid?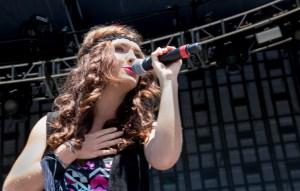 Zoe:
I remember getting a pogo ball. Best. Gift. Ever.
Tim: The GT! We went bonkers for those every year.
Bobby: I have a strong memory of a remote control motorcycle with a Jump….
Ali: We were surprised with a trip to Disney World one year. That was super memorable, and such a dream come true for a kid!
Maybe this one will take us back too… do you have a favorite Christmas movie or TV special?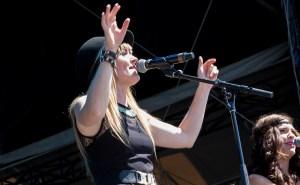 Ali:
It's either "The Holiday" or "Home Alone". Both just put me in such a festive mood!
Zoe: White Christmas – I watch it every Christmas Eve!
Tim: The Grinch was something we always watched as kids, but Elf is a more recent tradition. Quickly becoming a classic!
Bobby: Christmas Vacation – gets funnier every year!
Last one, and we think we've saved the best. What is your favorite celebratory drink when you're celebrating during the holiday season?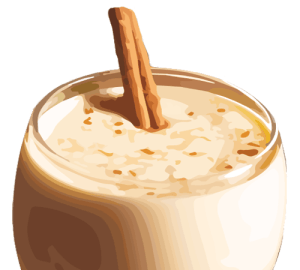 Bobby:
I don't really have a favorite. My kids all LOVE Eggnog but I can't even be in the same room with it…  
Ali: I don't like egg nog either. Bring on the mulled wine! 😉
Zoe: Definitely not egg nog. Definitely spiked hot chocolate

Tim: Spiced Rum and Egg Nog! Yum.
Big thank you to Bobby, Ali, Zoe, and Tim for playing along… we wish them all a Merry Christmas.
Merry Christmas to you. Be Awesome!