Christmas crack is a simple holiday treat that transforms saltine crackers into a delicious toffee candy in about 15 minutes with only five ingredients.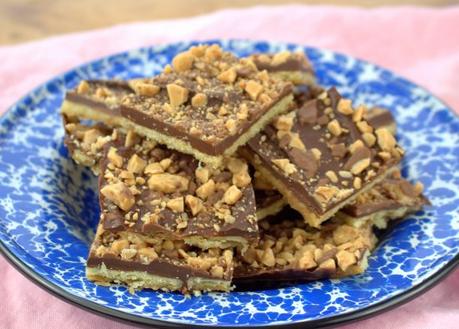 Christmas Crack (Saltine Toffee)
By Sue Lau | Palatable Pastime
My recipe of the day is for saltine toffee, also humorously known as Christmas Crack. Perhaps it is because it is so ridiculously easy to make? Or just that it is addictively delicious?
Either way, it is certainly less complicated and time consuming than making English toffee from scratch.
Perhaps you would like making these as Christmas food gifts.
Or keep it all for yourself as part of your Christmas Sweets stash- and since it is Christmas Sweets Week, you will have plenty of recipes to choose from to include in your stash, making it a real Santa-sized haul.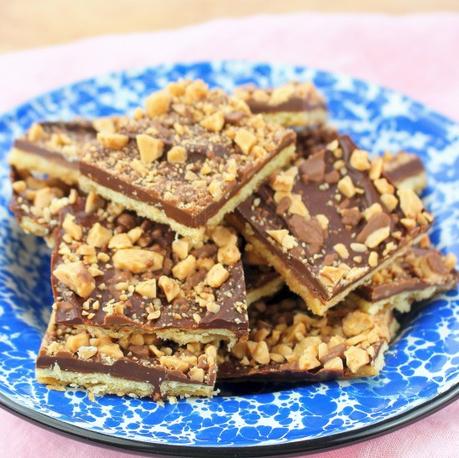 Christmas Sweets Week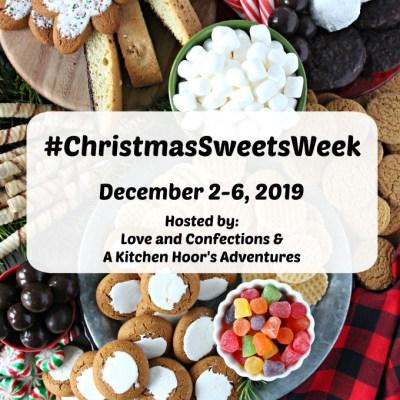 Welcome to #ChristmasSweetsWeek 2019! Co-hosted by Terri from Love and Confections and Christie from A Kitchen Hoor's Adventures! What better way to celebrate the holidays than with food and fun? 25 bloggers from around the country have come together to share some of their favorite sweet Christmas recipes!! Deck the halls and get ready for very merry sweet treats, like fudge, cookies, Christmas morning breakfasts, layer cakes, cocoa, and more! Follow along on social media with our #ChristmasSweetsWeek hashtag. Happy Holidays!
Enjoy these #ChristmasSweetsWeek recipes from our bloggers:
Christmas Beverages:
Hansel and Gretel Latte from Blogghetti
Mexicoco from YumGoggle
S'mores Hot Chocolate from For the Love of Food
Christmas Breakfasts:
Cinnamon Roll Pancakes from Daily Dish Recipes
Flaky Nutella Christmas Tree from Shockingly Delicious
Gingerbread Sweet Rolls from The Redhead Baker
Mini Chocolate Peppermint Baked Donuts from It Bakes Me Happy
Christmas Pastries and Desserts:
Angel Sugar Crisps from Jolene's Recipe Journal
Chocolate Cherry Loaf from Seduction In The Kitchen
Eggnog Kringle from The Kitchen Prep
Grinch Pancakes from Katie's Cucina
Hot Chocolate Cookie Cups from Sweet Beginnings
Peppermint Chunk Cookies from A Day in the Life on the Farm
Snowman Cupcakes from Hezzi-D's Books and Cooks
Toy Solider Frosted Brownies from Big Bear's Wife
Vegan Gingerbread Layer Cake from The Baking Fairy
Christmas Candies:
Bourbon Balls from A Kitchen Hoor's Adventures
Chocolate Peppermint Truffles from Family Around the Table
Christmas Crack (Saltine Toffee) from Palatable Pastime
Gingerbread Fudge from Love and Confections
Hot Chocolate Fudge from Triple Chocolate Kitchen
(Keto) Kit Kat Bars from Our Good Life
Peppermint Holiday Bark from The Freshman Cook
Slow Cooker Chocolate Peanut Candy from Cheese Curd In Paradise
Spiced Pecans with a Rum Glaze from Karen's Kitchen Stories
Christmas Crack (Saltine Toffee)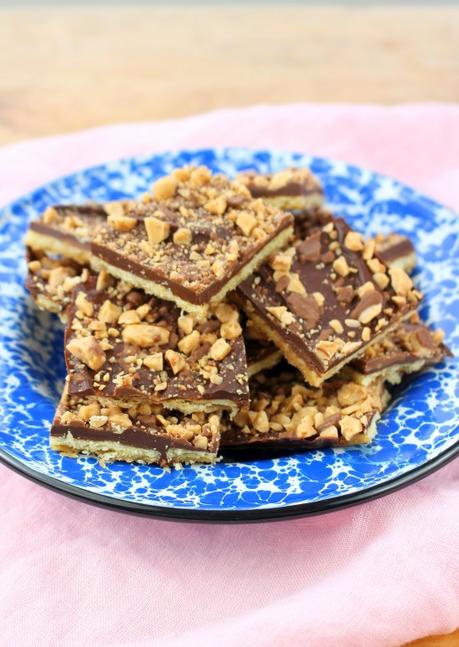 You Might Also Like: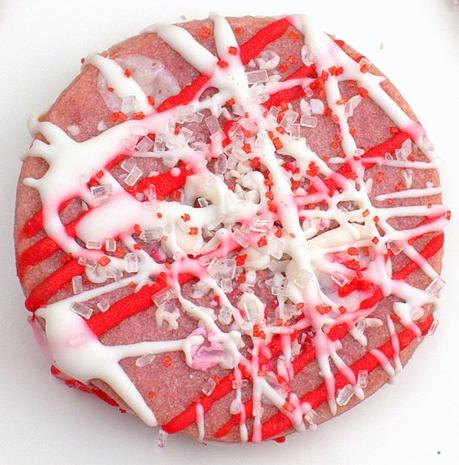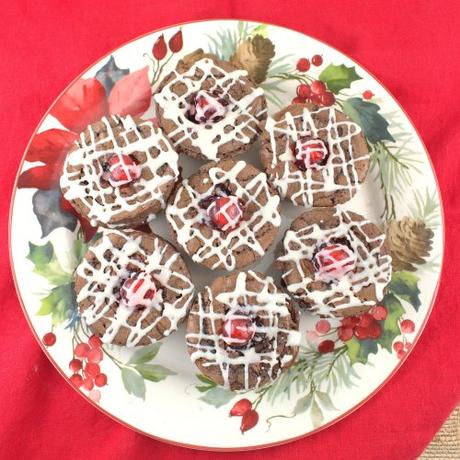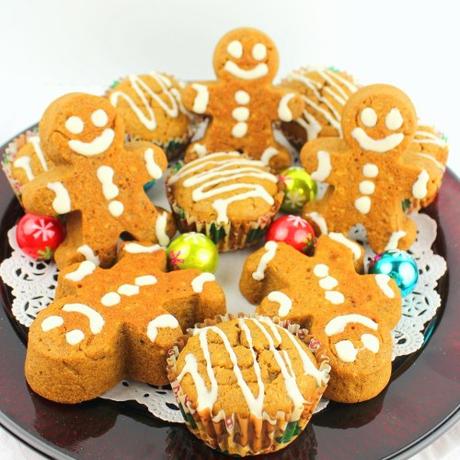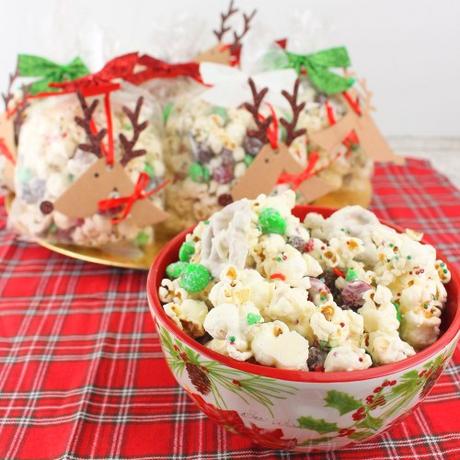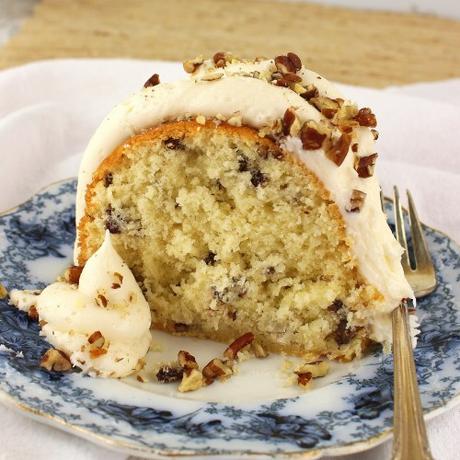 Christmas Crack (Saltine Toffee)
Christmas Crack (Saltine Toffee)