Christina Aguilera, who is one of the most famous raters of the Voice, has just announced the nominees of AMA 2012, which has become the talk of the past few days.
Xtina stepped on the carpet with a flashing purple knee length prom dress. With shining diamond necklace and gorgeous pumps on her feet, she looks quite self confident and exciting. The most eye-catching thing is that she attend the occasion with the purple and gold ombre hair, which is thought to be the latest trend in both America. So today, we will talk about the hairstyles for 2013. Hope you can get the clue for your own style.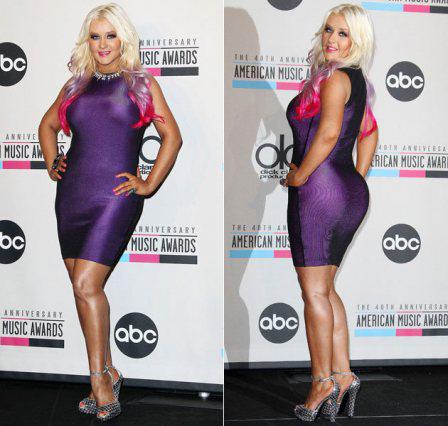 Different from the fashion trend in the earlier days of 2012, the hairstyles for 2013 seems to pay more attention on the gradual change of color, long curve styles become more popular. What's more, handsome short hairstyles are also quite in.
You may still remember at the beginning of 2012, Rihanna with high-flown curve red shoulder length hair, Katy Perry Colored her hair in cute pink and the most fun and baroque Monster mother Lady Gaga have her hair dyed in green. But now the situation turned out to be a great difference.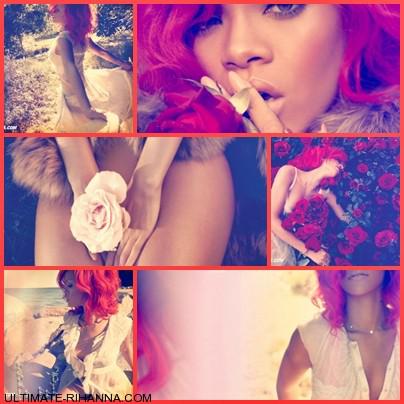 Rihanna In Red Hair-Loud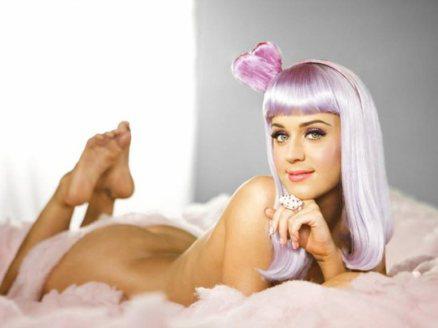 Katy Perry- Pink Hair-Teenage Dream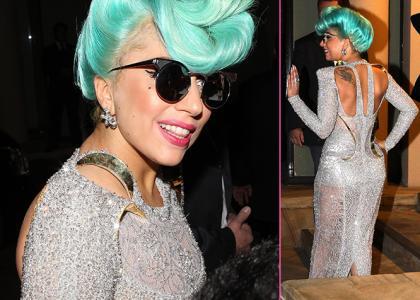 Lady Gaga- Green Hair
Britney Spears, the judge of X Factor S3, back to the eyesight of public with her new rainbow hair, quite similar to Xtina's hairstyle.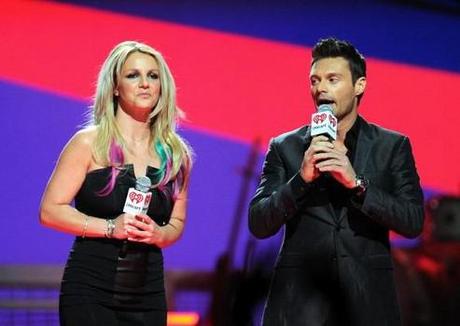 Britney Spears-Rainbow Hair- X Factor
The famous R&B Singer Rihanna released her 7TH album with her new hairstyle- totally handsome short hairstyle.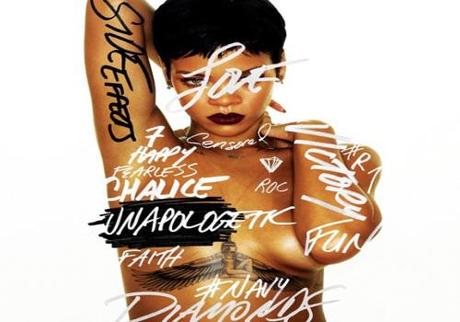 Miley Cyrus, the famous Disney sweetheart, also have her hair cut down. Now she wears such a gold short hair. It seems that It features strong punk sense.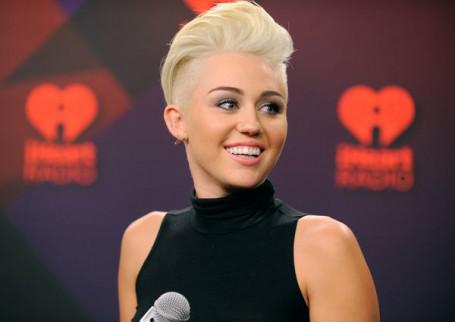 Miley Cyrus-Punk Hairstyle
So no matter you like long or short hair style, you can follow those fashion icons. Which hairstyles do you like best?