Christmas is just four days away. All around the street, we can touch strong Festival atmosphere. At this time , Christina Aguilera, the coach of the Voice, meets her 32nd  birthday. A super surprised party was held and a little about her Christmas style was revealed.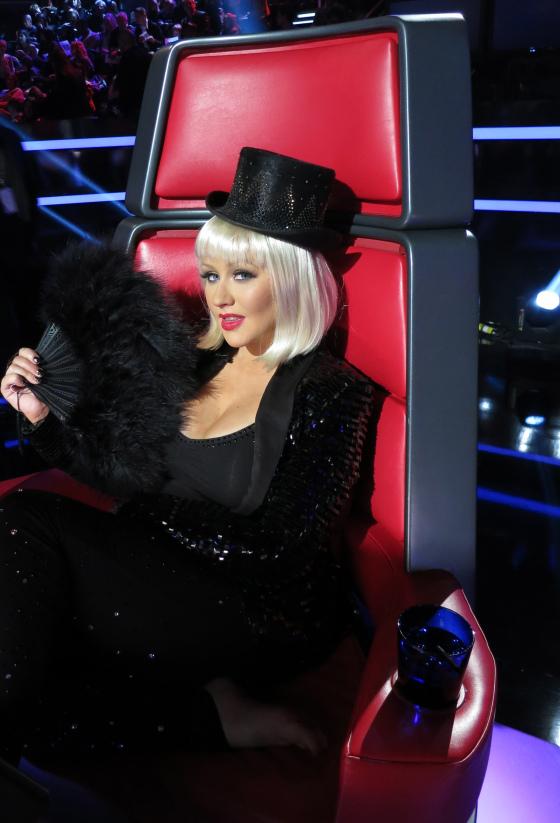 At that day, Xtina headed out of her Beverly Hills home to run holiday errands and do little Christmas shopping Saturday. At the same time, Christina's boyfriend, Matt with several close friends quickly made a little decorations and planned for the big event.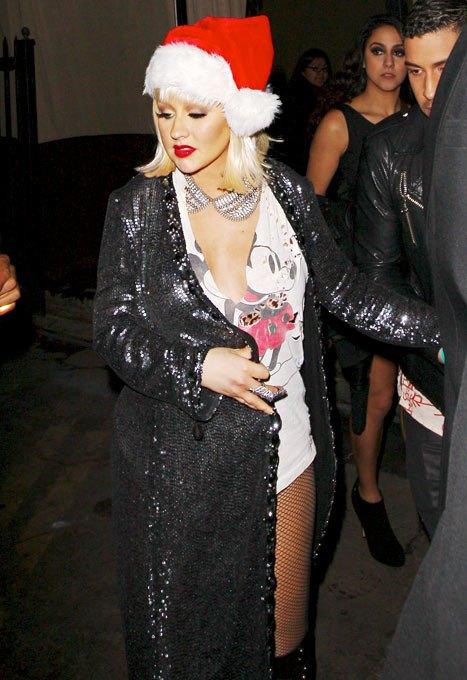 After she got home, she found the house decorated with balloons. Furthermore, there was a two-tiered black, pink and white cake from Vanilla Bakeshop waiting for Xtina. By the way, you have noticed that Xtina have already released her Christmas styles. She picked a cute Micky Mouse shirt and a long coat. The red Christmas cap on her head, collaborating with her gold wig, looks really cute and fun.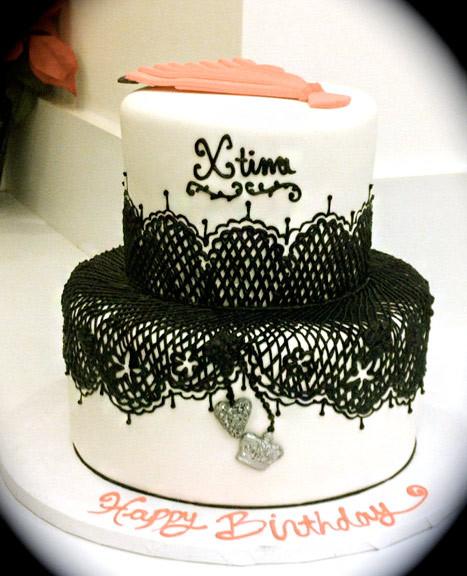 During these days, various celebs have already posted their Christmas styles on twitter or face book. So here I will also show you some high fashion celebs Christmas styles.
Katy Perry– Sexy High Slit Red Prom Dress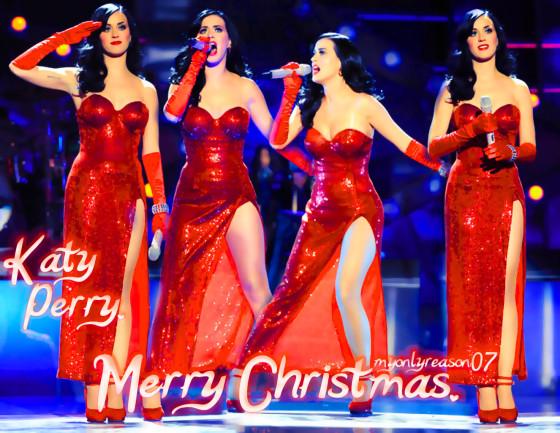 Katy Perry-Cute Santa Costumes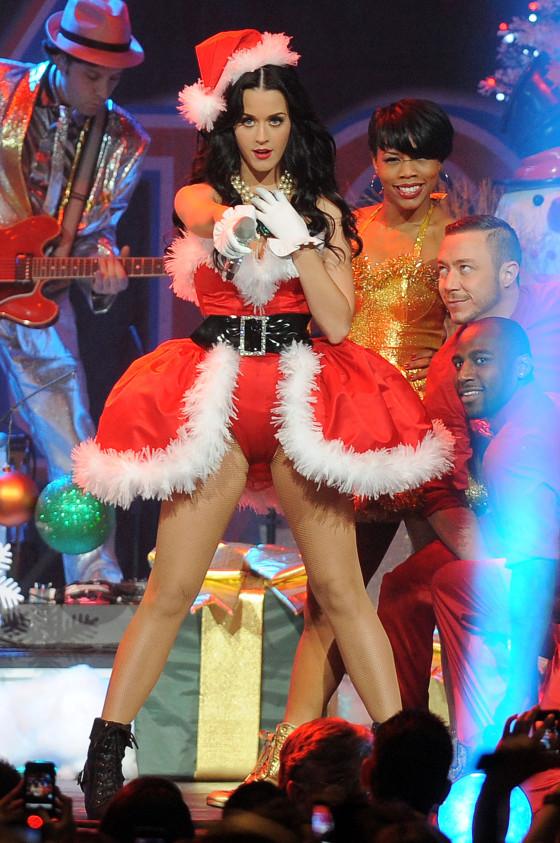 Taylor Swift -Cute Santa Cap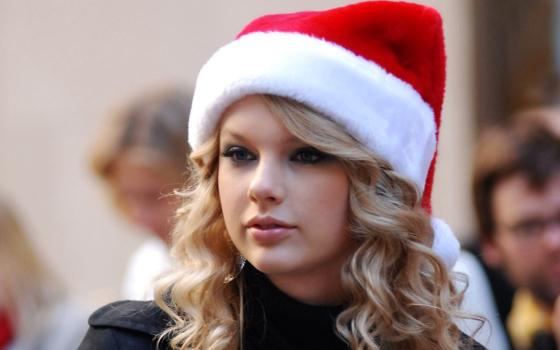 Rihanna-Red Fury Coat