FirstLadyB| Multicultural Christian Entertainment Site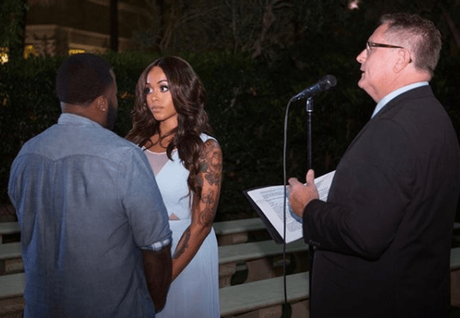 Chrisette Michele revealed on social media Friday night that she and childhood boyfriend, and music producer Doug Ellison were married almost three years ago in Vegas.
Chrisette Michele wrote on Instagram:
"No photographs, just here and now for our Lord" in my new song "VEGAS" just about sums it up. Almost 3 years into marriage with the love of my life (@biggs4k) and I couldn't be happier we did it how we did it. For us.
The soul singer continued,
"This Love picks me up out of bed on the days I can't see. It pulls me thru shows when I can't face the world. He waits for me side stage. Gives me keys to new businesses. Opens car doors and spiritual ones. My love anoints my head with oil and knows the King. He cooks. Fills my shoe closet. He rises early to work. He says "Honey I'm home!". He calls my mother. He loves my father. He hears and runs after every single one of my dreams. He's a prayer warrior."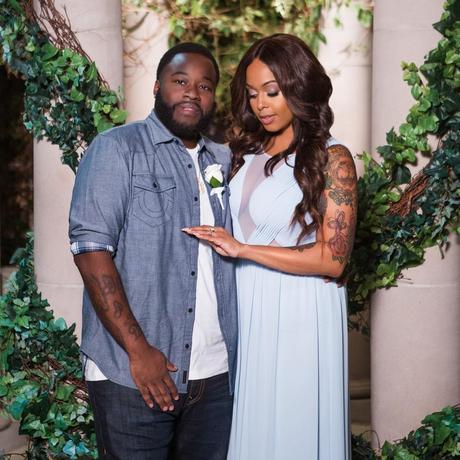 "I'm a living witness as to what God can do!"-ellison shared on instagram with a pic of him and chrisette.
Watch the video below of Chrisette sharing the couples loves story, or you can hear it on her latest album 'Out Of Control"
Check her out singing Richard Smallwood's "Total Praise"