ChristianNews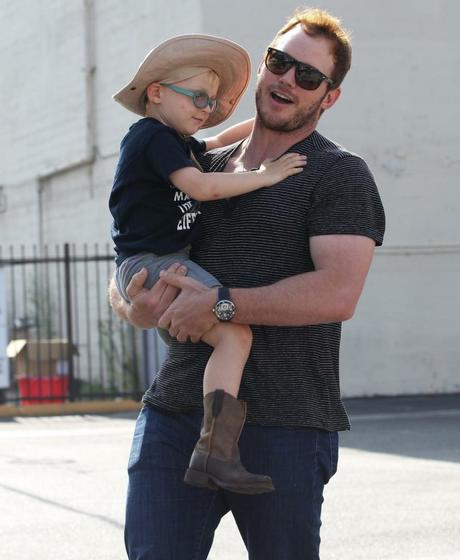 Chris Pratt spent some quality time with his son Jack by taking him to church after announcing split from wife Anna Faris.
According to TMZ, Chris Pratt  took 5 year old son Jack to the Zoe Church service at the Del Rey Theater in Los Angeles.
A source says he looked happy to be out and about.
"Chris looked good. He was in a great mood," the source said. "He seemed happy to be out with his son. He met up with friends for the church service."
This is the second outing Pratt has made since announcing his split from Anna Faris, he also made an appearance at the Teen Choice Awards, where he thanked his  "Lord and savior Jesus Christ" for getting him where he is today.