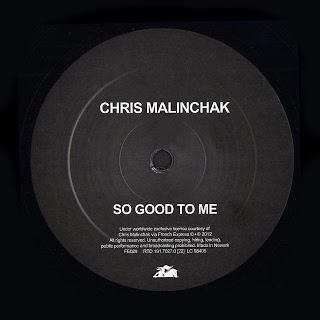 This is a beautiful brand new track on
French Express
by
Chris Malinchak
, downtempo laid back track that is causing me to play it on repeat. The lyrics are quite simple, yet powerful in relation to the message of someone being "so good" to you.
This from French Express which means its all yours for free download.
Download it
and bask in this warm house track.
Chris Malinchak - So Good To Me
Chris Malinchak