Snickerdoodles meet chocolate in this tasty variation of the classic cinnamon laced cookie, with cocoa nibs added for extra crunch.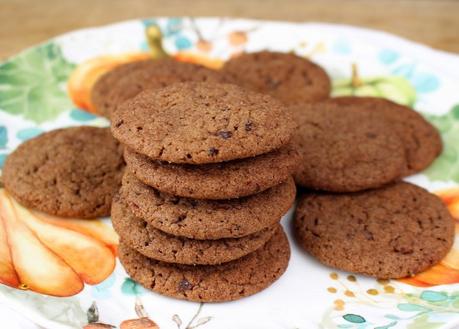 Chocolate Snickerdoodles
By Sue Lau | Palatable Pastime
This post is sponsored on behalf of #Choctoberfest. Our generous sponsors Divine Chocolate and Imperial Sugar have provided us with products for recipe creation and a giveaway for our readers. As always, all opinions are my own.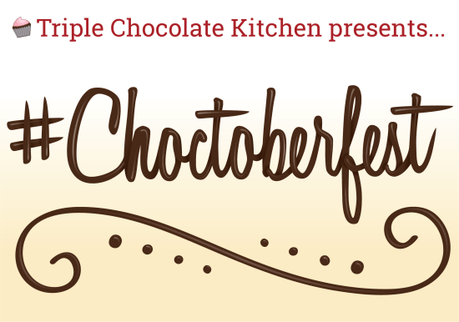 My recipe of the day is fo chocolate snickerdoodles for Choctoberfest. This recipes utilizes product from both sponsors: Imperial Sugar and Divine Chocolate. They graciously sent me s granulated sugar as well as baking cocoa for use in recipe development.
Snickerdoodles are a classic cookie, but with chocolate added they take on a new dimension, especially with the added crunch of crushed cocoa nibs. The cocoa nibs are actually the crushed cacao beans themselves.
On their own they don't quite have enough chocolate character for me. But when added to other recipes, they give additional flavor and the bonus of a crispy crunch- sort of like nuts but not quite. Actually more like the texture of chocolate covered roasted coffee beans if you have had those before. I like them.
Imperial Sugar
Imperial has generously provided the granulated sugar used in this recipe.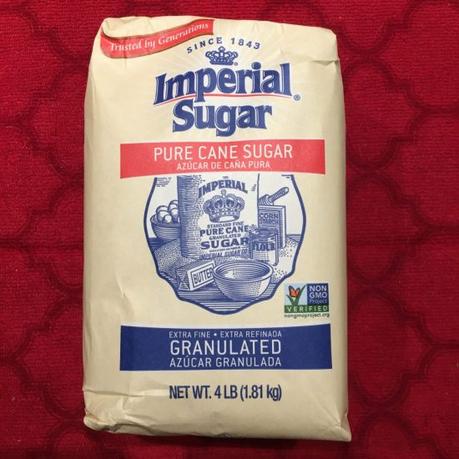 Divine Chocolate
And Divine Chocolate has generously provided the baking cocoa used within.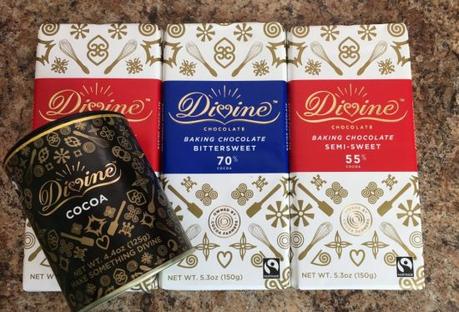 Chocolate Snickerdoodles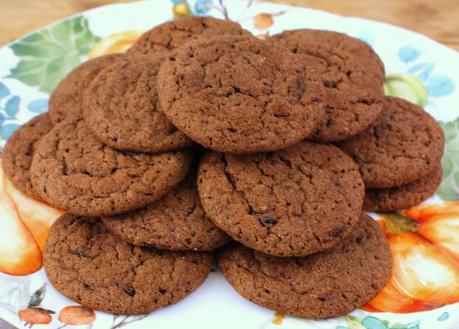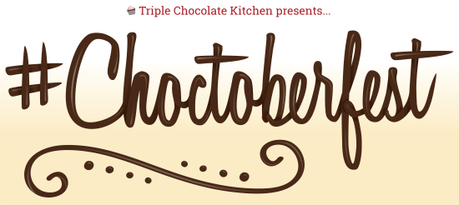 #Choctoberfest is an annual recipe-sharing event. I'm joining other food bloggers from around the world to create delicious chocolate recipes. This year, over 70 bloggers are joining together for a week full of chocolate cakes, pies, cookies, puddings, tarts, candies, and more. You can follow along by searching for the hashtag #Choctoberfest on Instagram, Pinterest, Facebook, and Twitter. Or, simply follow any of the participating bloggers listed below.We also have some awesome sponsors, who make #Choctoberfest possible every year. Our sponsors have banded together to put together a delicious prize pack worth over $400! Click this link to view more info about the prizes. It will be listed in that post, down the page.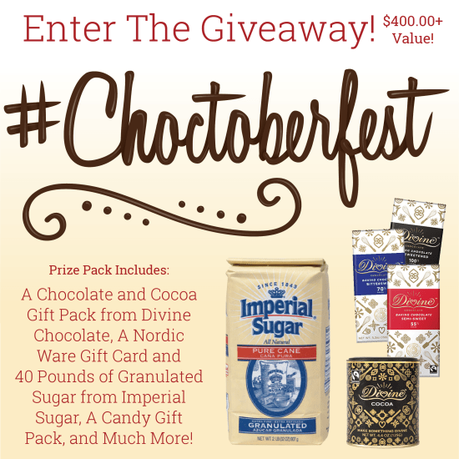 Entries from spam or inactive accounts are invalid. #Choctoberfest bloggers, sponsors, and their immediate families/households are not eligible to win. This giveaway is not affiliated with or sponsored by Facebook, Instagram, Twitter, or Pinterest.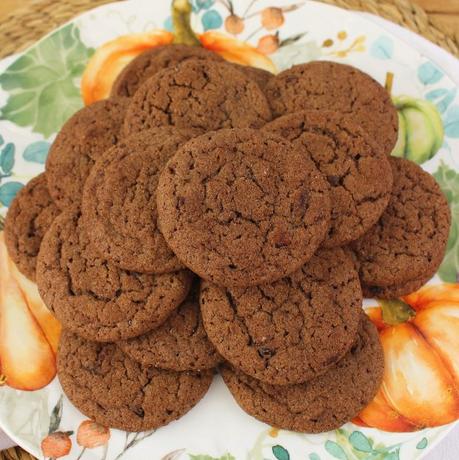 You Might Also Like: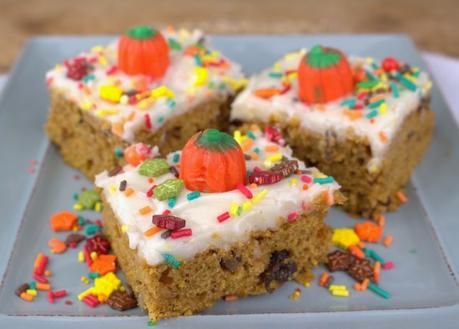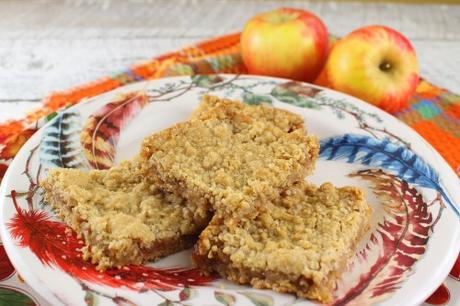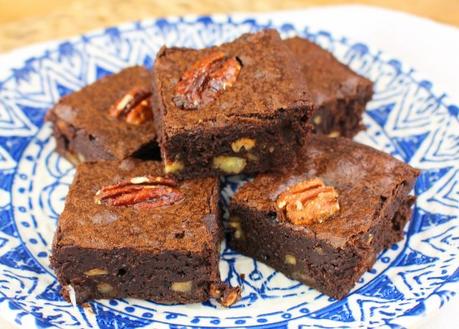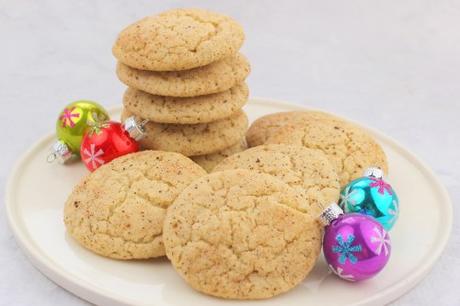 Chocolate Snickerdoodles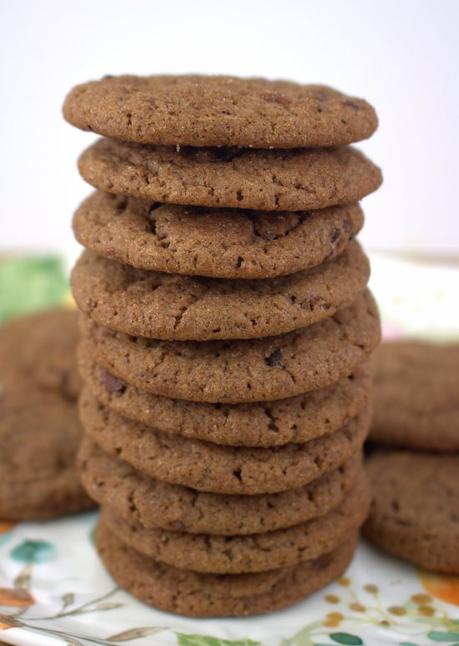 Make sure you check out the participating bloggers to see #Choctoberfest recipes throughout the week.
Here Are Today's Recipes!
Chocolate Snickerdoodles
These cookies are super easy to make, and everyone who tried these loved them. So if you like compliments, this is the cookie for you. People may not figure out what the crunch is right away-and I love that. It adds a point of conversation to the recipe, and I always love talking about cooking and food. Don't you?
Chocolate Snickerdoodles
Chocolate Snickerdoodles