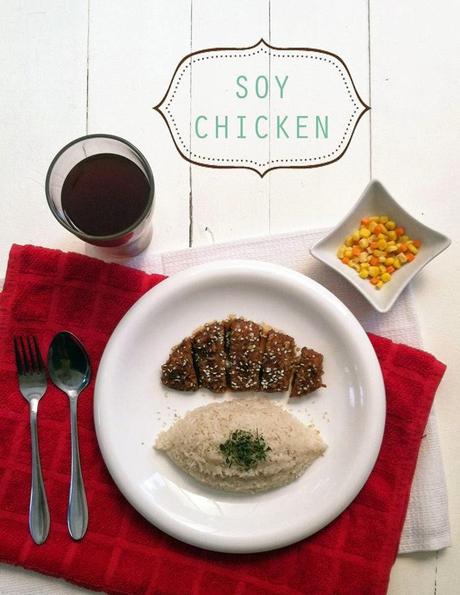 Chiquito's Soy Chicken
What is your favorite chicken recipe or meal?
There are a variety of chicken recipes or chicken dishes to choose from: There is fried chicken, roasted chicken, chicken curry, lemon chicken, and more.. But have you tried chicken with white sauce? I know it sounds odd at first that even myself was reluctant to try it. But in this case, you might want to taste it first before judging it.
A mini-carinderia first found in Asturias Street beside the University of Santo Tomas was discovered. With its affordable price of P60 per meal, students dig every food combination it serves as its taste deliver more than its price.
Food business market is very hard to penetrate because of its number of competition, complex factors to review on and its sensitive market demographics. But what does this mini-cainderia has that now its starts to expand its business even though it recently just started?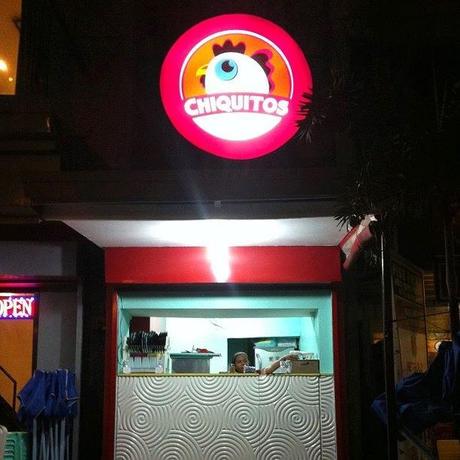 Chuquitos store at night: Asturias branch
The mini-carinderia that I was talking about earlier is
Chiquitos
. The business started as a thesis project of a student studying at the University of Santo Tomas. The owner was taking the course of Commerce: Business Administration major in Entrepreneurship. As part of its curriculum, students taking the course won't have any thesis project but was required to put up any business and run it for at least a year. And from then on, there was no stopping it.
Chiquitos started its 4-item simple menu containing chicken and beef strategically made for students. You may ask for some additional vegetables and chilli sauce for every order as per customer request only. But now, it expands its business with its first daughter branch at Mendiola. And not only that, it now added some new items on its menu using some popular recipes and making own version of it.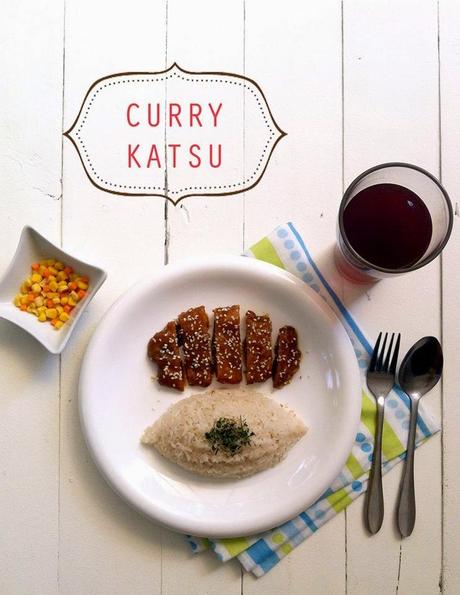 Meal 1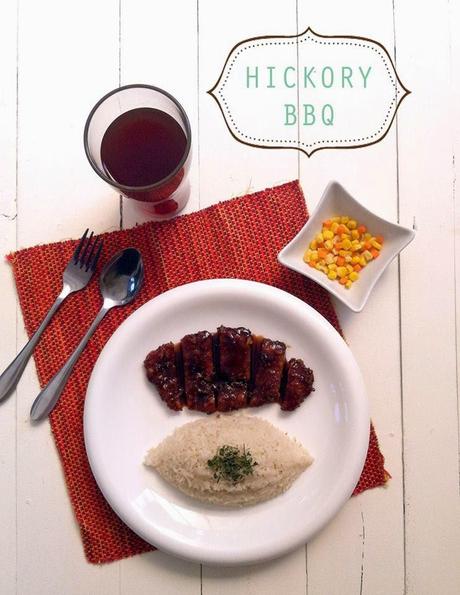 Meal 2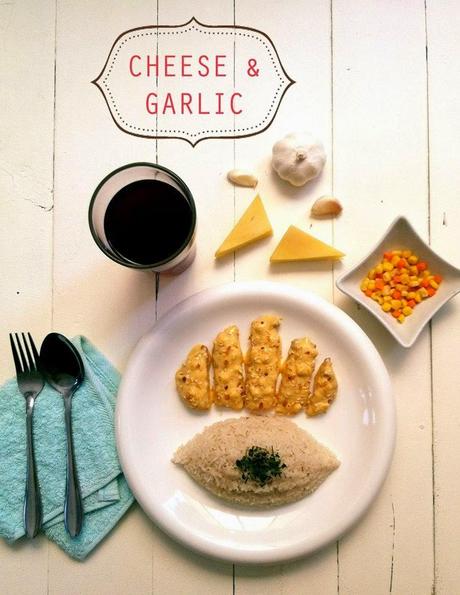 Meal 3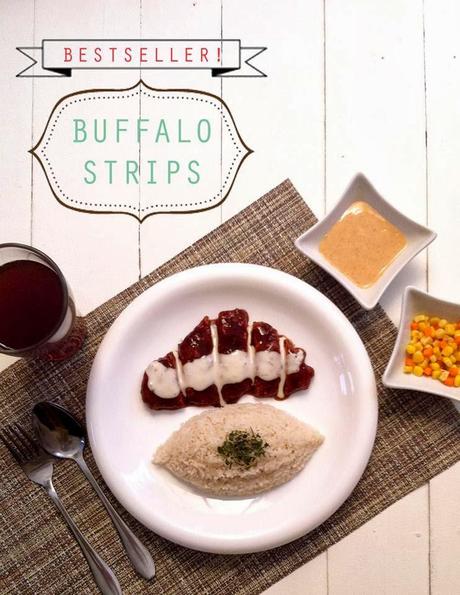 Meal 4
Chiquitos caters super affordable chicken dishes made with love at its purest. Chicken meals that are served are guaranteed fresh and entirely made from its basic raw ingredients upon order, smothered with our very own version of sauce varieties, paired with rice, carrots & corn plus a glass of  a cold red raspberry iced tea.
Chiquitos also do deliveries to nearby areas prior to their location and can cater to your next event. YES! They CAN cater your next "org" event!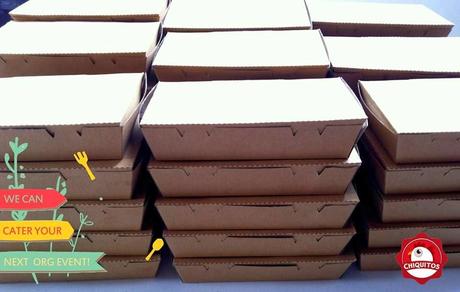 Freshly made chicken meals ready to be served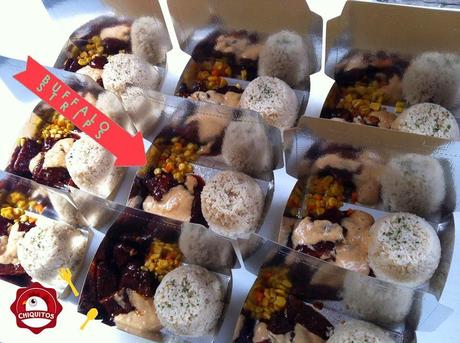 Yuuuum-mmmmyyyyy!!!

Having the experience on tasting their yummy chicken meals is just a must. For a P60 meal, this is already a buffet treat for me. The servings are just right and the flavors are very strong. The meal is  simple yet very affordable. And it did not end to that, it exceeded its taste over its price making it a truly great experience. A wallet friendly meal!

Knowing that this business is just emerging, it is very exciting to know what it will be after sometime. Plus its logo is just plain cute.

Dropping by any of their branches and tasting it personally is imperative. Details are provided below:
  

 

Store locations:

UST : Asturias St. (main branch)MENDIOLA : 1st Strip Food Court, 1st St. (daughter branch)

Operating hours:

Mon - Fri

:

10:00 am - 8:00 pm

FB fan page:

/ChiquitosManila   

Not your ordinary/typical student meals