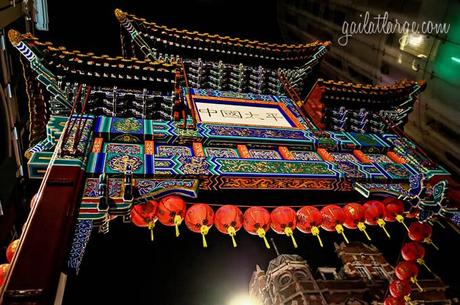 I spotted the iconic red lanterns of Chinatown while sitting on the upper deck of a London bus on my way to Piccadilly to meet a friend. I'd forgotten it was almost Chinese New Year; my only thought was trying to recall how many years had passed since I wandered in London's Chinatown. Too long, I concluded.
Vignettes of Chinatown meals were fading into oblivion, and I had to rack my brain for the real name of the Chinese restaurant known locally as "the restaurant of harassment and abuse" that we'd visit on a lark. I gave up.1
We passed the whole afternoon in the Picturehouse Central café, the location chosen by my friend, a filmmaker. But coffee and desserts are no replacement for a real meal, especially since I'd been up since before 5 o'clock in the morning to catch my flight. I wanted dinner in Chinatown, to see if it was as I'd remembered it.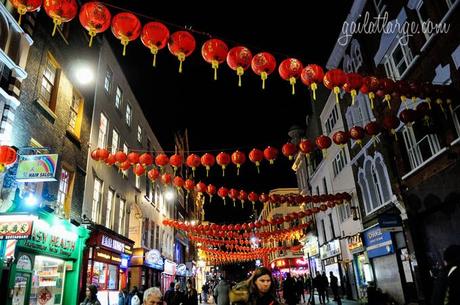 After some wandering, I found a side street that spoke to me (it said: "cheaper real estate") and reviewed the menu of a tiny place partway down, called Baozi. I'm pretty decisive when it comes to choosing eateries. There were two aubergine dishes, the decor sparse, the staff Chinese. Perfect! It was no "restaurant of abuse", but the door greeting of "Cash only!", spicy noodles, communist propaganda and staff singing along to Chinese love songs was endearing.
When we left (they were cleaning around us and locking the door), we spilled out into the street and tried to figure out which day was Chinese New Year. According to the Chinese zodiac, it's the Year of the Rooster on January 28, but London celebrated on January 29 in what is said to be the largest Chinese New Year celebrations outside Asia.
In case you're superstitious, The Telegraph lists 16 things that are taboo on Chinese New Year's Day, including not washing hair or doing laundry. Of course, if you're superstitious, you already knew that, right?
Happy Year of the Rooster!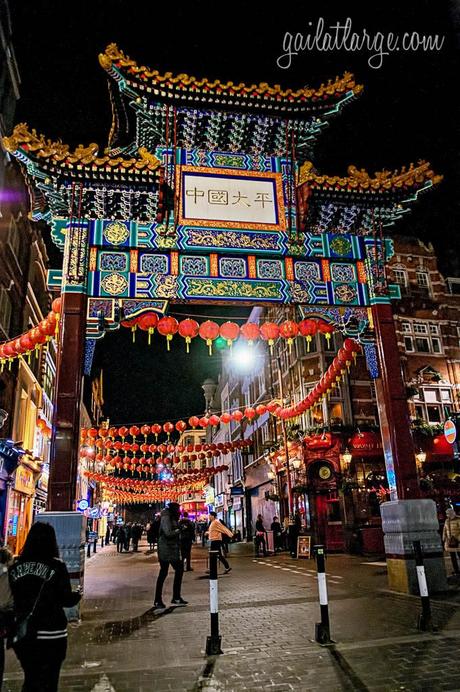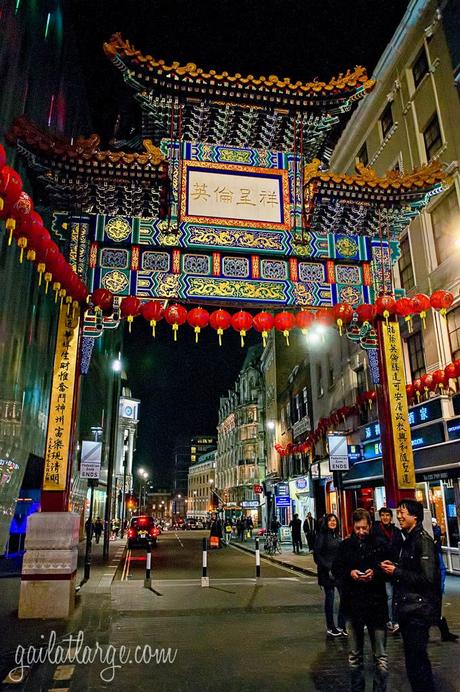 January 24, 2017
Album: UK [January 2017]
Curiosity got the better of me while writing this post. I looked it up. ↩