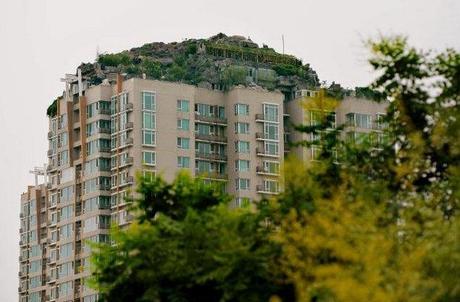 You guys may already know that in addition to creating clones and rip-offs, Chinese people has weirdest ideas for creativity. Like this Professor Zhang Lin, who has built an illegal stone fortress on top of a building in the middle of Beijing city.
According to NY Daily News, this man has built his mountain villa on top of an apartment building. So, the rest of the innocent people who lives in this building are starting to get worried that this crazy stone fortress puts extra weight on the structure of this building, making cracks and leaks in their apartments.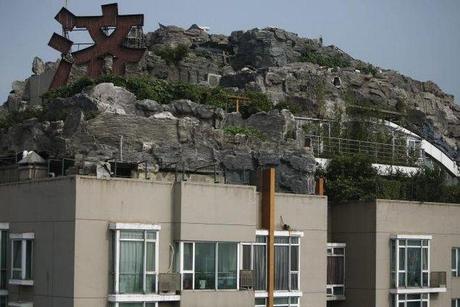 This mountain villa has been made using giant rocks to make the surrounding more nature-looking. There are even trees and walkways to make it more decorative. However, it won't stay there too long because the Beijing officials have given the professor 15-days to tear-down the fortress, unless he could prove it's no harm for the building.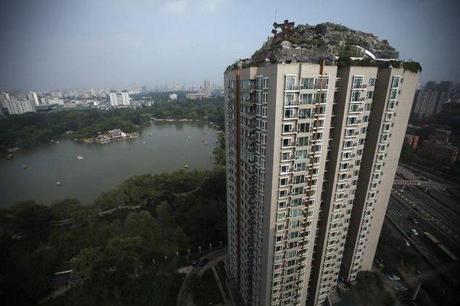 (All the images, trademarks, logo's shown on this post are the property of their respective owners)
Roshan Jerad Perera