Welcome to our weekly series of 'link-up' Posts which reflect on life's journey, old memories and family stories (see below for more info).

My youngest presented me with his latest 'oeuvre' a couple of weeks ago. It was a surprisingly realistic self-portrait, medium: poster paints and wool, date: December 2012, place of creation: school.
It got me thinking about the other portraits we have accumulated in the family over the years, including my own self-image dating back to 1972-ish at a guess. My mum just kept it, as I will my son's, forever.
So perhaps it's time we compared our artistry skills over the decades?
Here is my family, as seen through the eyes of children.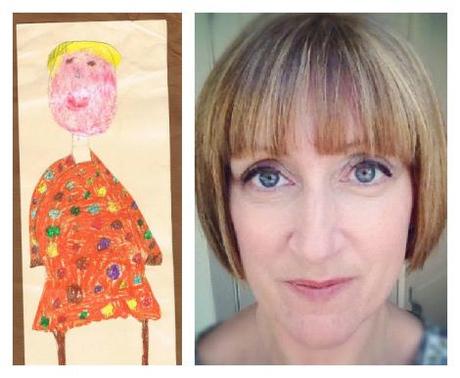 Mummy, painted by Mummy aged 5. The yellow hair is gone, the belly remains.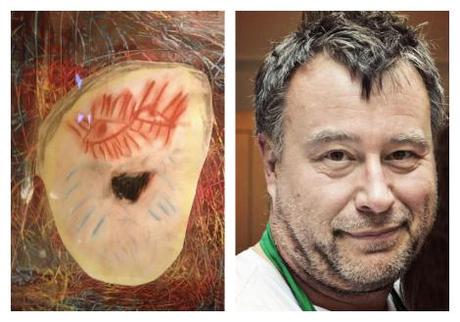 Daddy, painted by Oliver aged 5. Part man, part dog?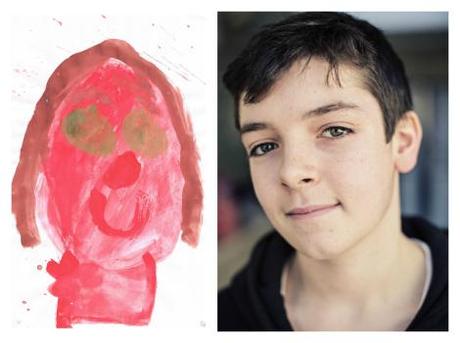 George, painted by George aged 6. Looking paler these days.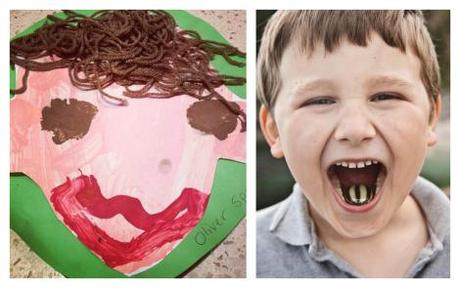 Oliver, painted by Oliver aged 5. Bang on, I'd say.
We've all made them. If you're lucky enough to still have a painting you made of your family or yourself as a child, then do share it! If not, perhaps your children have provided you with some portraits over the years – we'd love to see those too!
If you feel like sharing your memories, post here in our Linky. Each week we celebrate one of life's little events, an excuse for a blast of nostalgia or a good family story. Do join us each Tuesday to see what we're talking about!
Powered by Linky Tools
Click here

to enter your link and view this Linky Tools list…
If you enjoyed this post, please share it using the buttons below!
———————————————————————–
A selection of other posts from this series:-

Week 2 – Old School Portrait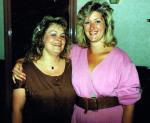 Week 4 – Bestest Friends

Week 5 – Teenage Crushes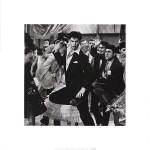 Week 6 – First Movie Memories

Week 9 – Favourite Childhood Books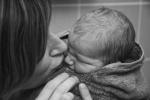 Week 19 – Becoming a Parent

Week 25 – Old Boyfriends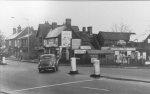 Week 39 – My home town
Tagged: childhood, family, life's a journey, Linky, memories, nostalgia, paintings, photos, self portrait, stories