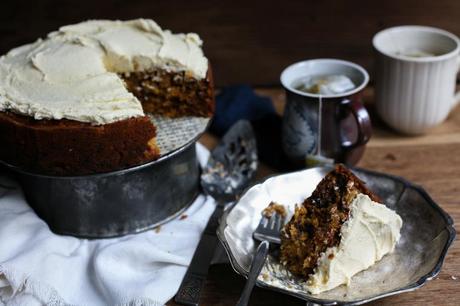 You always remember your first cooking success from your childhood.
Well, for my brother, sister and I, I can vividly remember 3 hungry kids after a day at the beach, sitting on the counter top stirring together honey and oats, and plonking a nice big spoonful onto a watercracker….mmmm
Not exactly cooking, but this success for our taste buds spurred me onto my love for experimenting with cooking, and well… eating.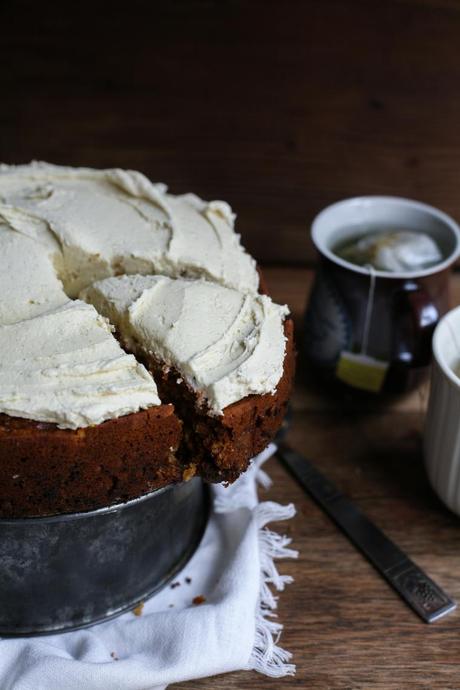 I can remember after this, whenever friends came over the first thing I would say was…
"let's make up a recipe!" (my words exactly…).
This would usually consist of mixing ice-cream with thousands of sprinkles, milo, chocolate… really anything sweet
which… I…. totally don't do anymore…… *cough cough*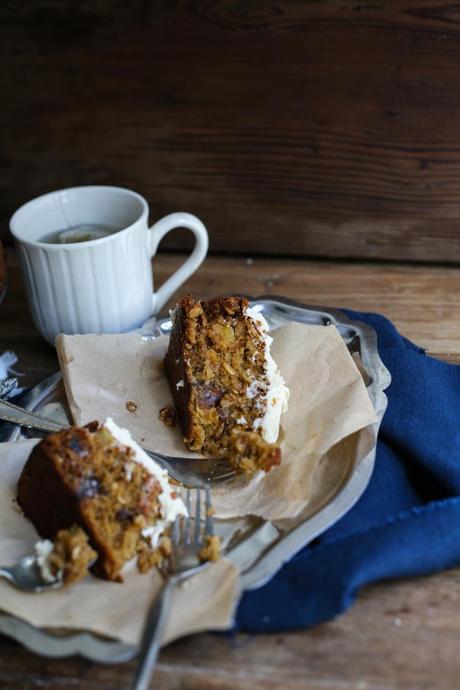 With my love for the combo of Honey & Oats still going strong (you'll probably remember me raving about these Honey & Oat Bars in a post a while ago), and a lack of baking since Uni has gone back PLUS my simple affection for the calming CALMomile (see what I did there? heh heh heh), I thought i'd take a little walk down memory lane, alongside my calming friend CALMomle, whilst throwing in a dash of autumn perfect fruits (enter apples & dates) and a nice dollop of fluffy whipped vanilla frosting and you've got yourselves a recipe for success!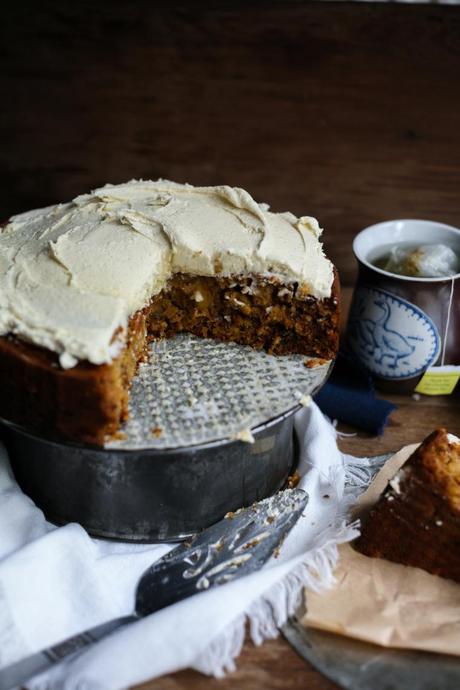 I gotta admit, sometimes my experiments go horrrrrribly wrong, but when it does work out, it is
oh. so. worth it.
This cake is moist, flavor packed and just wanna-smash-my-whole-face-into-it jolly good.
Enjoy!
Chamomile Honey Oat Cake
Ingredients:
2 apples, cored and peeled
1 cup dried dates, chopped
1 cup boiling water
1 – 2 bags chamomile (depending on how strong you would like the flavour)
100g butter
2 heapeddd tablespoons honey
2 teaspoons bi-carb soda
1/2 cup brown sugar
2 eggs
1 1/2 cup plain flour
2 cups rolled oats
Vanilla Bean Frosting:
225g butter
3 cups sifted icing sugar
2 teaspoons vanilla bean paste
2-3 tablespoons milk
Method:
1. Preheat the oven to 180C and grease a cake tin. Place the apples and dates in a bowl, pour over the boiling water, then cut open the tea bag, pour the leaves in, stir and leave to sit for 10-15.
2. Melt the butter and honey, add to the apple and date mixture, then stir through the bi-carb soda.
2. Beat the eggs and sugar for 3 minutes, then add the flour and beat to combine.
3. Fold the sugar and eggs mixture, and rolled oats through apple date mixture until combined.
4. Pour into the cake tin and bake for around 45min or until golden, and a skewer comes out clean when inserted in the middle of the cake.
5. Set aside to cool
6. Spread the vanilla frosting goodness over the cake and enjoy!
For the frosting:
1. Beat the butter for 3 minutes or until light in colour
2. Gradually beat in sugar, cup by cup
3. Beat through the vanilla paste
4. Add milk gradually until desired consistency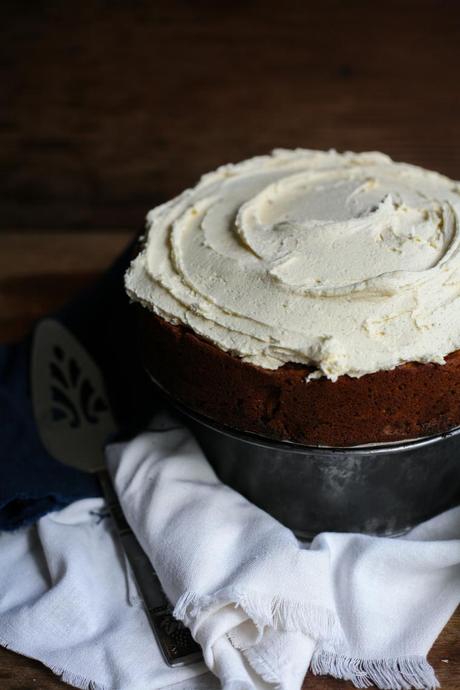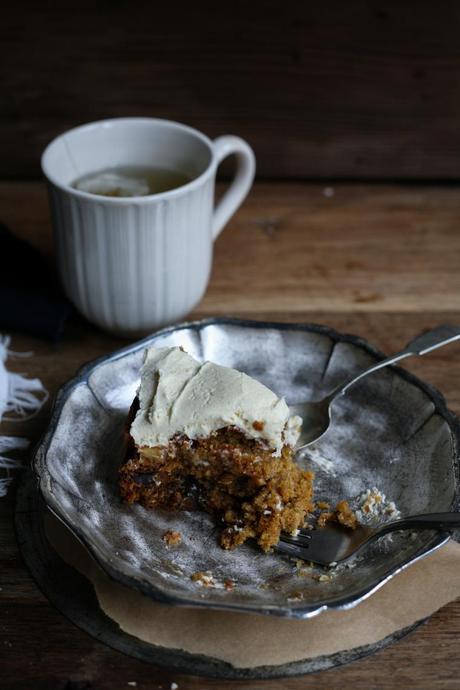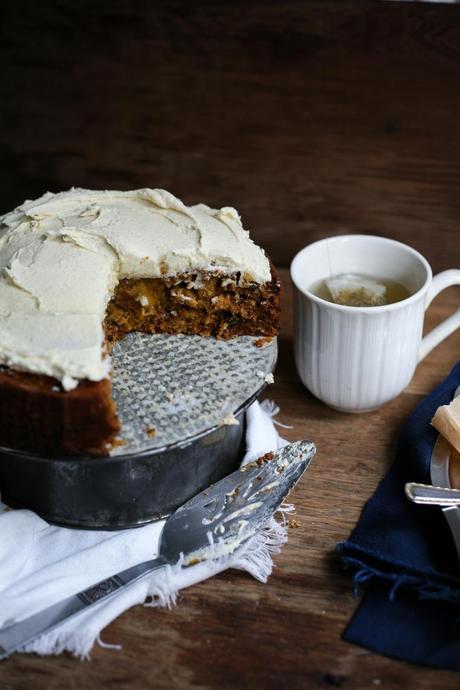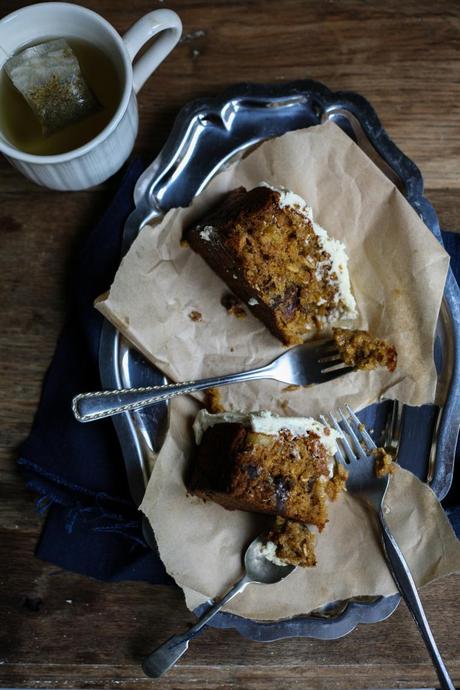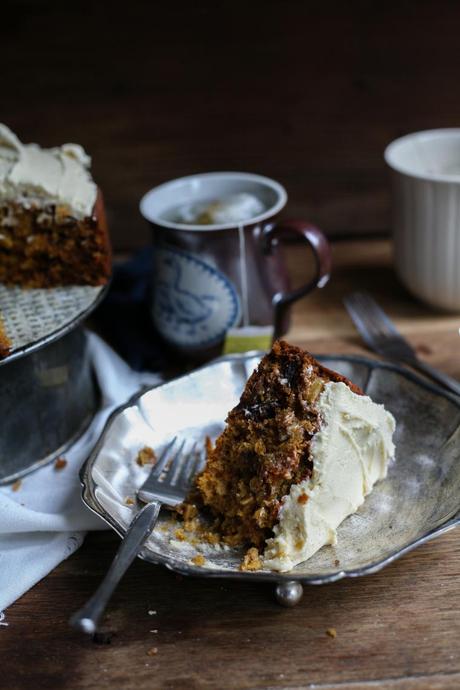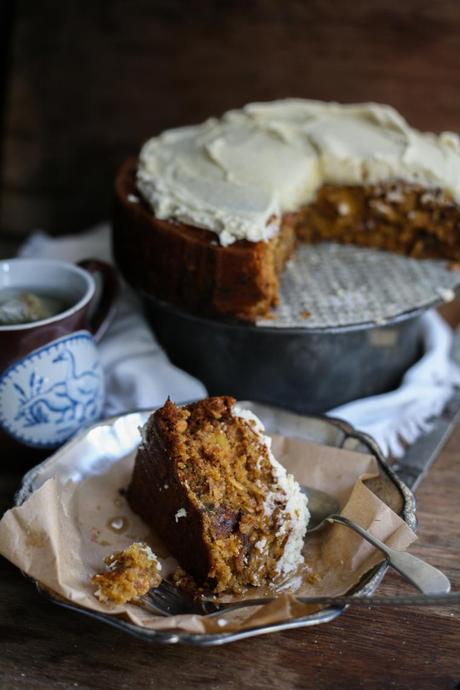 Thanks for stopping by!