Chicken Fried Turkey Cutlets with a paprika cream gravy put a new comfort food twist to the traditional southern classic.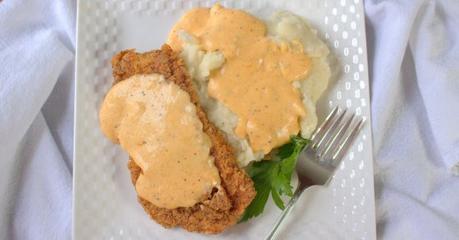 Chicken Fried Turkey Cutlets
By Sue Lau | Palatable Pastime
Chicken Fried Turkey Cutlets with paprika cream gravy is my recipe of the day. This is something I make with a pack of sliced turkey breast cutlets I picked up at Trader Joe's Market. I don't get over there all the time, but happened to stop by.
I imagine you can make this with a boneless breast on a meat slicer to keep the cutlets even. Although that would make quite a lot. I imagine you can separate by weight into a few packs and freeze.
Or you can get the turkey tenderloins and try slicing those as well, or pounding out. The cutlets need to be thin.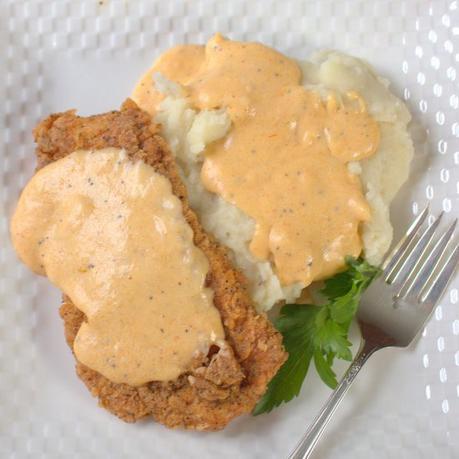 The paprika cream gravy is colored by the paprika I have in the coating. It's probably heavier than I sometimes do when I just add a cajun spice. But I like it.
Other cream gravy I keep fairly white when I am serving with biscuits or in sausage gravy. If you prefer a lighter color, just use flour instead of fry coating, but remember to season with salt and black pepper. No biggie.
Chicken Fried Turkey Cutlets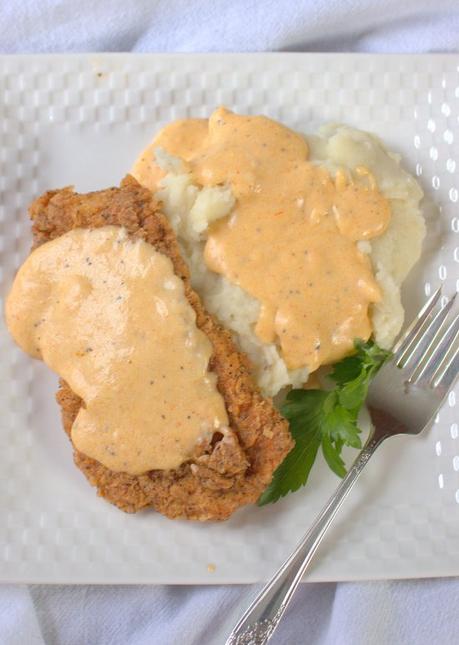 You Might Also Like:
The crispy beef patty with sawmill gravy aka as Country Fried Steak.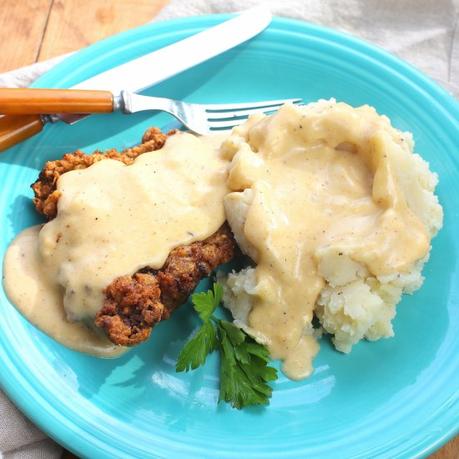 Southern style collard greens braised in the slow cooker or crock pot with bits of smoked ham until very tender and flavorful.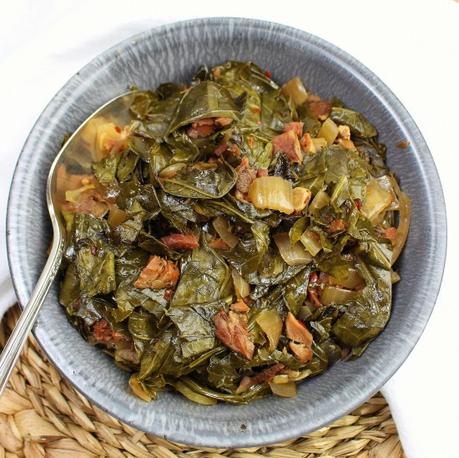 Simple and delicious fried apples make a comforting side dish perfect for autumn suppers including pork chops, cabbage rolls and roast beef.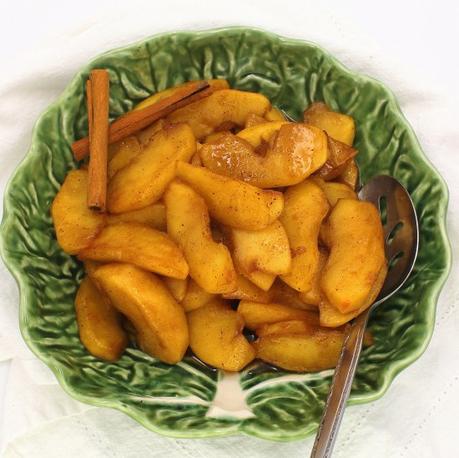 Country Style Green Beans with Ham are simply seasoned, using country style ham to make a tasty and comforting side dish.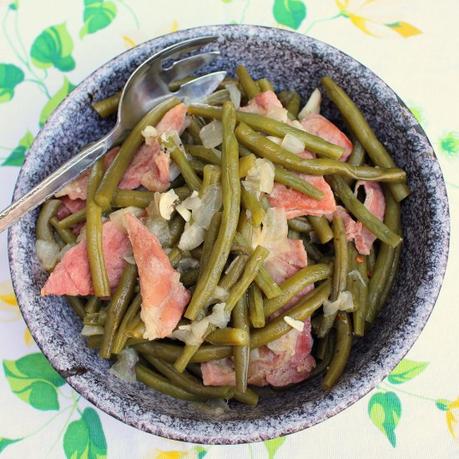 Spiral Sliced Coca-Cola Ham is a classic and simple southern style baked ham with a baste made from the popular soda/pop.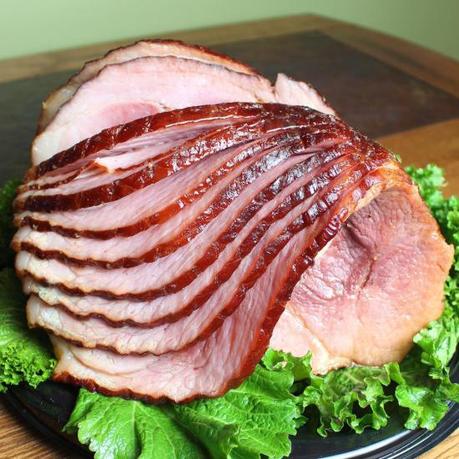 Chicken Fried Turkey Cutlets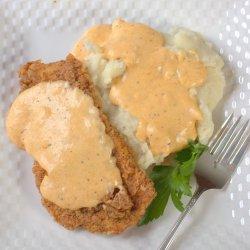 Chicken Fried Turkey Cutlets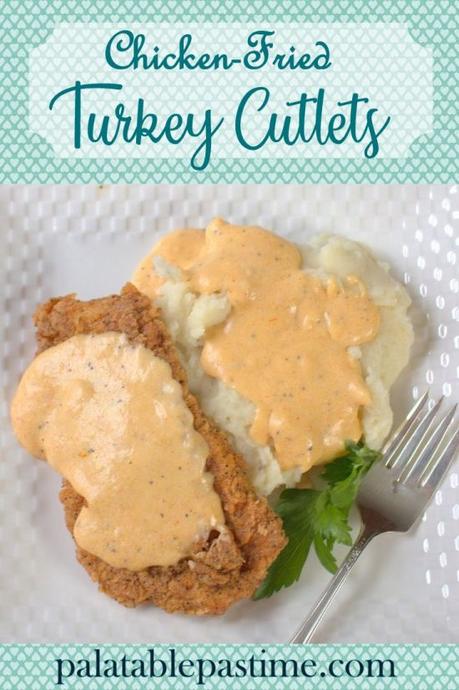 Join my recipe group on Facebook for more recipes from blogger friends around the world!