Made with only the finest ingredients.
We've yet to really get a taste of what 2016 has in store for us, but before we toss last year's leftovers in the trash, let's take a look at some of its most savory morsels. Here are ChicagoGenie's Top Food Moments of 2015.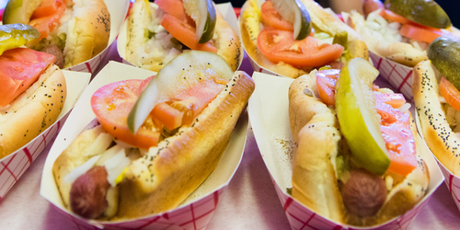 Chicago Named One of the Best Food Cities in America
This one kind isn't really a huge surprise by any means, but a whole lot of time, effort, thought, and well… food went into the making of these rankings. Plus, Chicago beat out New York, and that's always nice.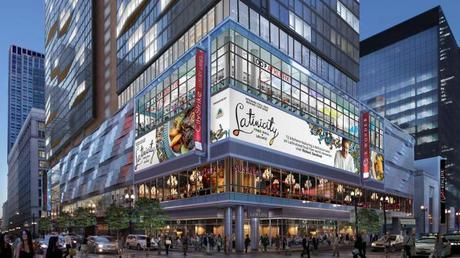 Latinicity: Chicago's Mouthwatering Latin Food Market
We were pretty pumped to hear about Latinicity's opening, and the Latin equivalent of Eataly didn't disappoint in the slightest. In fact, they had to shut down after just three days of business to replenish their stock of food. If you haven't been, you need to go.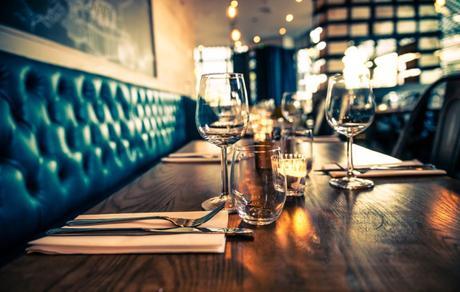 7 Chicago Restaurants Ranked Among the Best in the World
The French are pretty into food, so much so that the French Foreign Minister organized a group to rank restaurants from every country around the globe. Needless to say, Chicago had a few diners to throw into the mix.

The Most Popular Beers in Chicago
Is beer food? Nope, but we're gonna throw this one in here anyway because we can. This interactive chart allows you to click on each Chicago neighborhood to find out exactly which types of beer the people there like to drink.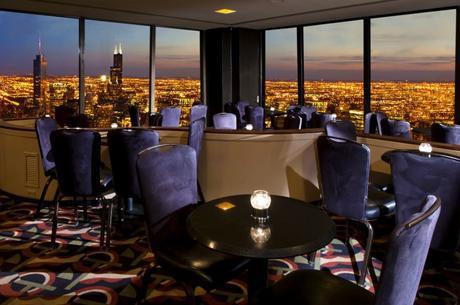 The 5 Best Restaurants Along the Mag Mile
We're no world-renowned food critics, but we know what to look for when it comes to good eats. As one of the most popular areas in the city, we took it upon ourselves to find out exactly which restaurants you should try.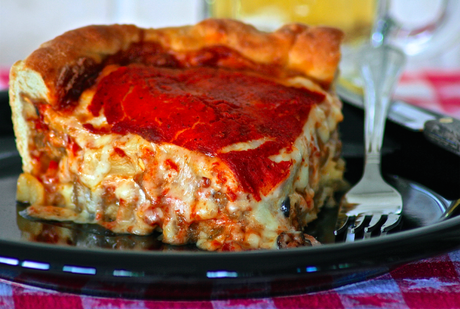 Chicago Named the #1 City for Pizza in the U.S.
If you ain't first, you're last, right? Travelers come from around the globe just to get a taste of Chicago's scrumptious pie. Deep dish or not, we do alright in the pizza department.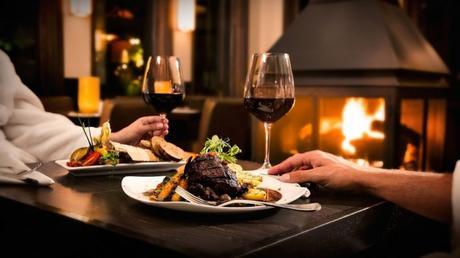 The Top 10 Restaurants in Chicago
Chosen by yours truly, we sent our crew out to eat at and rank some of the top restaurants around the city. After careful consideration and some tough cuts, we narrowed it down to our favorites.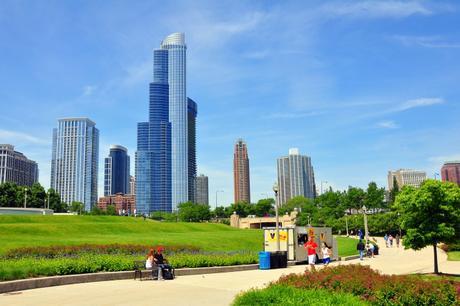 The 5 Best Kept Secrets in the South Loop
Last but not least, our taste buds led us down to the southeast, where we sampled and sized up some of the best local venues around. If you're looking for some amazing places you've never heard of, this is where you should look.
Stay tuned for the rest of our upcoming series, as we'll be giving you our best of the best videos, events, shows, and rankings over the first week of January.