Move over NYC, Chicago was just named the number one big city in the United States by Conde Nast Traveler.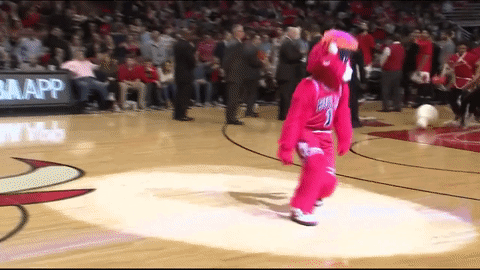 Photo Credit: NBA via GIPHY
The ranking comes as result of Conde Nast's Reader's Choice Awards 2017, which allows the publication's vast readership to vote on everything from the best islands in America to the top hotels in Japan.
Chicago's amazing architecture, booming foodie scene and groundbreaking museums were all cited by respondent's as leading reasons for the city's top ranking.
Other cities rounding out the Top 10 included:
Chicago, Illinois
New York, New York
San Francisco, California
Honolulu, Hawaii
Boston Massachusetts
Washington, D.C.
New Orleans, Louisiana
San Diego, California
Seattle, Washington
San Antonia, Texas
I guess we can finally say goodbye to the "Second City" – 'cause it looks like we're now officially number one.