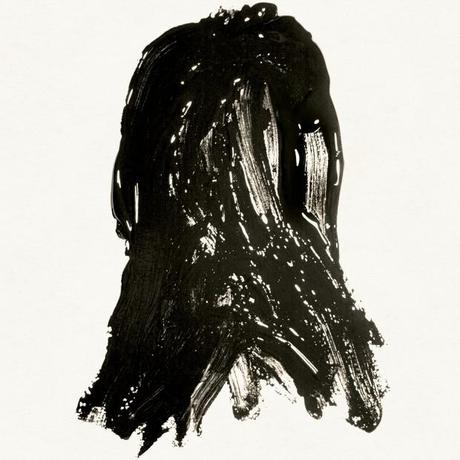 Chester Endersby Gwazda's debut is nothing short of astounding. Shroud is an impeccably produced, well-thought out release, and it deserves a wider audience. I first heard Gwazda recently as an opening act for Dan Deacon, after which he re-visited the stage as part of Deacon's band. Turns out, Gwazda has produced both of Dan Deacon's last records, several Future Islands records, and the latest (and amazing) Cloud Nothings' Attack on Memory, just to name a few. So, there's a reason Shroud sounds so put together, but we're not here to talk about his incredible production work.
Only three of the eight songs on Shroud are over two minutes, so (unlike his name) the tracks are concise but powerful and lively sonic statements. Gwazda has listened to so much quality music through his production work, he seems to have taken his favorite aspects of each and mixed them together for his debut. Both natural and electronic sounds are present, harmonies abound, and the themes are generally uplifting. It channels all sorts of pop genres, mastering each one and making for a bustling, absorbing listen.
It's time this behind-the-scenes guru is pushed to the front. Chester Endersby Gwazda's Shroud is a deserving, complete work that leaves us crossing our fingers for more originals.