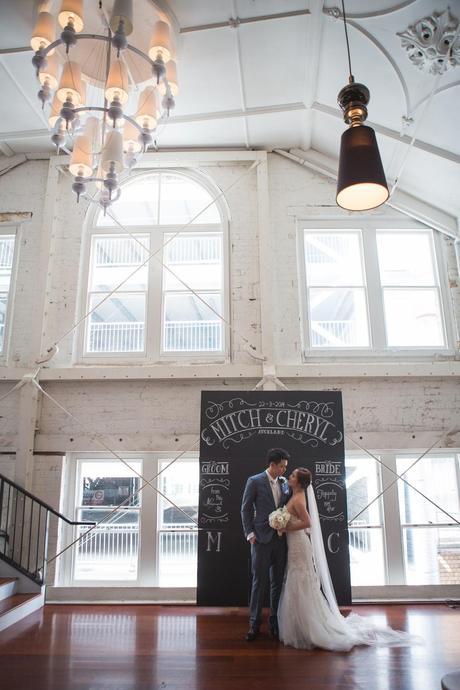 A
 stunning dress, a fabulous venue, an insanely gorgeous cake and of course a very talented photographer… well I think it is safe to say that this wedding is down right beautiful. Captured by the lovely
Anna Allport
, Cheryl & Mitch's wedding is simple yet stunning, and at such a unique venue
Everybody's
it certainly is inspiration to think outside the square when it comes to choosing a venue… I just love it!
Enjoy…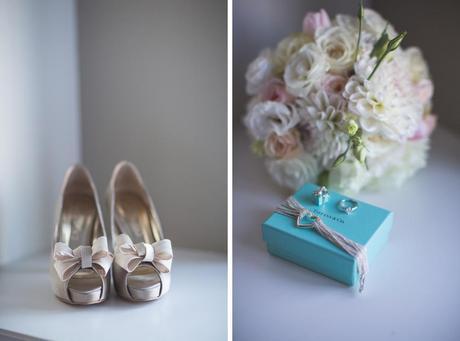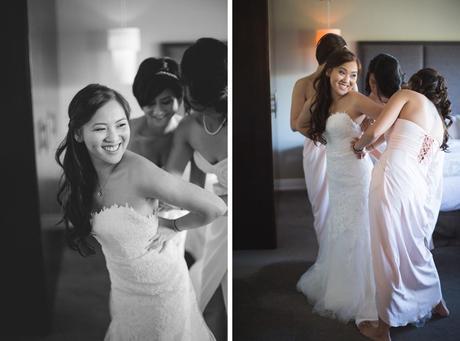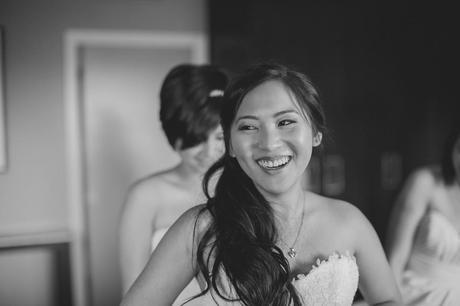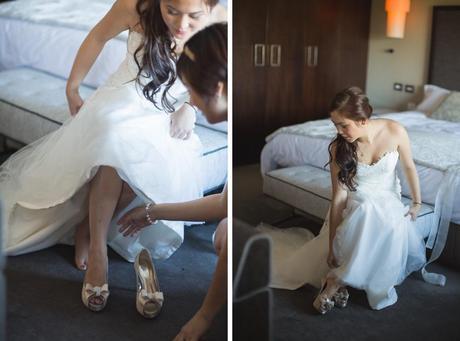 In three words describe each other as individuals
Mitch about Cheryl – Intelligent, Patient and Compassionate
Cheryl about Mitch – Loyal, Funny and Driven
 How did you meet?
We met at a formal when we were both at university. Making an impression with a cheeky goodnight kiss before the end, we probably didn't imagine then that would lead us still being together 8 years later!
 Tell us the one quality you love most about each other…
Cheryl has this amazing capacity for compassion (to be compassionate).  It's a quality that is passively infectious; and is spread effortlessly through the way she carries herself every-day – a quality that I respect, adore and value above all else.
Aside from being great fun to be around, Mitch is fiercely loyal to his friends and family and would always go to bat and be there every time and when it really counts. I know I can count on him to have my back.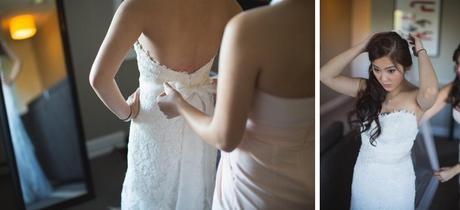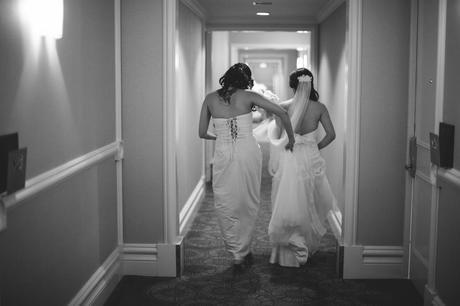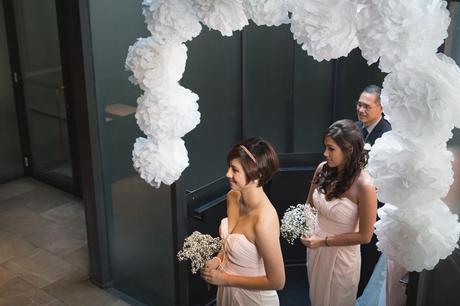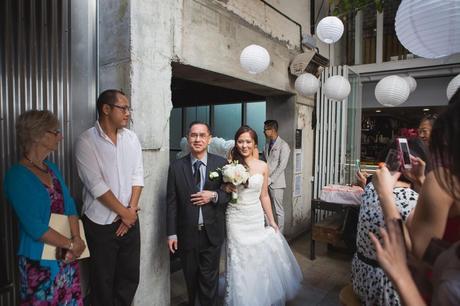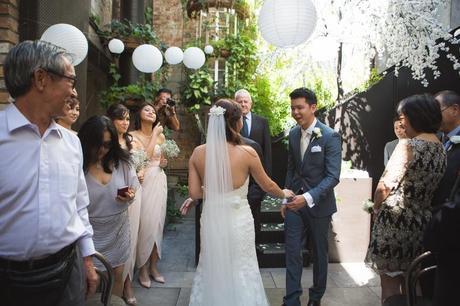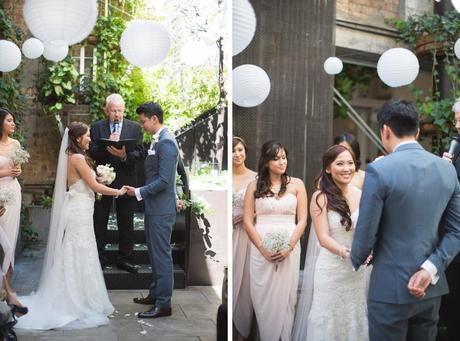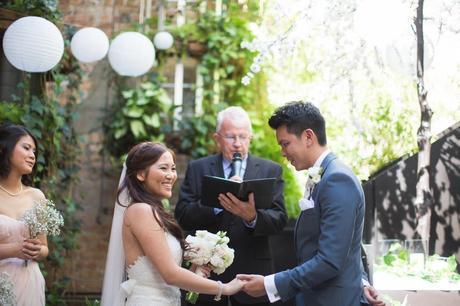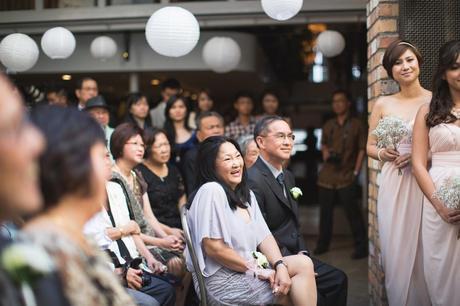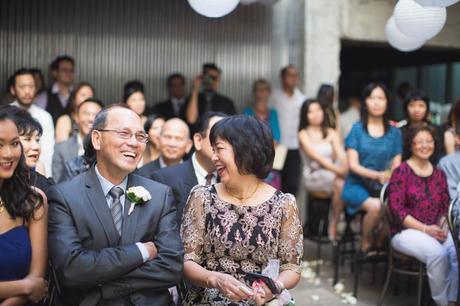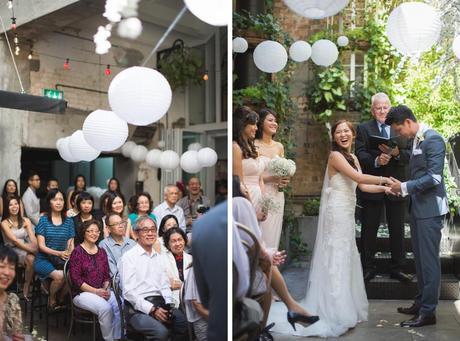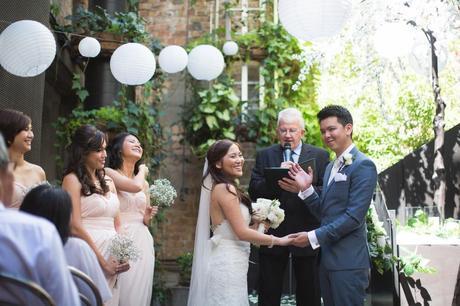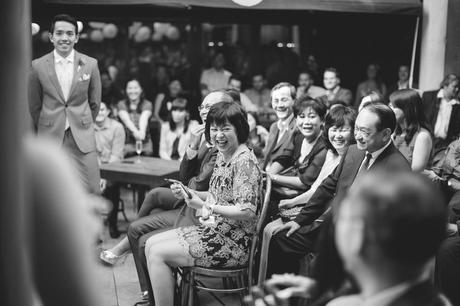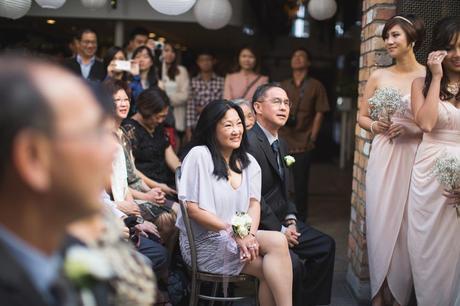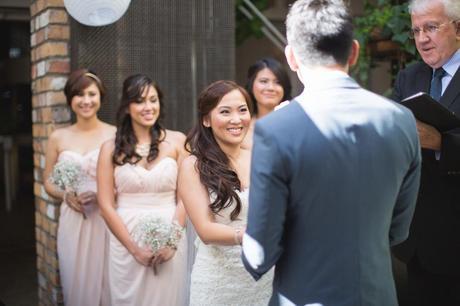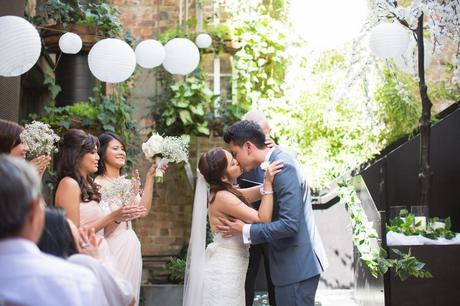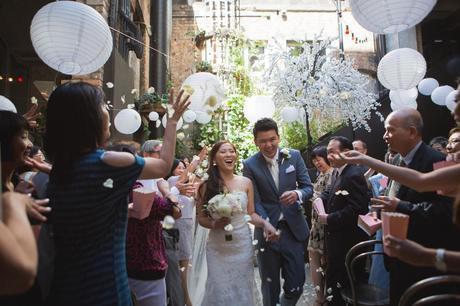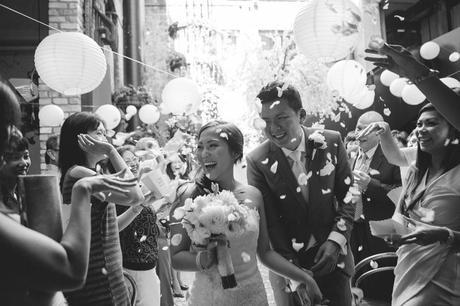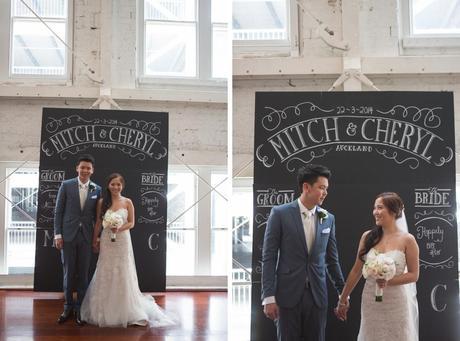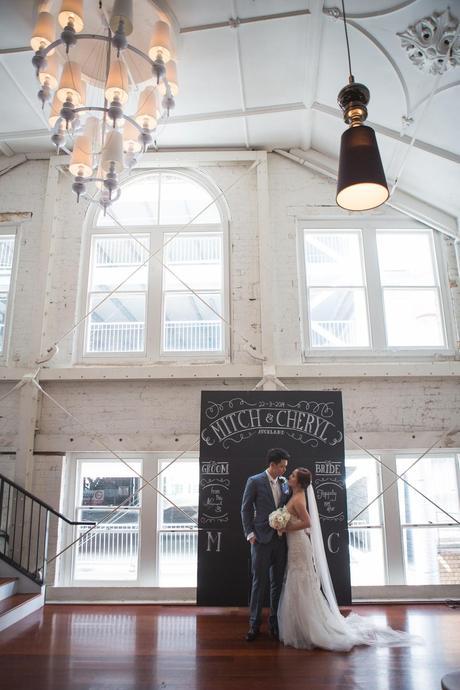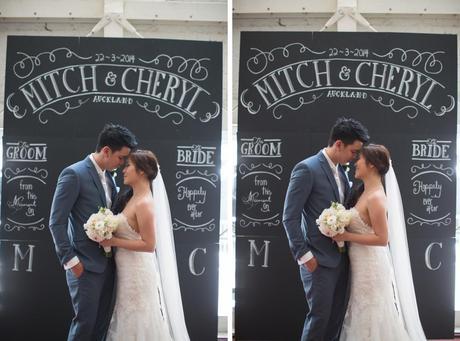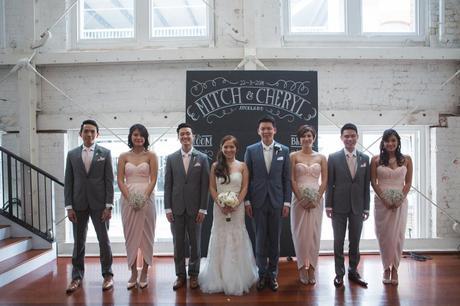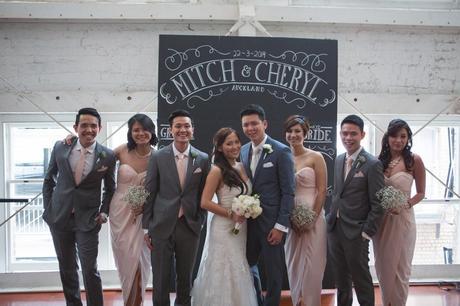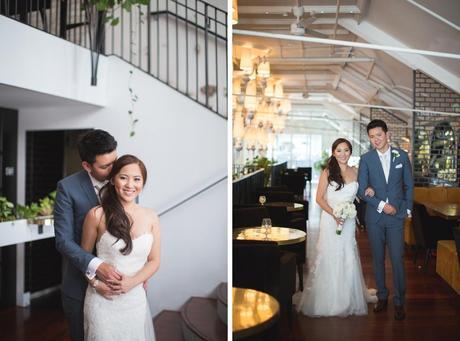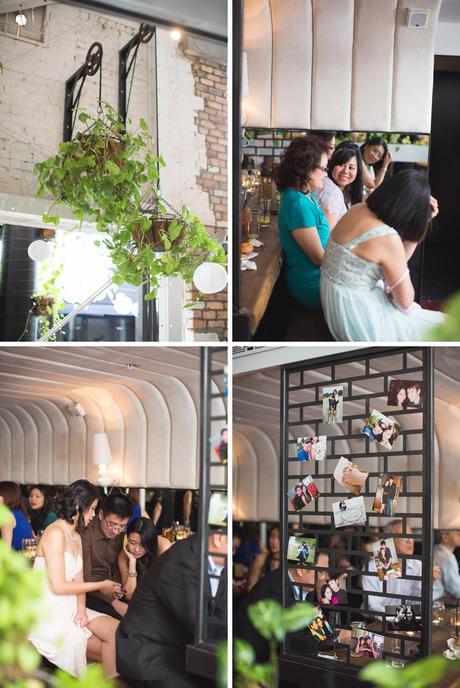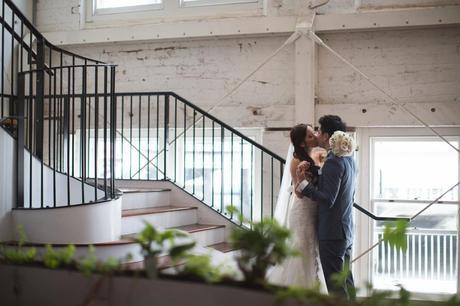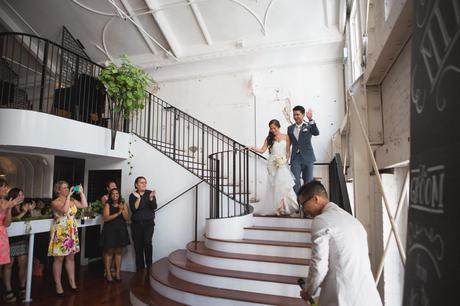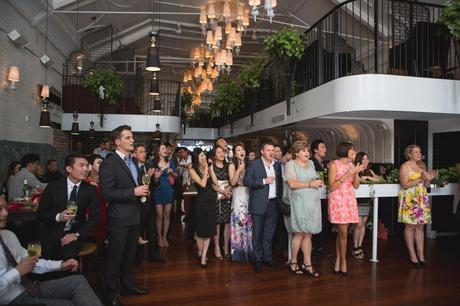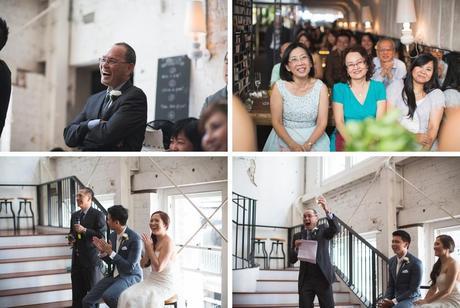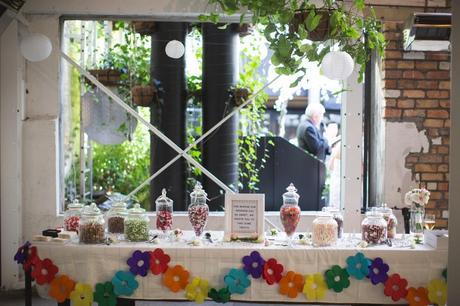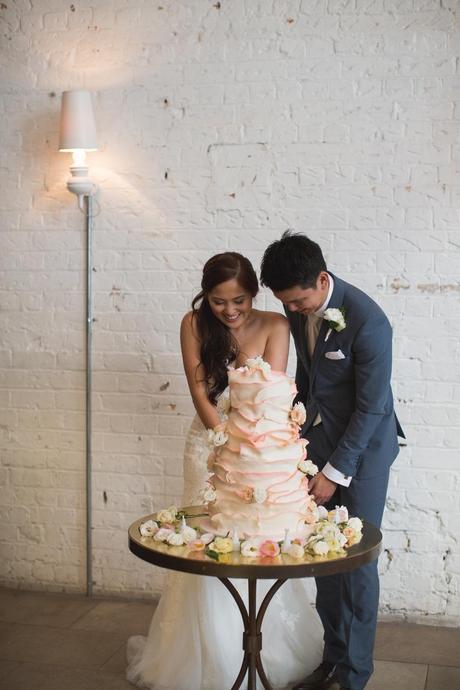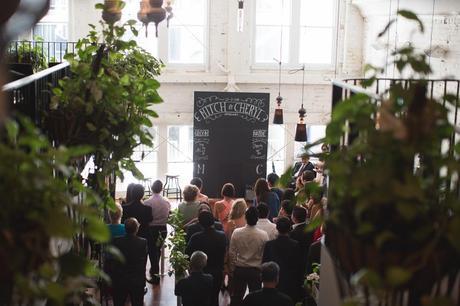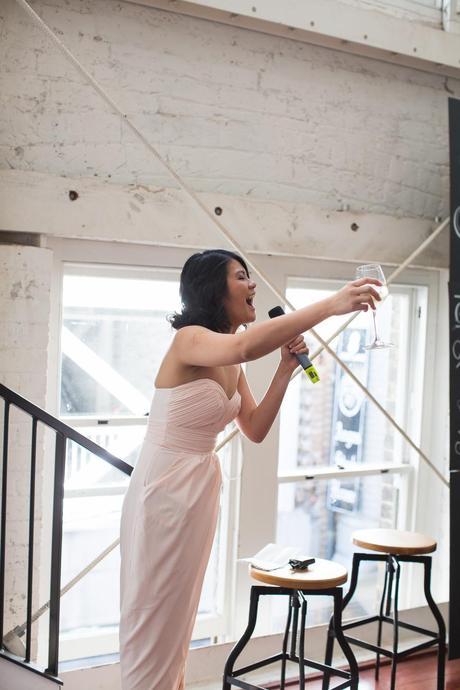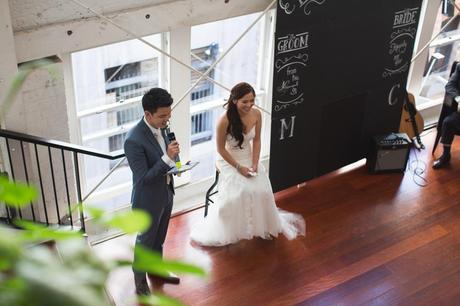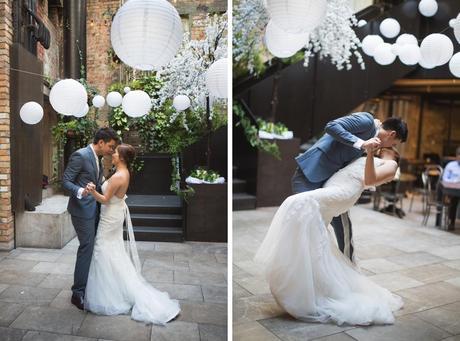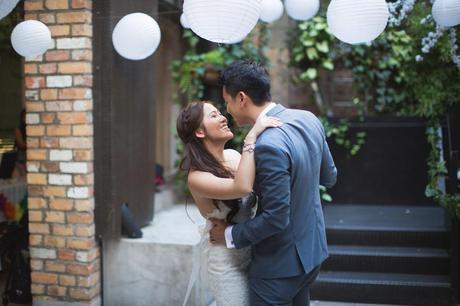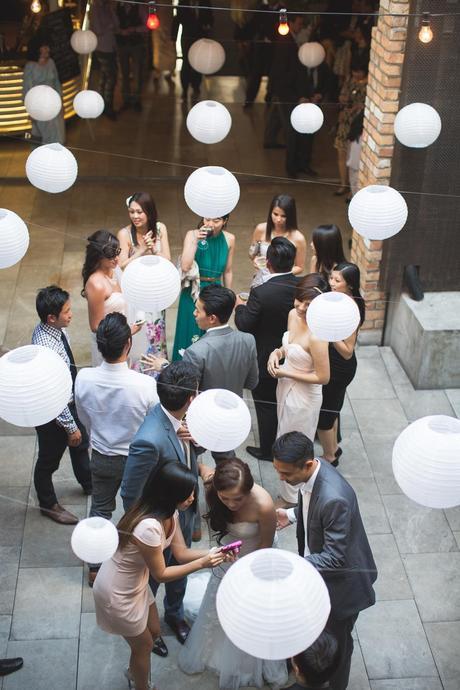 In three words describe your wedding style…
Contemporary, relaxed and classy.
 What were your save and splurge items for your wedding?
Save // Invitations, wedding favours (they can be a fun DIY activity leading up to the wedding), live music (a good personalized playlist will add a special touch and if you have talented friends or family, a great way for them to participate in the wedding).
Splurge // Food & Drinks, shoes (pay if you need to for comfortable shoes!)
What music did you play for those special moments?
Aisle march // Instrumental mash up: "River Flows in Your Wedding Dress" by Juncurryahn
Signing of registry // "Lucky" by Jason Mraz & Colbie Caillat
Walking out // 'Happy' by Pharell Williams
Performance by groomsman // 'Marry Me' by Train and 'I Can't Wait' by Runner Runner
Dedication from bride to groom // 'The Greatest Gift of All' by Jim Brickman
First dance // 'So in Love' by The Icarus Account
Wrap up songs // 'Beautiful Day' by U2 and 'Good life' by One Republic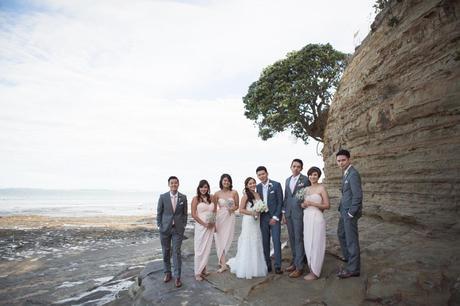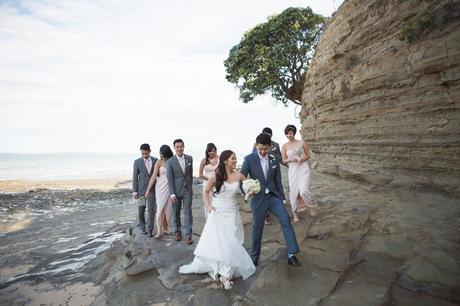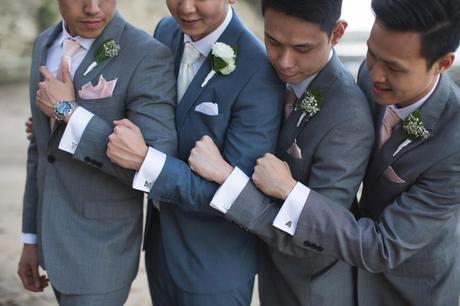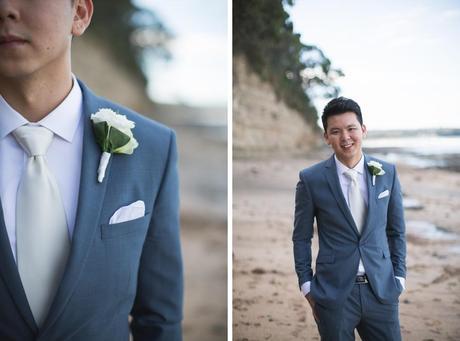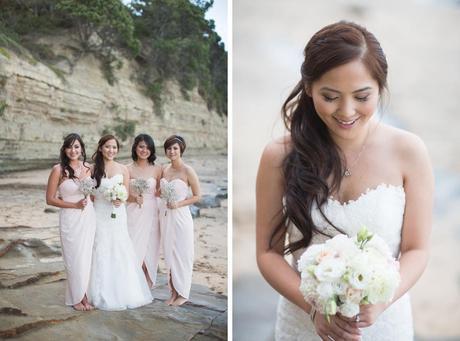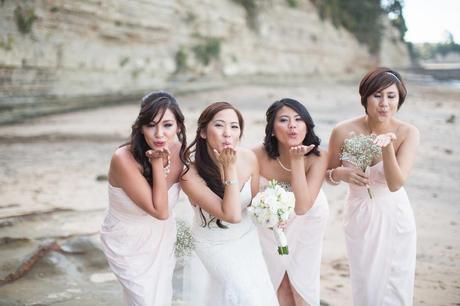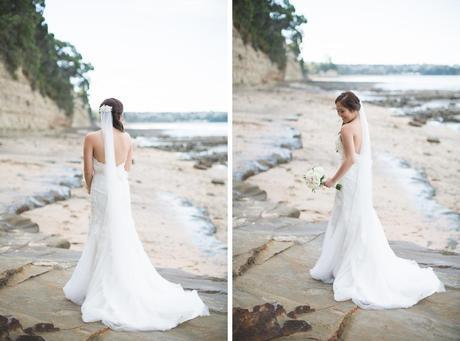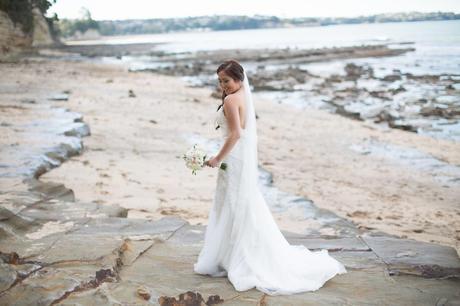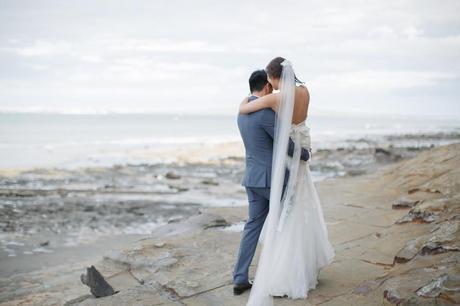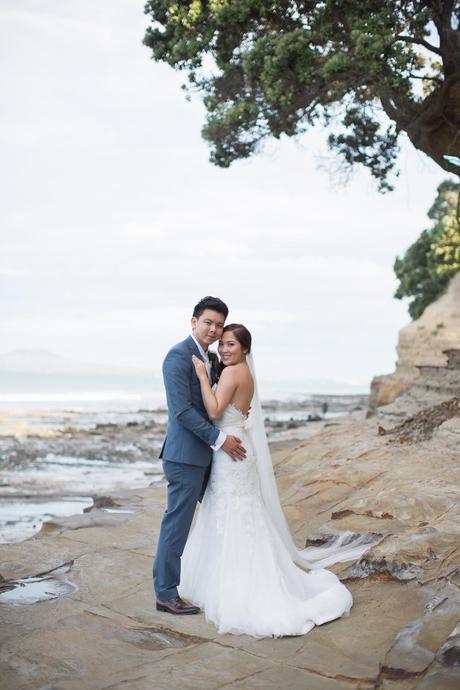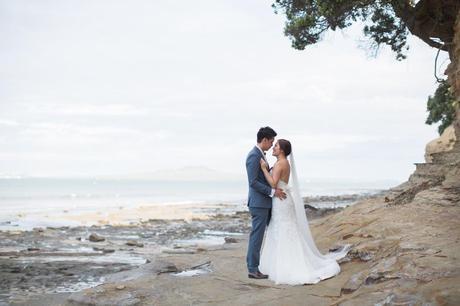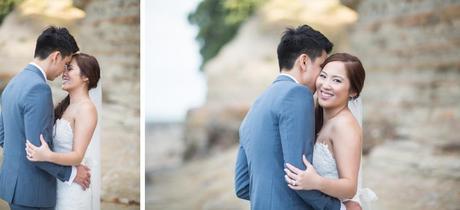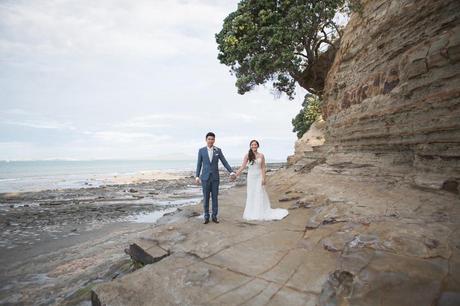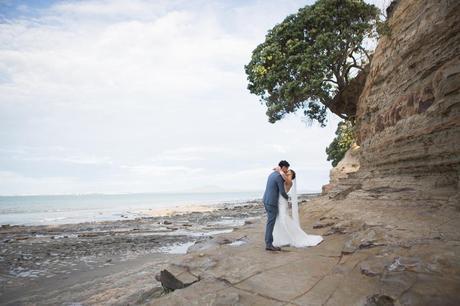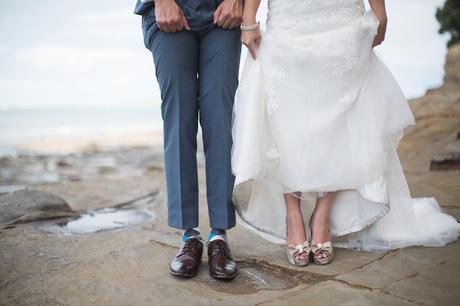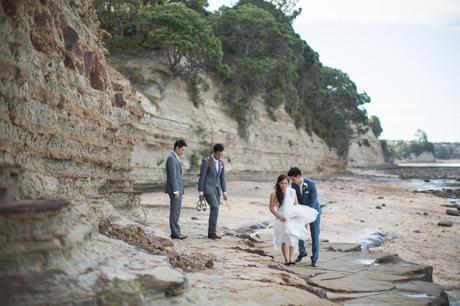 Where did you go for you honeymoon and why?
We have not had a honeymoon, we're on the verge of finalizing the purchase of a home, but as soon as we get the chance, we'll be heading off for an adventure in either Europe, Japan or Maldives; they will be great spots that have great food (we're big foodies) and we'd love exploring together.
What advice would you give to future brides to be? Any tips or tricks?
Do your homework and decide on the things you are happy to save or splurge on. Also, pack a 'go' bag of all your essentials!
There's going to be a few stressful moments leading up to the wedding – remember to take a step back and enjoy the experience. Anything that hasn't been planned can't have been that important in the first place. Just have fun as it makes for better photos and enjoy the day as it goes by far too quickly!
 What do you love most about being married?
Us vs The World. I have a partner that is unwavering in her support and dedication. Someone who is not afraid to speak her mind and give her honest opinions , even when she knows  it might hurt (but knows I have to hear it).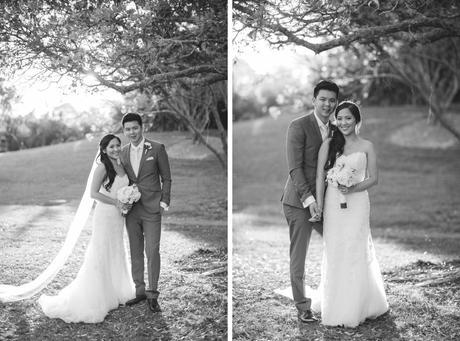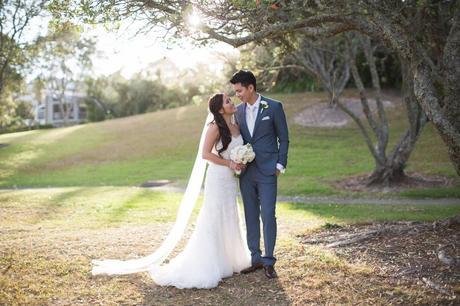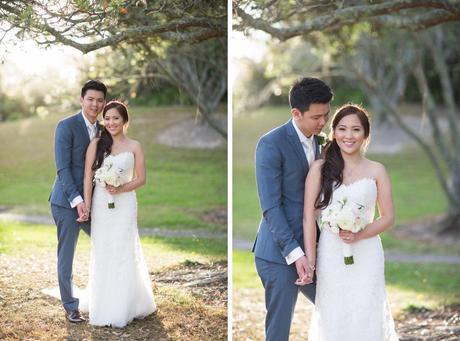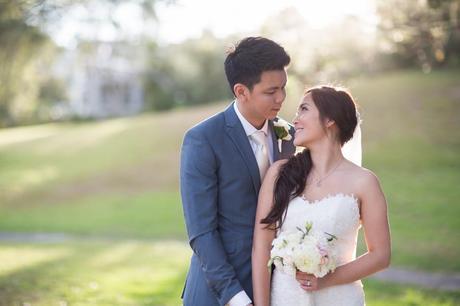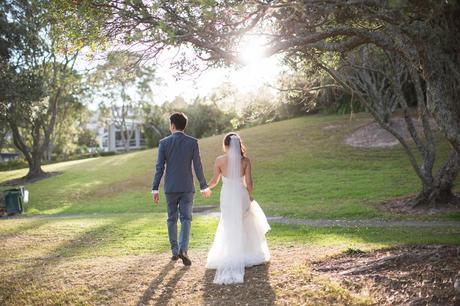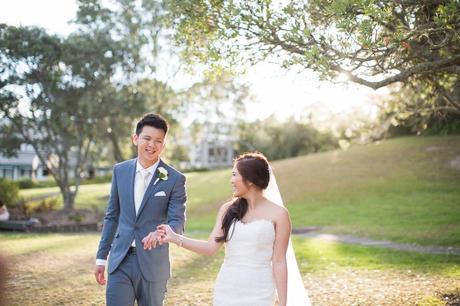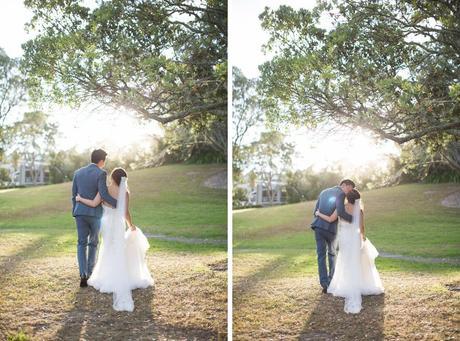 Photographer Anna Allport // Planner/Stylist/Flowers Grace Productions (Mariegrace) // Hair & Makeup Mary Estelle makeup (Bride & Bride's sister) and friend, Serena Chiu (bridesmaids) // Cake Family friends (Justin and Tini) // Brides Dress Dress, Veil and sash – Hera Bridal // Shoes ChristyNg Shoes (online from Malaysia) // Bracelet Tiffany & Co. // Bridesmaids Dresses Sheike (Australia) // Grooms Suits & Accessories Suit – Barkers. Shoes – Florsheim. Socks – AussieSox (St Lukes). Cufflinks – 4 Men  // Groomsmen Suits Rented from Ellen Tailors // Venue & Catering Everybody's Izakaya (now known as Everybody's) // Invitations Designed by Alysia Song. Self-printed.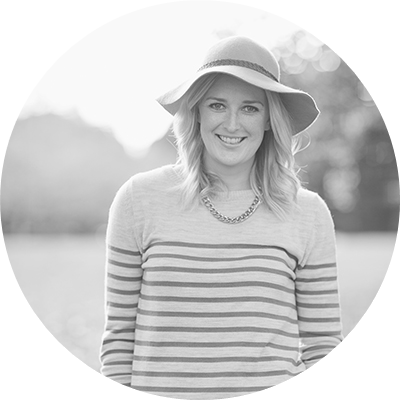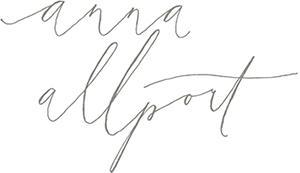 My perfect wedding to shoot includes an awesome bunch of people who all love and care for each other, know how to party and put all their trust in my ability to capture that. I love to work with new ideas, be inspired by my surroundings and adore shooting couples that want to do things a little differently.