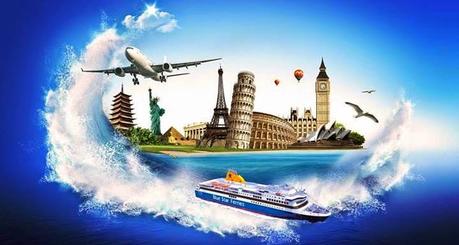 ASIA is claiming top spots as medical tourism destinations, according to the PHD Chamber's
Medical and Wellness Tourism
Report for 2013 with the first five places going to Singapore, Thailand, Malaysia, India and South Korea respectively.
The report predicts medical tourism in Asia will grow at 18 per cent annually through to 2017. Singapore has 22 medical facilities certified by Joint Commission International, the US-based quality- and safety-accrediting organisation. In contrast, third-place Malaysia has eight.
Debjit Dutta, director of Impression Tourism Services that does outbound medical tourism from India, commented: "We send critical care patients to Mount Elizabeth Hospital in Singapore for their overall expertise, infrastructure and reputation. Many of our British clients, unwilling to wait in queue for National Health Service facilities, travel to Asia as it is quicker and much cheaper."
Similarly, Reuven Sagi, director of RAS International Tours Mexico, noted: "Many US citizens save thousands of dollars by having a surgery done in Mexico, Singapore, Thailand or India. Some insurance companies encourage medical tourism and incentivise their clients' trips abroad."
Not only do tourists benefit, but local hospitals do as well. Said Parvez Dewan, secretary, Ministry of Tourism India: "The growth of medical tourism in India has led to the enhancement of better and advanced medical facilities in the country.

Resource - www.ttgasia.com/article.php?article_id=23541