Two unusual ingredients combine to make the most delicious vegetarian enchiladas ever with the inclusion of chayote squash and cuitlacoche.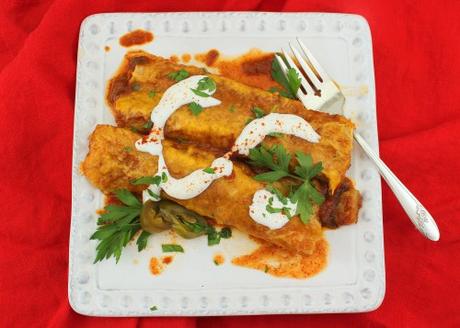 Chayote and Cuitlacoche Enchiladas
By Sue Lau | Palatable Pastime
Today my recipe of the day is for Chayote and Cuitlacoche Enchiladas as part of a sponsored event for #FreakyFruitsFriday, spearheaded by Camilla Mann and sponsored by Melissa's Produce with the Festive Foodies blogging group.
Perhaps you have never eaten Chayote (chay-OH-tay) or Cuitlacoche (weet-la-COH-cheh) before, I know I had not. It was exciting to see a chayote appear in the selection of fruits Melissa's Produce sent to the bloggers so we could experiment and discover new flavors and recipes to use those in. Other Freaky Fruits in the box included dragon fruit, pomegranate, strawberry papaya, cherimoya, blood orange, kiwano melons, passion fruit, and rambutan.
Chayote: What is It?
Chayote (also called mirlitons) is similar to many types of gourd. You may even have tried something like bitter gourd in Indian cuisine before. It is easy to peel and chop up, and when cooked is not dissimilar to types of summer squash, like zucchini, if not just a tad slightly more firm. It is mostly used cooked, as we have done here, but can also be eaten raw, in things like salads.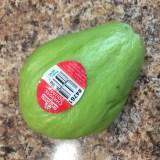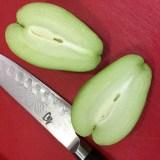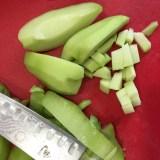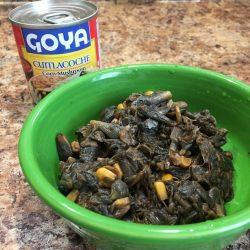 Cuitlacoche: A Delicacy Born of Corn
The cuitlacoche I had spotted at a local Latino market and grabbed it since while being aware of it, had never seen it for sale locally before. I didn't really know much about it, but wanted to try it as I like to do with all new foods I am exposed to, because you never know which one might turn out to be your new favorite food! Cuitlacoche is a type of fungus that grows on corn, is also called corn smut, and is completely edible. While I might be normally weirded out by the word "fungus", I have already been exposed to another type called "wood ears" which grow out of the sides of trees and is used frequently in Chinese cooking. You may have seen the chewy, thinly sliced strips of it in your favorite hot and sour soup. So just because something is different, doesn't mean it is strange.
I had been told by the clerk at the Mexican market that the best type of cuitlacoche is fresh, but that is almost never seen outside of Mexico. So I used what was in the can. A word of warning about the canned type- since it is related to mushrooms, and you may have seen how the gills on the underside of mushrooms can stain things like soups and sauces, so too is the cuitlacoche going to appear dark. So don't be startled if it appears almost black- just simply turn the can out into a mesh strainer and rinse that thoroughly under cool water and watch the blackness rinse away. From there it looks pretty much like canned mushrooms.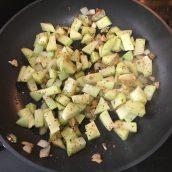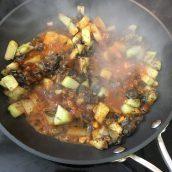 Preparing the Filling
The chayote is very easy to cook- very much like doing a saute on chopped zucchini- the cuitlacoche doesn't need to cook per se, just added in before you mix it all up with the bit of enchilada sauce, which is to bind it and make it easier to fill the corn tortillas.
Building the Enchiladas
After the filling for the enchiladas is sauteed, then the corn tortillas are briefly dipped into hot oil to soften, filling is added, and they are rolled up and placed seam side down in the baking dish. A small oblong dish is perfect- whichever one you have that closely matches the size of six enchiladas, or if increasing the recipe, one that is appropriate for however many you make. You can even do extra enchiladas with different fillings if you like, to make a mixed enchilada platter.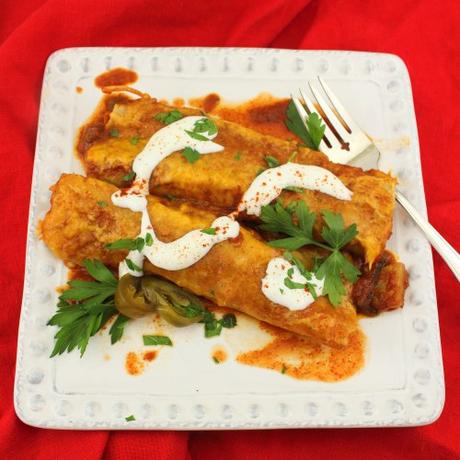 Freaky Fruits Friday bloggers sponsored with product this month by our friends at: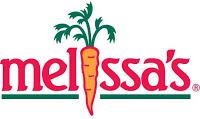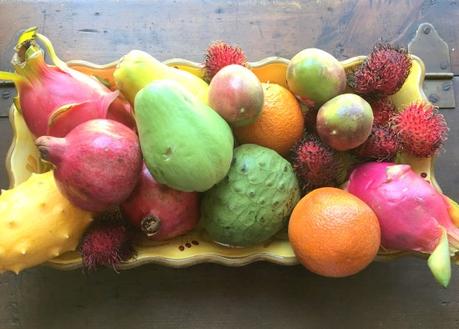 After topping with shredded cheese (I have used cheddar, but you can easily use a chihuahua or white melting queso cheese as well, or a crumbly Mexican cheese such as cotija) then you bake the enchiladas for about twenty minutes to make them hot and for the cheese to melt. After that, I garnished with a little sour cream, which is totally optional. You could also choose to top this with something like guacamole, which is fabulous, or simply serve with salsa fresca or other hot sauce, such as Cholula (my favorite Mexican cayenne pepper sauce).

Freaky Fruits Friday
You may find Melissa's...
Method:
The Recipes:
Blood Orange Whiskey Smash by Ellen at Family Around the Table
Chayote and Cuitlacoche Enchiladas by Sue at Palatable Pastime
Dragon Fruit Acai Bowl by Anne at Simple and Savory
Dragonfruit Sorbet by Wendy at A Day in the Life on the Farm
Freaky Fruits Cocktail in a Horned Melon Cup by Heather at Hezzi-D's Books and Cooks
Freaky Friday Muffins with Cherimoya by Terri at Our Good Life
Passionfruit Frozen Custard (With Seeds) by Colleen at Faith, Hope, Love, & Luck Survive Despite a Whiskered Accomplice
Passionfruit Lemon Loaf Cake by Amy at House of Nash Eats
Spicy Prawn and Freaky Fruits Noodle Salad by Camilla at Culinary Adventures with Camilla
Tropical White Cake with Dragonfruit Buttercream by Carlee at Cooking with Carlee
Chicken Enchiladas Divorciadas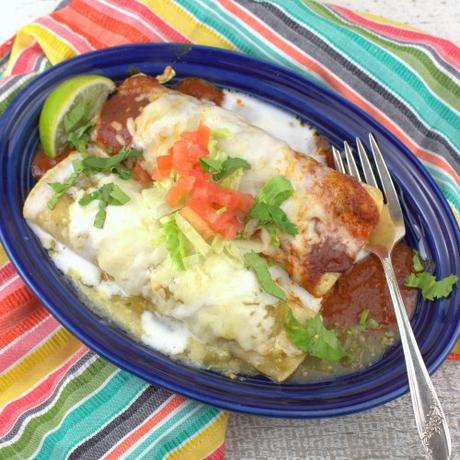 Pumpkin Crescent Moon Empanadas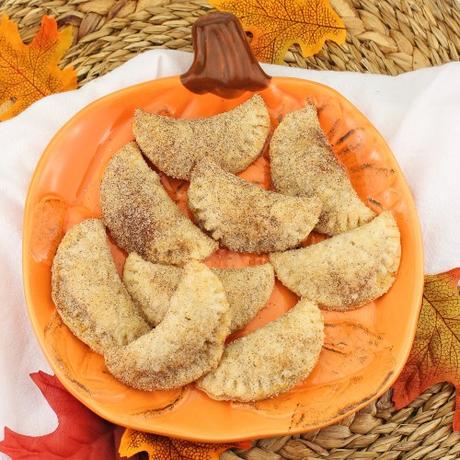 Cheese Enchiladas Rojas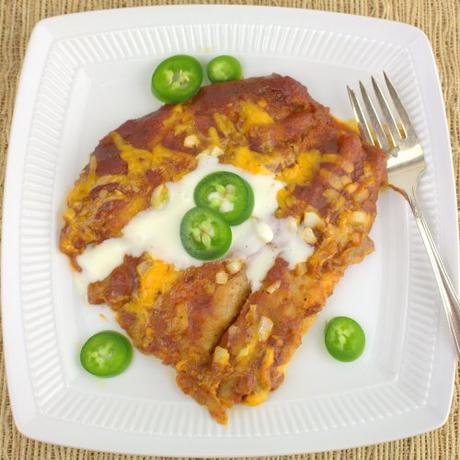 Hatch Chile Hummus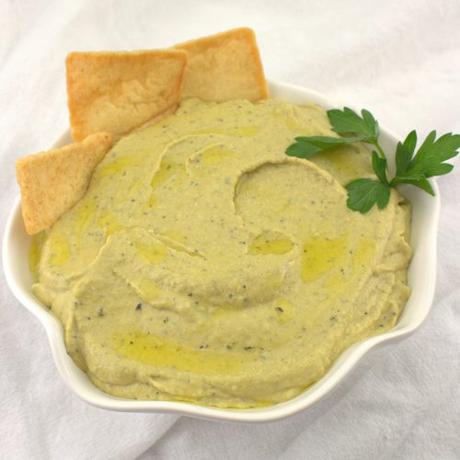 Seafood Enchiladas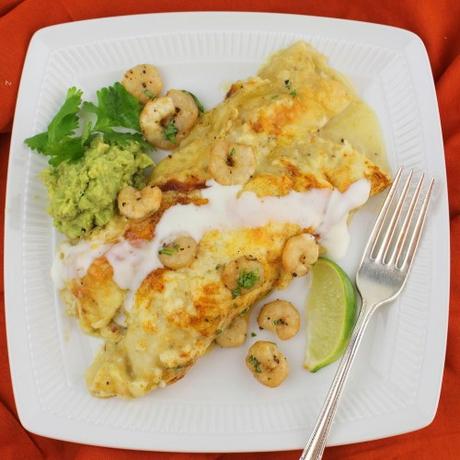 Chayote and Cuitlacoche Enchiladas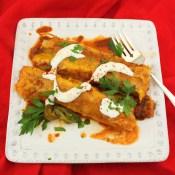 Ingredients:
1 chayote, peeled and diced
1 tablespoon olive oil
1/4 cup chopped onion
2 cloves garlic, minced
1/4 teaspoon salt
1/4 teaspoon black pepper
1/2 teaspoon ground cumin
1/4 cup canned chopped green chilies
1-1/2 cups enchilada sauce, divided (see red sauce recipe inside post)
7 ounces can cuitlacoche, rinsed and drained and chopped
6 fresh corn tortillas
1/4 cup vegetable oil
1 cup shredded cheddar cheese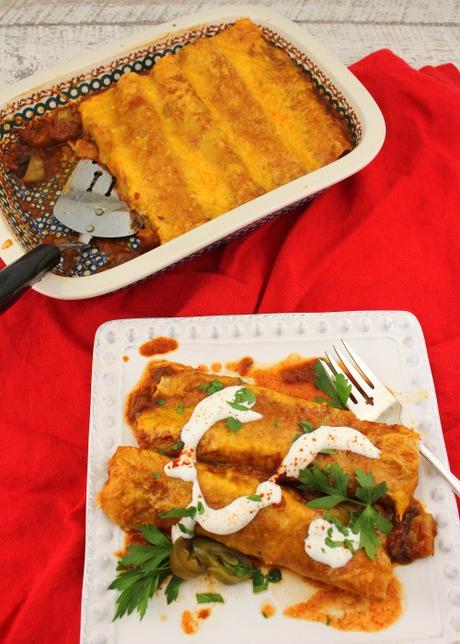 You Might Also Like:

Where to Purchase Equipment and Ingredients
For This Recipe (plus my fav picks):

Disclaimer: This post contains affiliate links which offer sources for ingredients and equipment, if needed. Clicking on them doesn't cost you anything but helps pay the electric bill and keep the blog lights on should you purchase anything during your visit! Thanks for your support.
*Disclosure: I received complimentary product from the sponsor for use in recipe development, however, I have received no additional compensation for my post. All opinions are my own.