If you are looking for something more romantic with a touch of style and class then this is the place to be. Chatsworth's beautiful ceremony and reception rooms create the romantic tone of the day. The famous stable block, designed in 1978 by James Paine, houses the wedding ceremonies and receptions. The Hartington room which was recently refurbished makes this the ideal location for weddings. If you are a fan of art then you will also love this place. Chatsworth cares for one of the largest and most significant private collections in Britain, the Devonshire Collection.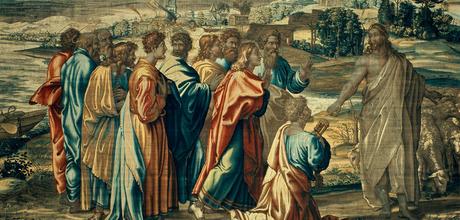 Food, Drinks & More
The Cavendish and Carriage House restaurants are wonderful areas for relaxed drinks reception and wedding breakfast. The Painted Hall is now licensed to hold civil ceremonies and partnerships and is the perfect spot for a champagne and canapé reception. Smaller weddings can enjoy the wedding breakfast served in the Great Dining room with larger weddings enjoying a marquee wedding breakfast on the South Front Lawn.
The award-winning team of chefs and bakers can create superb dishes from fresh, locally sourced ingredients. All requirements and personal tastes are catered for. When planning your Chatsworth wedding, the dedicated team of wedding planners will be on hand every step of the way. Drawing on their wealth of knowledge, they will ensure that every detail is taken care of for a relaxed and enjoyable day.
"Such an elegant property to visit, really magnificent when you first spot this historic property. Firstly, just to say that there has been significant renovations over the past ten years which are nearing completion so when we visited work was still being carried out..." Read more
"The Duke and Duchess of Devonshire's home is not to be missed if your visiting Derbyshire. It is expensive to visit but you do get value for money, especially if you visit when an event is happening such as fireworks or the Duchess's fashion display. The House and Garden are exceptional and show the opulence, wealth and grandeur that the Aristocracy of England accrued over the centuries..." Read more