Trained at the London College of Fashion's Cordwainers school, Charlotte Dellal's shoes are distinctive in design alone, but also in their trademark gold web emblem on the sole of each shoe (think "Charlotte's Web of course). But more important I think is that this designer doesn't just make ridiculous sky-high heels, she also makes shoes for those of us who cannot or choose not to teeter on high. I prefer the solid foundation of a perfect ballet flat or a simple low-heeled pump, I'm in love!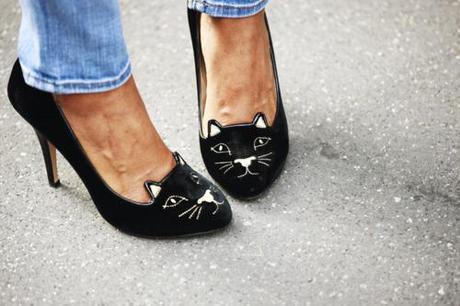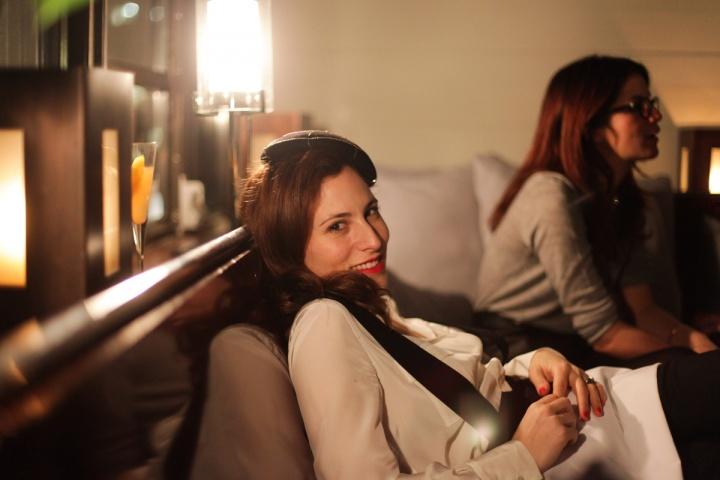 Designer Charlotte Dellal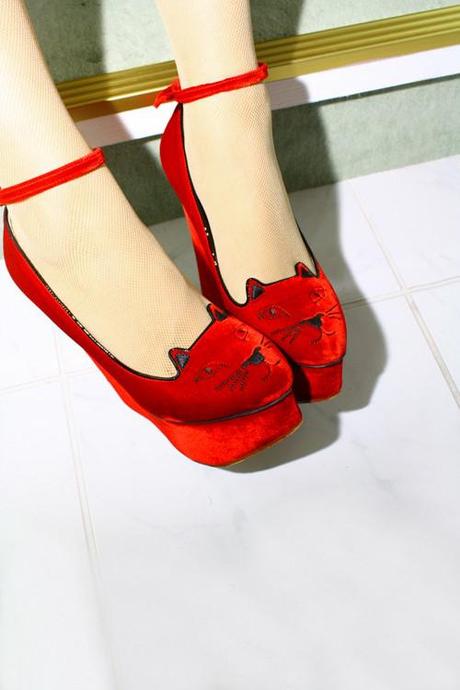 When designing, Charlotte tries on all her shoes to make sure that they fit well, that they walk well, that they feel good. It is of the utmost importance to Charlotte. She loves to mix colours with her designs, which makes them look feminine but not girlie. What do you think?