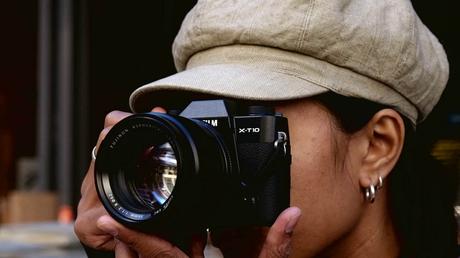 Still frame from the movie. Charlene and the X-T10 – for days and days I got to film her, not something she enjoys, I had a blast!
For the past three weeks in Perth, we have been working on something very special. Charlene got an assignment from Fuji Japan to use the upcoming Fujifilm X-T10 camera for street photography, to shoot promotional stills with it and make a promotional movie. For the past three weeks we have been flat out making all of this happen. Also, I filmed most of the movie, so for the past three weeks I had the great pleasure of pointing her X-T1 video rig at her and she could not say no!
This is all Charlene's project. She pitched and got the project. She worked hard many days shooting the excellent photos. She also directed and edited the movie. She did an absolutely amazing job (ok, I am slightly biased as she is complete magic to me and the sun in my life, but watch the movie and see the stills and hopefully you will agree). I loved filming this movie and doing the audio. I am really proud of her, and of the result we achieved. Enough words, watch the movie!
Movie credits
Still Photographs by: Charlene Winfred | http://charlenewinfred.com/
Directed and Edited by: Charlene Winfred
Original Soundtrack by: Rasmus Kjærbo | http://www.raskjaerbo.com/
Audio Capture and Engineering by: Flemming Bo Jensen | http://flemmingbojensen.com/
Filmed by: Flemming Bo Jensen & Charlene Winfred
Filmed with: X-T1 and XF 18-135mm F3.5-5.6, XF 35mm F1.4
More about the making of this movie to come in a future blog post.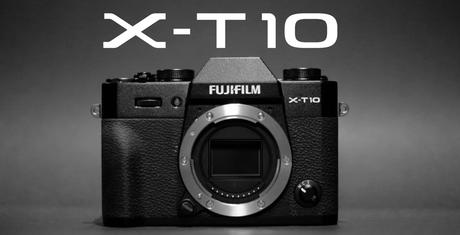 Product still from the movie – how we made this will be revealed in upcoming behind-the-scenes