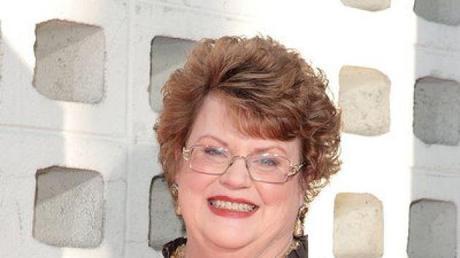 Charlaine Harris is hitting the books–comics that is. Gallery Cat reported today that Harris, author of the Southern Vampire Mysteries has reached a deal with Penguin's Ace Books for her new graphic novel collaboration Cemetery Girl. Comic artist Don Kramer has come aboard since the three novel series was announced  back in August.
Harris is currently in the process of wrapping up the Sookie Stackhouse novels with the 12th addition to the series, Deadlocked coming out May 1st 2012.  So this graphic novel written in collaboration with Christopher Golden is the first step towards a departure from Sookie.  Of Cemetery Girl and the collaboration with Golden, Harris said:
"I'd had the bones of the plot for Cemetery Girl in my head for a year when Chris suggested I re-imagine it as a graphic novel. Suddenly, the project made a lot more sense. Since Chris has more experience in the graphic novel field than I do, we agreed to team up for my first-ever collaboration. This is an exciting venture for both of us."
The first graphic novel is due to hit stores in 2013.
What do you think about Charlaine Harris' first post-Sookie plans? Tell me in the comments below!
MediaBistro.com: GalleryCat- "Charlaine Harris Inks Deal for Graphic Novel Series"
Image Credit: Tina Gill, PR Photos