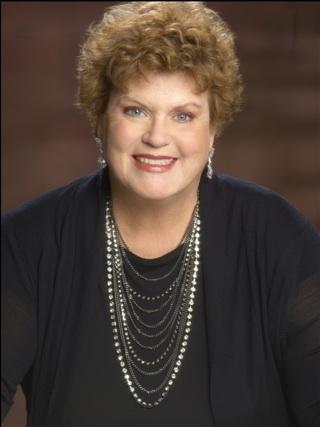 For the fifth year the Vegas Valley Comic Book Festival will be held in Las Vegas at the Clark County Library from 9:30am to 4:30pm.  This event is free to the public and is for everyone at any age level.
Here is what Suzanne Scott had to say on why they do the event:
"(The festival) helps to get teens into reading.  The visual aspect (of comic books) is a way of reaching kids.  It's a back door into literacy.  Every year we increase attendance.  It's a celebration of pop culture, not your stoic type of event.  It's fun."
The first time this event was held it drew 800 people but last year they had more than 2,000 people attend the event.
This year's event also will have a costume contest, panel discussions, art and writing workshops, and live music.  They have also been able to get some key players in the book world to appear at this event.  Charlaine Harris who is the author for "Southern Vampire Mysteries" which help create the hit HBO show "True Blood".  She will be giving the opening speech at 7 pm.
For the closing speech they were able to get Jennifer Egan who is a Pulitzer Prize-winning author.  Her speech will be at 3:30pm.
The festival just isn't about the big name authors it's also about the local artist in the area said Bobbie Ann Howell who is the program manager for Nevada Humanities and one of the festival's co-founders.
Now the festival just isn't for the adults there is a Vegas Valley Children's Book Festival for the kiddies that is set for 10am to 3pm on Saturday in the courtyard of the Historic Fifth Street School.  The children will be able to enjoy some free entertainment along with some activities and the chance to meet authors such as David Shannon and Patrick Carmen.
Don't worry those young adults have and event for them that includes readings, workshops and Steam Punk Spectacular.
Are any of you guys planning on going to this event?  If you are what are you looking forward to?
Source: Las Vegas Review- Journal – "With array of activates, book festival to cast a wide net"
Photo Credit: Sigrid Estrada 2010