To celebrate (or mourn) the season finale of True Blood we are going to make a few fans happy with magazines signed by Stephen Moyer and Anna Paquin and Deborah Ann Woll.
In a series of quick 3-day auctions we are offering 3 signed magazines.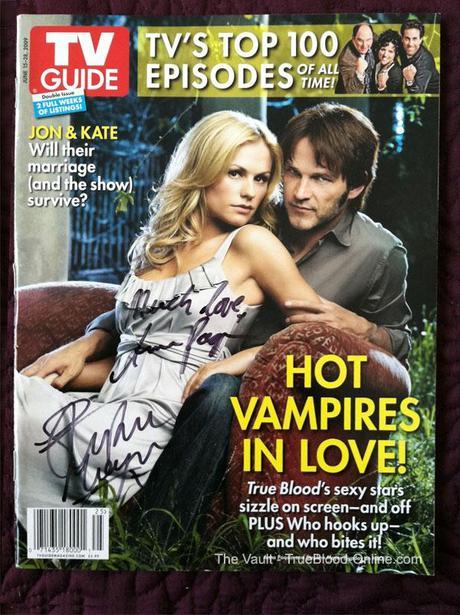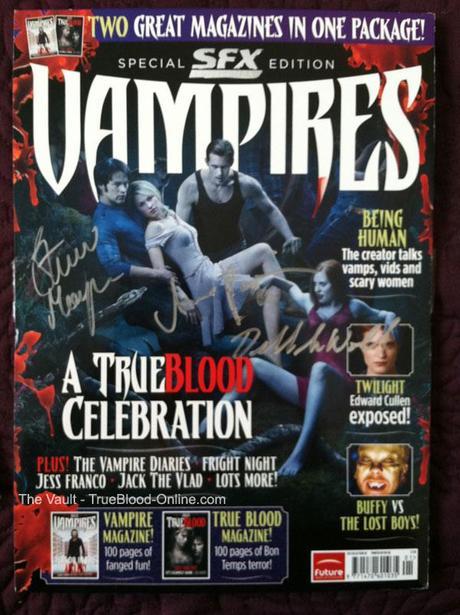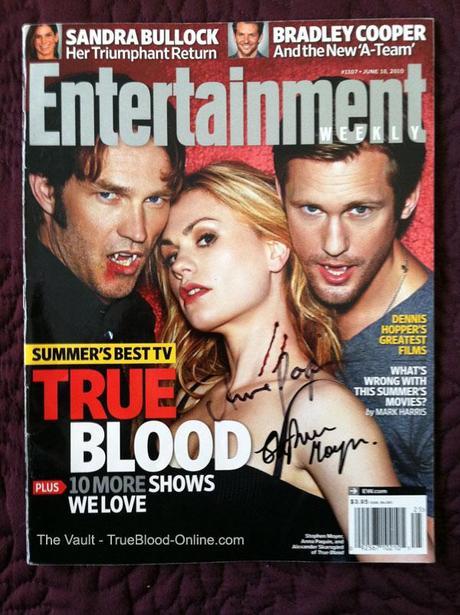 This is the auction schedule:
- TV Guide June, 2009 signed by Stephen and Anna – auction date Sept 6 -10
- SFX Magazine special edition, 2011 signed by Stephen, Anna and Deborah – auction date Sept 10 -14
- Entertainment Weekly, June, 2010 signed by Stephen and Anna – auction date Sept 14 -18
Pick your favorite or try your luck at all 3 of them.
The first auction will go live later today… so stay tuned.
All proceeds minus fees of these auctions are donated to Facing The Atlantic.
For more information visit http://www.allstephenmoyer.com/fta/
SimplyMoyer is running a Giveaway at moment for Facing The Atlantic, so make sure to check that out as well here.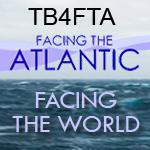 You too can give to Facing the Atlantic and support Stephen Moyer's charity by making a direct donation to Facing The Atlantic here http://www.justgiving.com/Facingtheatlantic
Please note: add the code TB4FTA (True Blood for Facing The Atlantic) to the note of your donation so we can keep track of how much was donated by True Blood / Stephen Moyer fans.