Wouldn't you like to own a Bullett Magazine signed by Stephen Moyer himself? In the Bullett photo shoot Stephen is dressed up as a glam rocker and it's the most discussed photo shoot he ever did.
SimplyMoyer.com is auctioning off a signed Bullett Magazine. Stephen signed this magazine at the Washington DC Hilton last month where he and Anna attended the White House Correspondents Dinner.
So hurry over to eBay and place you bid! http://r.ebay.com/U9YwvX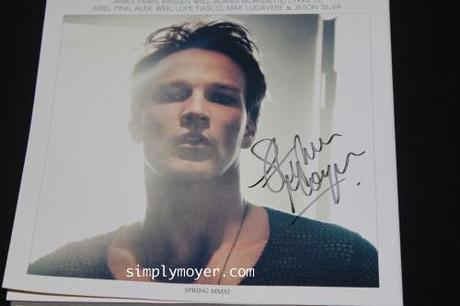 The proceeds minus fees will be donated to Facing The Atlantic, Stephen's charity of choice. For more information visit http://www.allstephenmoyer.com/fta/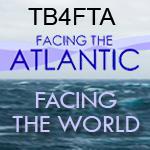 You too can give to Facing the Atlantic and support Stephen Moyer's charity by making a direct donation to Facing The Atlantic here http://www.justgiving.com/Facingtheatlantic
Please note: add the code TB4FTA (True Blood for Facing The Atlantic) to the note of your donation so we can keep track of how much was donated by True Blood / Stephen Moyer fans.