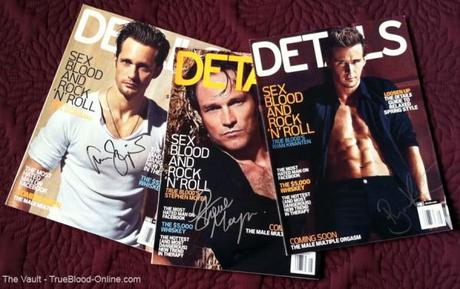 Stephen Moyer, Alexander Skarsgård and Ryan Kwanten… are the 3 True Blood hotties who each had a Details Magazine cover in 2010 and YOU COULD HAVE THEM ALL …. SIGNED !
In support of Facing The Atlantic we are auctioning off 3 Details Magazines of which Stephen Moyer, Alexander Skarsgård and Ryan Kwanten each signed their own cover.
The magazines contain a photo shoot and interview with all three actors, issue May 2010.

This is a unique opportunity to add all 3 magazines SIGNED to your True Blood collection.

Visit the auction listing and place your bid: http://r.ebay.com/lp4OTl
The auction ends on August 14, 2011.
All proceeds minus fees of this auction are donated to Facing The Atlantic.
For more information visit http://www.allstephenmoyer.com/fta/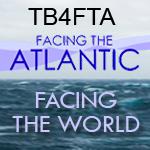 You too can give to Facing the Atlantic and support Stephen Moyer's charity by making a direct donation to Facing The Atlantic here http://www.justgiving.com/Facingtheatlantic
Please note: add the code TB4FTA (True Blood for Facing The Atlantic) to the note of your donation so we can keep track of how much was donated by True Blood / Stephen Moyer fans.