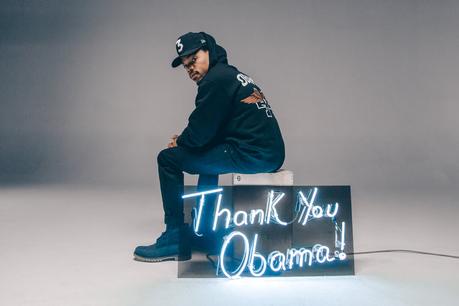 Chance The Rapper who was once given some career advice from President Obama, is now modeling a T-shirt line thanking the former president for the impact he and his family has had on all of our lives since taken office back in 2009.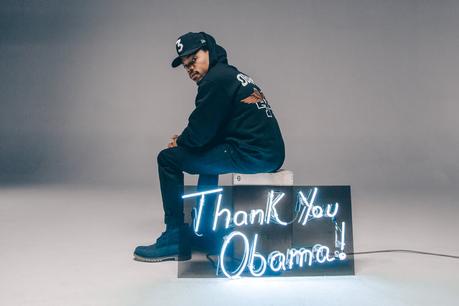 The T-shirt line founded by designer, Joe Fresh Goods pay homage to America's 44th President, below the designer explains the reason why he started the line.
"with this project i wanted to timestamp a period in my life where i felt like i can do whatever i wanted to do and be whatever i wanted to be. The night Obama won his first term gave me so much hope, especially & most importantly as a black man. I decided to make a collection saying "thank you" and give me something to smile at every now and then when i look in the closet."
The line features a cute airbrushed T-Shirt that showcases the date Barack and Michelle Obama got married.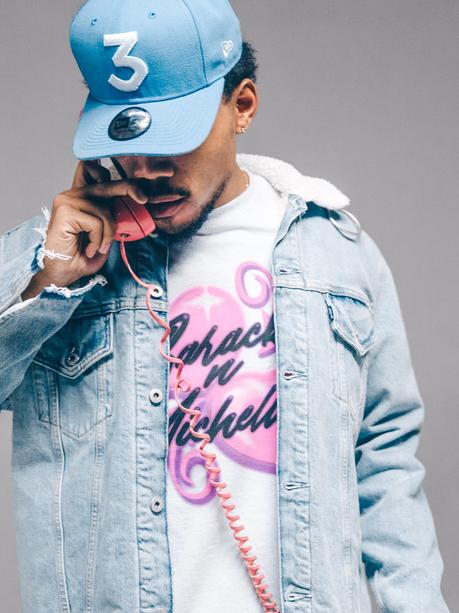 You can check out the entire collection at thankyouobama.us