FirstLadyB | B Inspired By Entertainment News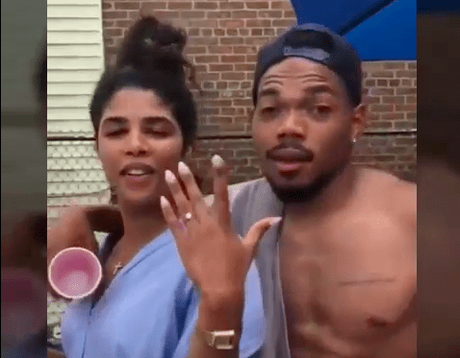 Chance The Rapper proposed to his longtime girlfriend, Kristen Corley…The Chicago way!
Chance whose real name is Chancelor Jonathan Bennett, popped the question during a 4th of July backyard party on the South Side of  Chicago.
"Kirsten Katrina Corley, will you make me a man and be my wife?"
Chance brother, Taylor Bennett shared the news on Instagram with the caption,"Proposed In The Hunninds! @chancetherapper You A Real One! 7-4-18#BlockBoys"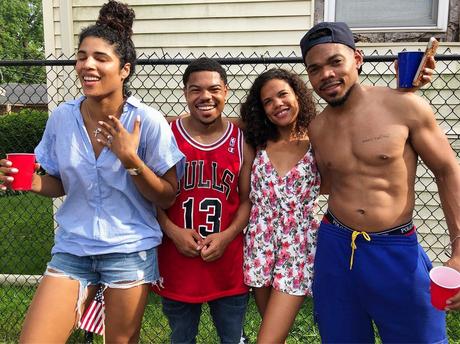 The Shade Room posted footage of the proposal on their Instagram account.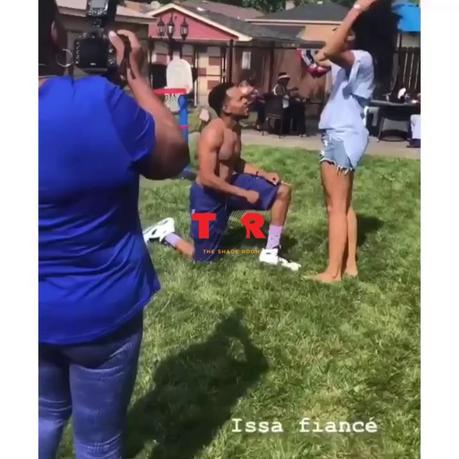 Check out Kristen's bling, courtesy of the Shade Room's IG.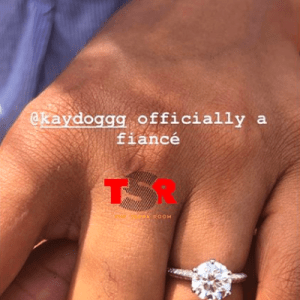 The Shade Room
The couple started dating in 2013, and are the parents to daughter Kensli Bennett.
Trending Now
Chance The Rapper Chicago style engagement to Kristen Corley
Queen Oprah looks amazing for the August Issue of British Vogue
Penelope Cruz is the new Brand Ambassador for CHANEL
Adam Housley gave wife Tamera Mowry a 40th birthday party in Napa Valley