Hi Huneybees,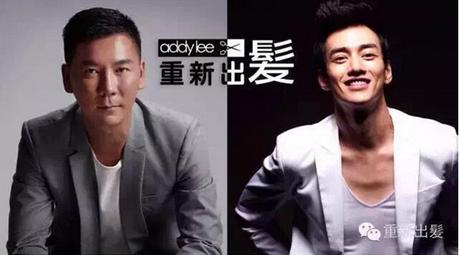 Remember the Korean hottie -
Han Ji Seok (韩志硕 / 

한지석

)
, I introduced previously? He was filming with
Addy Lee
for his round the world "apprenticeship" programme -
《重新出髪》
and now, this programme is now made available online and has premiered on Youku (优酷), Tudou (土豆) and Iqiyi (爱奇艺) yesterday.
Within a span of 2 days, they have already reached 1.7 million views! I've been trying to find a better link for you guys to view on as the one I was given takes ages to load. Above is the trailer and below is the first episode.
The loading time might take a while, please be patient. Good things do take some time?
You can also try these other links too!
爱奇艺:http://www.iqiyi.com/w_19rrx0hzql.html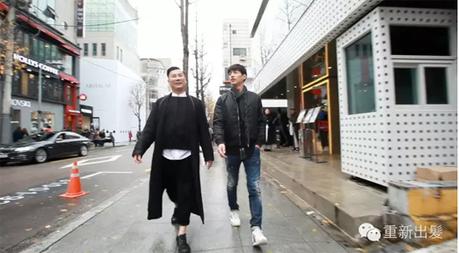 The first stop would be Seoul, Korea and over 7 episodes, you will be introduced to the latest K-trend along the streets of Korea. I wonder what is gona happen when Addy and Han Ji Seok get together and how much "treasures" will they dig out.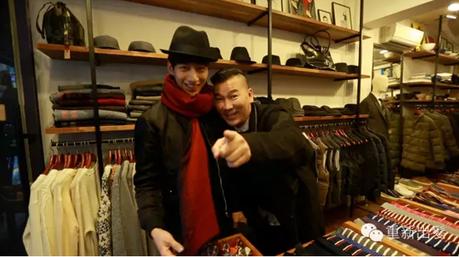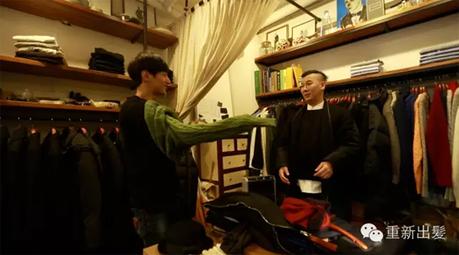 Boys, if you wana pick up some new tricks to level up your look, you better listen up and follow up! :)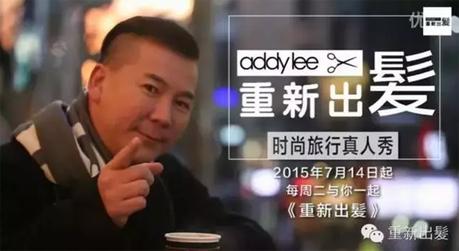 If you wana know what's the latest in K-trend, how to change a new style and what little tricks Addy might share on the show, be sure to stay tuned to the channel and watch the next episode next Tuesday!
Addy Lee 《重新出髪》will be up on Youku every Tuesday. So stay peeled!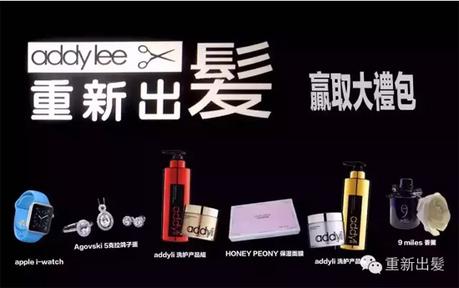 There's even a great chance for you to win great prizes! Stand to win an iWatch and many more! Scan this QR code to add the 

 《重新出髪》 WeChat account and get updates from them! :)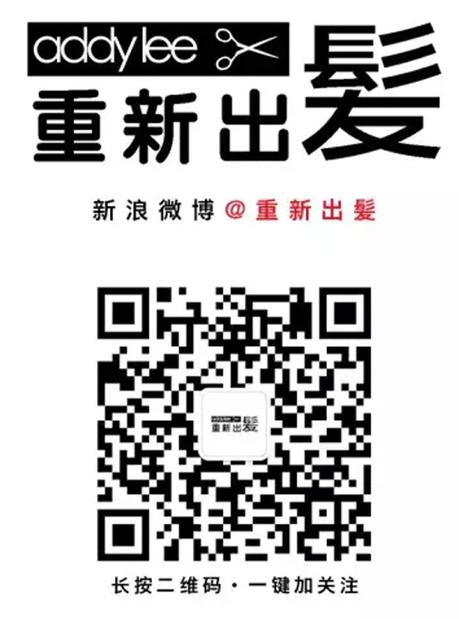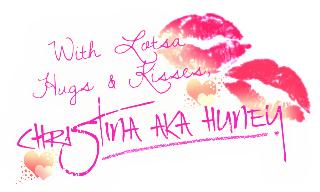 Don't forget to stay tuned to my blog / like my blog's Facebook page / follow me @huney_84 on Twitter & Instagram  for the latest updates!
http://www.huneyzworld.blogspot.com http://www.colourhuney.blogspot.com