It is that time of the year! It is the time when we look back at what's happened in the fashion world, draw conclusions and gossip a bit more about who looked their best and their worst.
A few of the outfits worn by not only our well loved female superstars but the men too, have left a lot to be desired and would certainly not be something fans would want to wear – no matter how much of a fashionista they happen to be.
One such wardrobe disaster was worn by Lily Allen and she definitely won a not so Glamorous Award for her 'faux pas' when she did not bother to take her coat off as she stepped out onto the red carpet.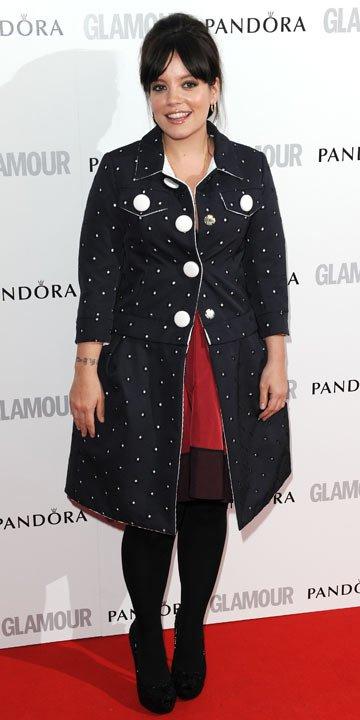 Then of course there was Paloma Faith – loving to make a statement is one thing but when you get it completely wrong, you end up with egg on your face. Paloma certainly did when she was snapped in an outfit and hairdo that just did not go together at all – she successfully created a disastrous look she will probably regret.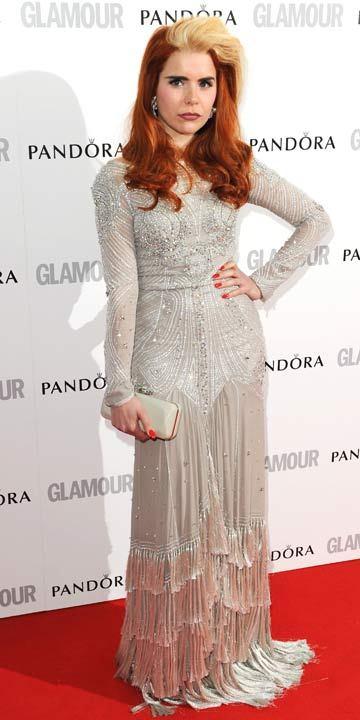 Dresses to Avoid At Any Cost
The ankle-length smock dress that Alexandra Roach wore has to be one of her biggest wardrobe fatalities ever. Definitely a no-no which must not be emulated at any cost!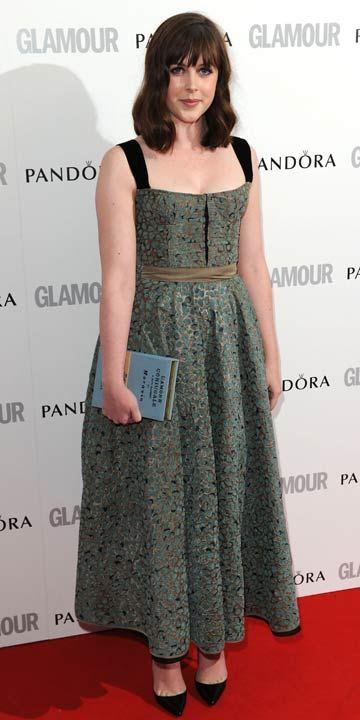 A Closer Look At a Male Disaster
Jake Shears of Scissor Sister fame must have thought the 'do' he was attending needed a little bit of illumination – the wow factor he created was definitely not going to light up any thoughts of being trendy – in fact the opposite would be truer.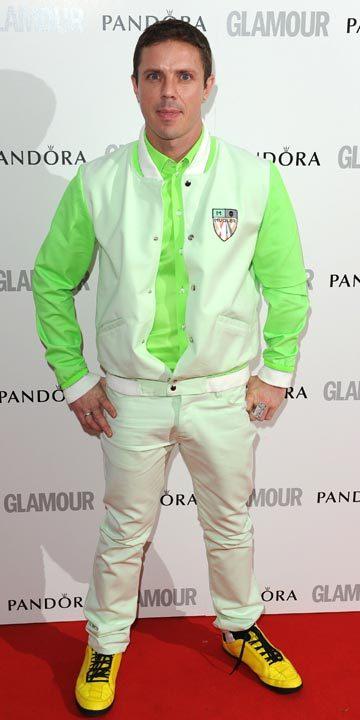 Is This For Real?
When it comes to Donatella Versace there is very little to say about her creative look. However, her decision to go for gold on the red carpet definitely back fired on her in a really weird way – it's almost eye popping and the rest!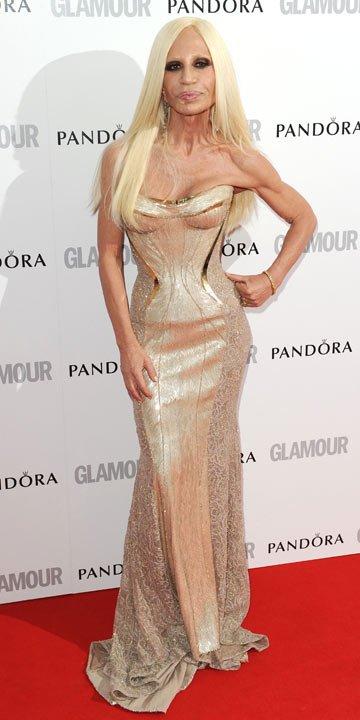 You Can Be Beautiful But Get it So Wrong!
The beautiful and talented Rihanna created a look that was a 100% fashion failure – sadly not matter how good looking you happen to be, it never makes up for appearing in public in an outfit you should have buried at the bottom of your wardrobe.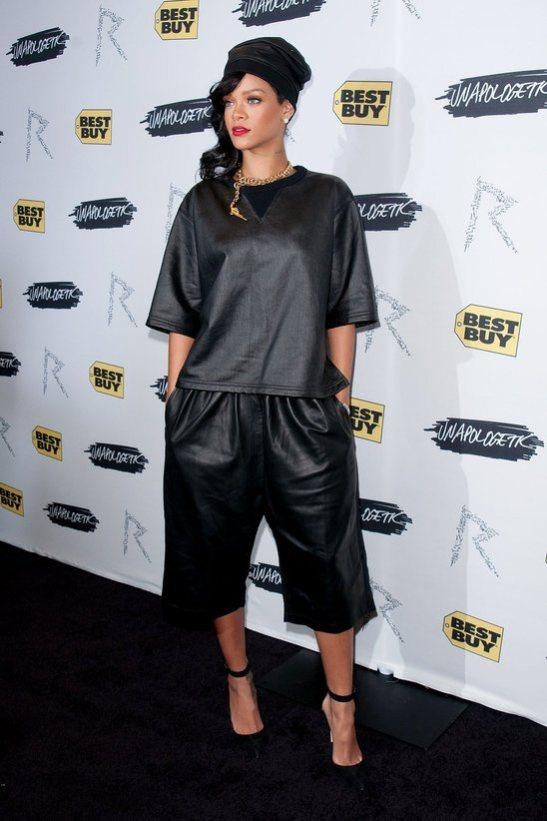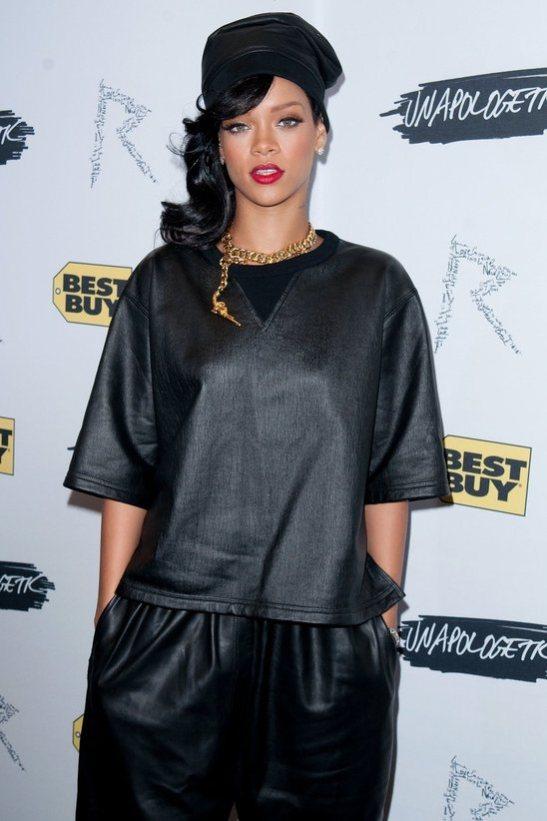 For a long time Elizabeth Hurley has kept fans amused with her choice of sarees which she wore to the Love Ball – however, her boo-boo was that she omitted to wear a blouse underneath. She decided to go sheer instead – photographers had a hay-day with their flash bulbs!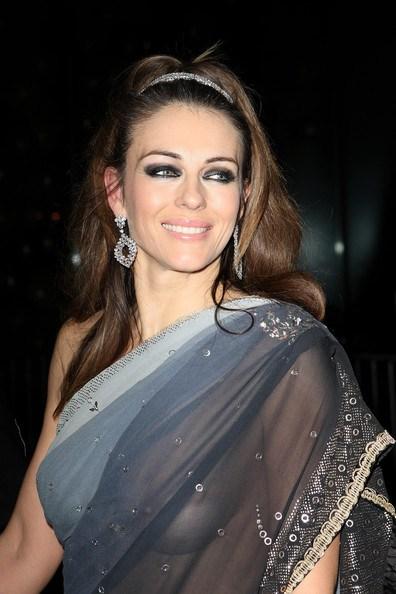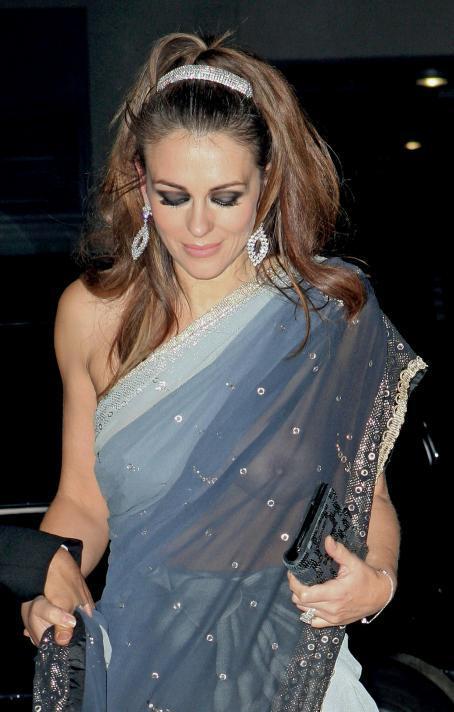 Celebrities Worth Billions But Don't Always Look a Million Dollars
Hilary Devey of recent Dragon's Den fame – looked like a fish out of water when she attended a red carpet 'do'. Her choice of evening attire was more reminiscent of a mermaid's outfit – with all her millions, this lovely lady got it seriously wrong and should definitely sack her dresser!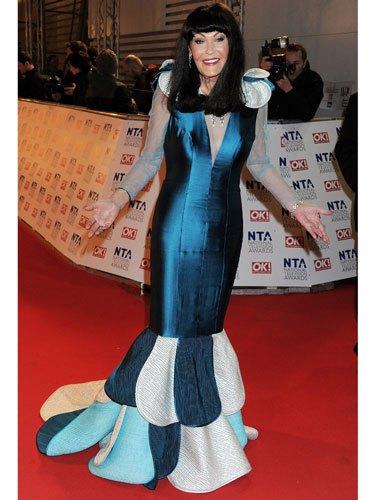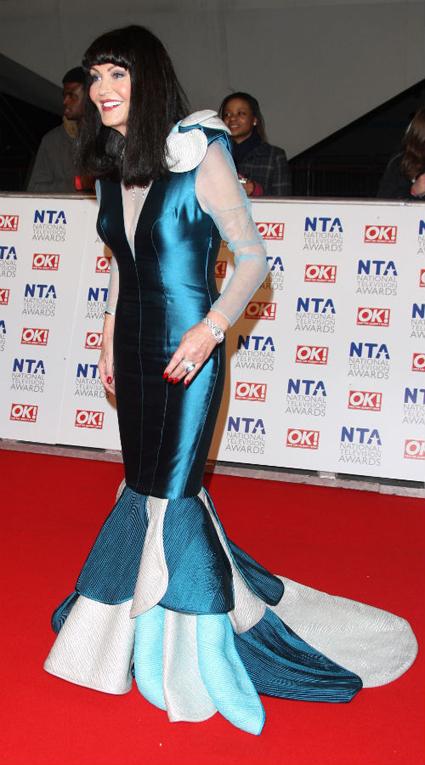 Be sure to check my round-up of BEST Fashion Looks!
Written by: Natasha Brown – an independent fashion blogger and bubbly fashionista.