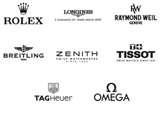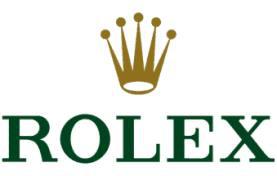 2012 has brought about a slew of celebrity endorsements for luxury watchmakers. This is nothing new to the industry, but it seems as though more of the most popular named Hollywood stars are taking the initiative to accept offers. Rolex, Tag Heuer, and Richard Mille are among the luxury watch companies showing a profound interest in the celebrity market.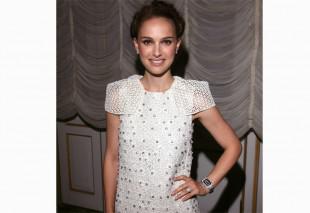 Natalie Portman endorsing Richard Mille and her new line.
Natalie Portman has recently taken on the Richard Mille line to help design ladies luxury timepieces. She wore a  RM 007 Automatic to a dinner held in her honor for accepting the opportunity to work alongside Mille. Portman's credits are extensive and has all come about the past 10 years or so. She has a remarkable look that can truly inspire any designer. It will be interesting to see the outcome of her influence.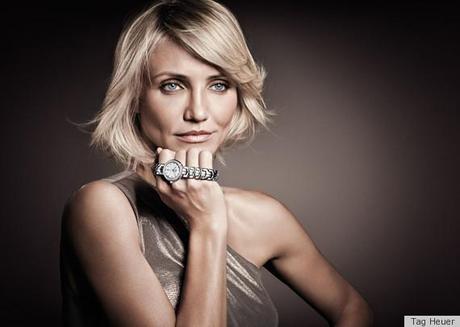 Cameron Diaz endorsing Tag Heuer
Rolex made a surprise move earlier in the year by endorsing Tiger Woods in his golfing endeavors. Also, in what is sure to be an incredible move, Cameron Diaz was brought on board by Tag Heuer to be their spokesperson and be the model for one of their lines. Cameron brings a whole dimension of its own to the table. With her acting career and modeling she has done, the match was meant to be. She can pose with the best of any model and gives that mature and sexy look that is simply intoxicating.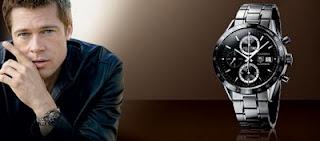 Brad Pitt became an ambassador for Tag Heuer.
Finding a place with Tag Heuer, Brad Pitt has become an ambassador wearing  Carerra Tachymetre in this picture. He has a long, long list of movie credits and much more. He and Angelina Jolie have recently announced their engagement, but the two have made a name for each other as being very charitable in so many ways. Brad is planning on retiring when he turns 50. While still being a producer, he will take time to explore other options in his career with a break from movie rolls. How long this will last is anyone's guess, but he sounded serious during an interview with an Australian news agency.
Pre-owned watches and vintage jewelry are on display at Raymond Lee Jewelers in Boca Raton, Florida. Check out our fantastic discounts and amazing inventory today!