I hope that everyone is enjoying their Monday.
A few weeks ago, I had the opportunity to celebrate the launch of Dolce and Gabbana's new fragrance 'Light Blue'.
The event was held at a lovely house in the Hollywood Hills, and it was hosted by Conde Nast Traveler, which is one of my favorite magazines.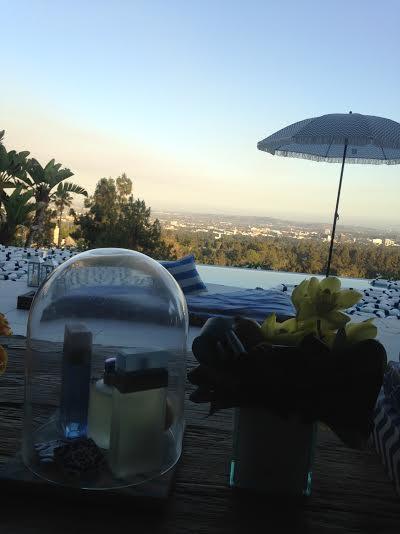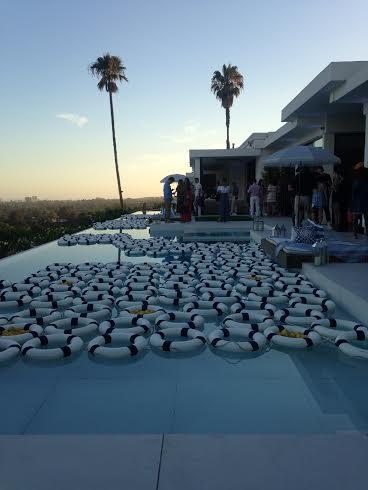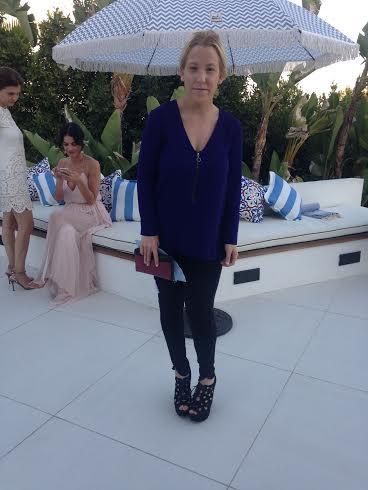 I ended up testing out the fragrance Light Blue, and it's now one of my favorites.
It has a relaxing, light, and summer refreshing scent to it! I'll totally be picking up more at Sephora.
TO PURCHASE LIGHT BLUE CLICK HERE
FRAGRANCES SIMILAR TO LIGHT BLUE
CHECK OUT CONDE NAST TRAVELER HERE