Hi Huneybees,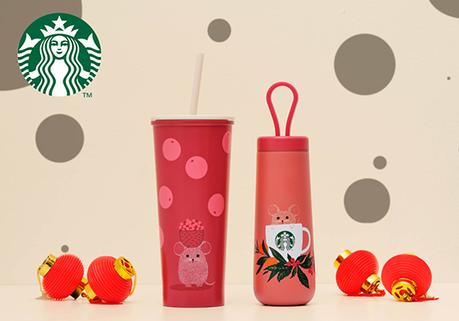 It's a brand new year and as 

we enter a new year of new possibilities, Starbucks welcomes the season with comforting beverages, a refreshed breakfast menu and exclusive merchandise fit for festive celebration this Year of the Rat.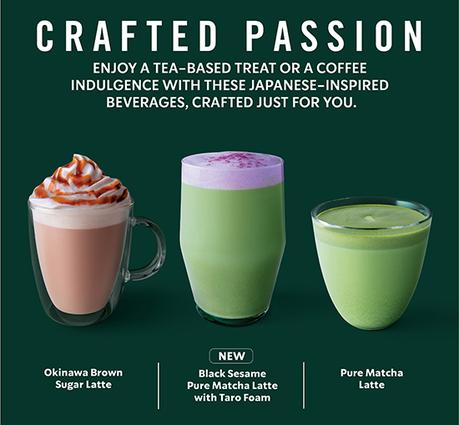 Back by popular demand, the Starbucks® Okinawa Brown Sugar Latte returns to energize you for the day ahead; the Starbucks® Pure Matcha Latte and the all-new Starbucks® Black Sesame Pure Matcha Latte with Taro Foam will mesmerize you with its rich intensity. That's what I'm sipping on as I write this post, I'm loving the combination of the slight sweetness in taro, that elevates the fragrance from the matcha latte. 
Starbucks has also added to its suite of customizable drink options with Oatly – another dairy-free alternative for all! If you are a Starbucks member, check out the free customization reward in your app. 😋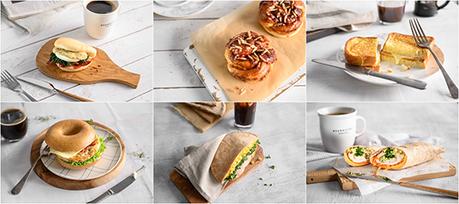 To motivate a good start to the day, 
Starbucks has some new additions to their breakfast sets, such as the 
Truffle Scrambled Egg
,
Chicken, Kale & Cheese Wrap
or
Chicken Ham, Wholemeal Bagel with Egg White
,
Chicken Ham & Tomato Wholemeal Bagel 
at $8.50 per set. Otherwise, indulge in the scrumptious
 Scrambled Egg & Turkey Ham Pita
or
Turkey Bacon, Spinach & Egg Panini
for $7.50 per set. For customers who prefer a lighter meal, get your hands on the
Ham & Cheese Toast
for $6.50 per set.
*Each Starbucks Breakfast Set comes with a tall sized freshly brewed coffee. Starbucks Breakfast menu is carried at all outlets island wide and is available for all-day enjoyment, while stocks last. Starbucks Breakfast Sets are available till 11:30am on weekdays and 2:30pm on weekends and public


Enjoy these delights over the festive season as a refreshing breakfast or mid-day snack. Starbucks all-new Overnight Oats with Pomegranate, Apricot, Fruit & Nut Mix and assorted Yogurt Parfaits promise a smile on your face.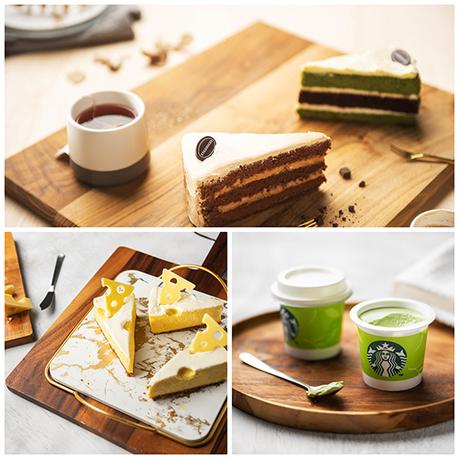 No matter the time of day, there is always room for dessert! Take a slice of paradise with the Milk Tea Chocolate Cake and Green Tea & Espresso Cake, or ring in the festivities of the Year of the Rat with the light and creamy Say Cheese Mango Cheesecake. There's also the dreamy, creamy palm-sized treat – Green Tea Pudding Cup, the perfect pick-me-up that you can enjoy in-store or on-the-go. These treats are available for a limited time, so grab them quick!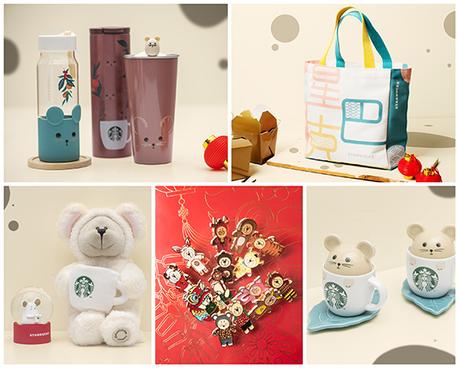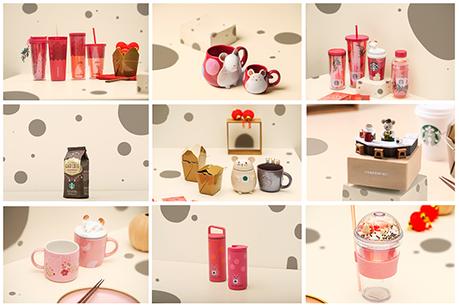 Squeak in the Year of the Rat and say Cheese with a great big smile alongside wide-eyed friends with Starbucks' newest mugs, tumblers and also the limited edition Lunar New Year Rat Card. Top it off by singing along to the tunes of the season with Starbucks Chinese Zodiac Musical Box – it will be Do-Rat-Mi-Fantastic!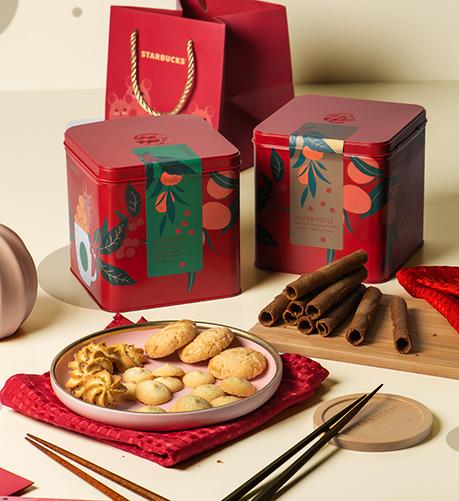 Within the goodies gift tins is a delectable collection of Assorted Cookies and Coffee Wafer Rolls, perfect to enjoy during any family gathering. Each tin of cookies contain 4 flavors: Egg Albumen Almond, Seaweed, Black Sesame Egg Albumen and Mini Walnut. Each tin is yours for $24.90. That's not all – enjoy 20% off when you purchase 2 or more tins of Starbucks Assorted Cookies and/or Coffee Wafer rolls.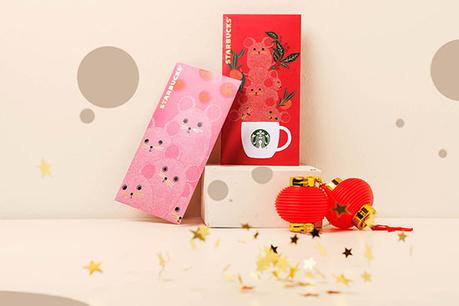 Attention all Starbucks® Rewards Gold members – exclusive Starbucks Year of the Rat Red Packets are yours with the purchase of any item from the Lunar New Year collection, except for Starbucks Cards. Say Cheese!
For more information, you can go to https://www.starbucks.com.sg/.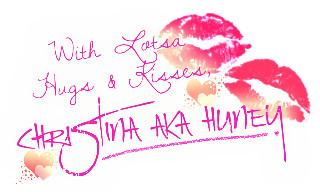 Don't forget to stay tuned to my blog / like my blog's Facebook page / follow me @huney_84 on Twitter & Instagram  for the latest updates!http://www.huneyzworld.blogspot.com