It pays to be committed to your dreams.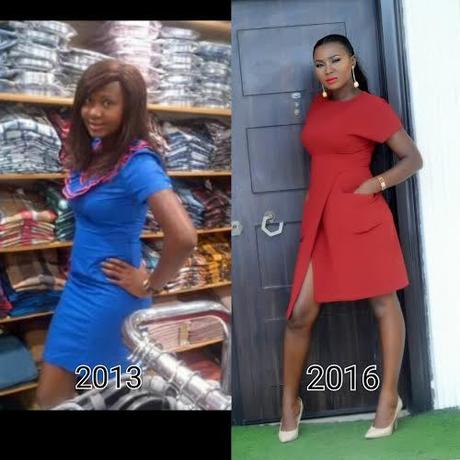 @Abikssignature, a popular Instagram and BBM fashion and lifestyle retail platform launched by Miss Abike Akinyeye, an indigene of Idanre, Ondo state is launching its 3 rd
Store in Fadeyi, Lagos on June 4, 2016.
Abike whose birthday also falls on June 4 has always been passionate about style, business and marketing, starting her first fashion business while still in University.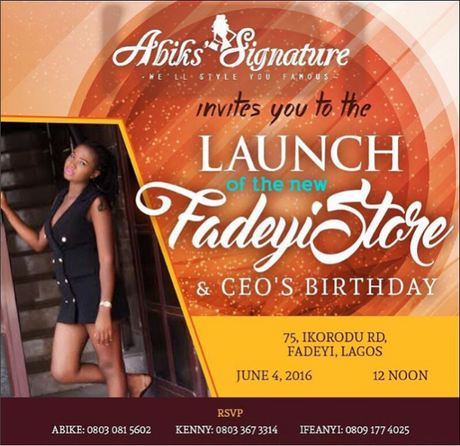 In her own words;
"I have been complemented about my personal style since I was very little but making the transition to retailing fashion was one that came out of necessity and opportunity.
I was raised by a single mum and even though she did all she could to provide for our needs, I was always on the lookout for opportunities to start earning revenue for myself.
I played around with selling clothes a little before University but went into it full time 'when I started getting lots of requests from friends and random people to introduce them to where I get my clothes.
10 years in now and I can only say it's truly been by grace and encouragement from family and friends. I maintain an active 9-5 with one of the big banks in Nigeria but still find time to source for the outfits that my customers love".
The shopping party holds this Saturday at the new Fadeyi store with lots of new #arrivals at unbeatable prices to shop from. You can follow on Instagram @abikssignature, Facebook: https://www.facebook.com/abikssignature , BBM : 52ffe44a and on Whatsapp : 08030815602 . Email: [email protected]` There will be FREE Makeup for the first 10 people to shop that day courtesy @beautbyfifi
Check out some of the outfits that will be on sale on Saturday.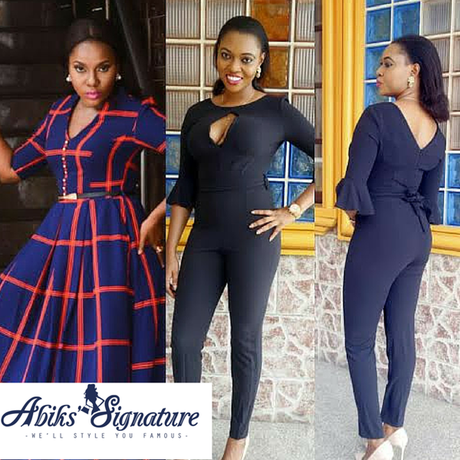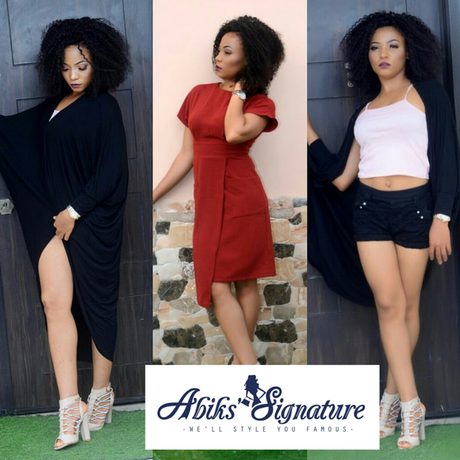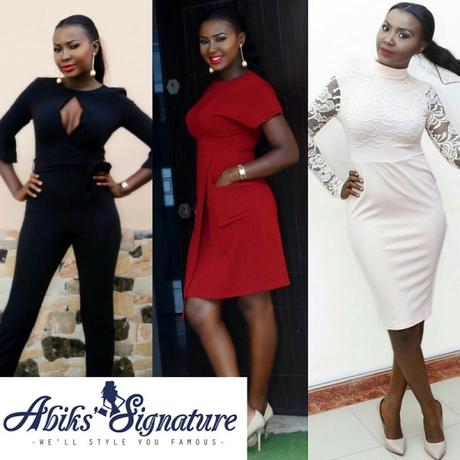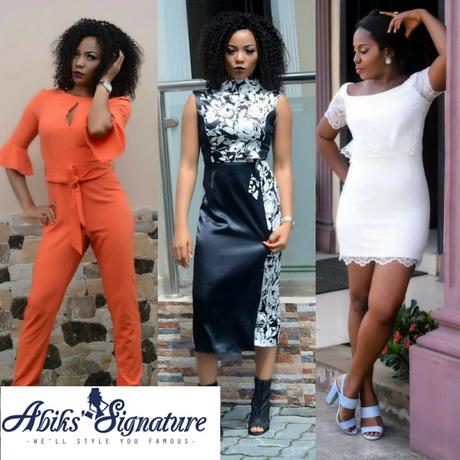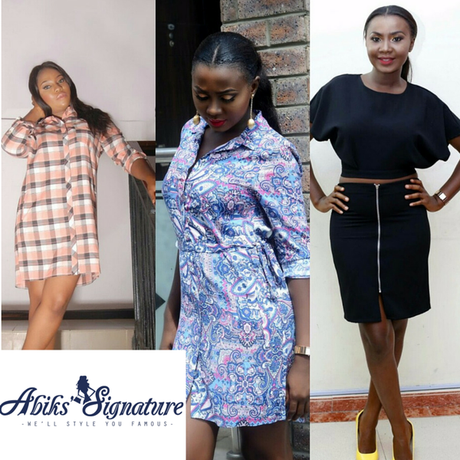 *Sponsored Post