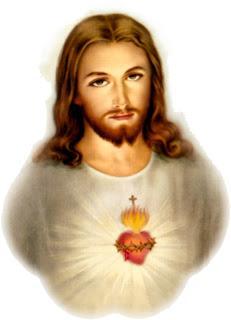 And then there's this (this is a footnote to what I just posted):
As I was dealing with the excrement that a gang of my fellow Catholics chose to hurl at me at the NCR site in the past several days, I logged into my email this morning to discover that a blogger calling herself "Catholic Mama" had logged into one of my previous postings last evening to inform me that she "whole heartedly" disagrees that a majority of American Catholics support gay rights. 
And that it's a sin to vote for someone who supports gay marriage, and I'm not a real Catholic. Since her Disqus username connects to her Twitter account, I clicked on her Twitter feed and found she'd also posted at Twitter, "Check my comments to the person pretending to be Catholic Bilgrimage: Catholics Promoting Marriage Equality."
And, yes, I did reply to her, and should perhaps have known better than to do so. Because that got these folks in on the act to tell me that their God is all about judging others and yes they do love when they judge sinners! While both Catholic Mama announces that today is Divine Mercy Sunday . . . .
But you know what else I'm more than a little bit tired of? I'm tired of sitting by while ill-informed, downright stupid representatives of my Christian faith posture as experts on matters about which they know nothing at all, and claim that they have the moral high road while they dehumanize others and inform them that God wants no part of them. I'm tired of holding my tongue and letting these people be the face of Christianity in the world in which I live today.
So I choose to talk back, knowing what I'll stir up even as I do so.
What I'll stir up even on Divine Mercy Sunday . . . .
Lord, have mercy!