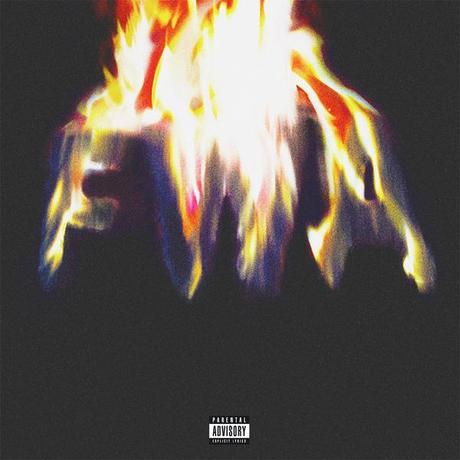 Y'all, Birdman is being a petty because he is trying to sue TIDAL because of Lil Wayne's Free Weezy Album.  Cash Money claims it has exclusive rights to Wayne's music and TIDAL is an illegal intermeddler. *insert rolling eyes emoji* Accoding to TMZ, Cash Money calls out TIDAL for resorting to "a desperate and illegal attempt to save their struggling streaming service." I need Birdman to keep his beef with Wayne and not bring it TIDALs front door. Check out more.
VIA: Rap-Up
TIDAL responds to the claim, saying that Cash Money does not have an exclusive lock on Weezy and that he gave it the right to stream his music, in return for an ownership stake in the company.
However, Cash Money begs to differ and cites its contract with Wayne, which specifically states Wayne does not have the power to license his music to anyone else.
Cash Money also takes shots at Wayne's FWA, saying it got "tepid reviews" and could hurt Cash Money's attempts to exploit Wayne's music.
Just yesterday, Birdman was named in an indictment involving the April shooting of Lil Wayne's tour buses. In January, Wayne filed suit against Birdman and Cash Money for $51 million.