Luxurious, stunning, exciting, beautiful, and elegant are five terms used often when the brand names of luxury watches is part of a conversation. The comparisons among Rolex, Cartier, and Tag Heuer can be stark in contrast, style, and cost. Among these four very popular watchmakers, each draw to demographics which watches have been designed. Some may lean more towards the retired audience or those who have a very active social life. Others present the image perfect for the business-minded who are always on the move with clients or business matters.
No matter the group targeted, the question is, "Do they have what it takes to get your business?" The answer is a resounding, 'YES'! To help illustrate the diversity built into the designs and functionality of timepieces by these three watchmakers, let's take a look at some visual examples.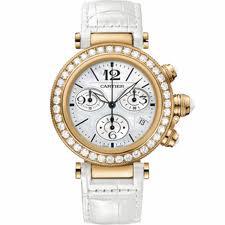 Starting with a very successful and remarkable designed brand, Cartier has made its impression on the luxury watch market with astounding and cutting-edge timepieces. For a look at one of the most popular women's watch, the 
Pasha Seatimer Lady
has received incredible attention, partially due to its absolute beauty, style, and luxury design. Hosting one model of pink gold with diamonds and a white leather bracelet, one look and you will fall in love. Feelings and emotions will be tapped into that can cause any women to feel elegant and more beautiful with this stunning accessory.
Now looking at Rolex, this long-time and perhaps, all-time favorite in the popularity category keeps creating masterpieces for both men and women. Of course, the latest timepiece that has the world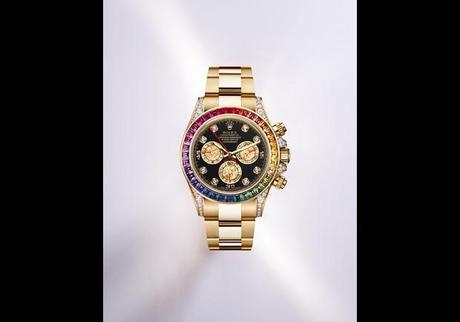 talking is the upcoming release of the
Sky-Dweller
, an Oyster Perpetual. The significant advances brought to light at Baselworld shook the luxury watch industry to its core. With intricate design work, details to functionality, and pragmatic appeal, this Rolex appears to once again tap into the global thinking designers and watchmakers vast creativity. When Sky-Dweller officially hits the market, a firestorm from those wanting a classic luxury watch will engulf retailers around the world; it will be a sight to behold.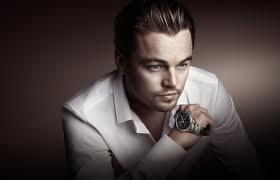 Tag Heuer is constantly surprising its followers and the luxury watch industry with masterful design and craftsmanship. With such popular endorsements from actors like Leonardo DiCaprio and Cameron Diaz with her Link Lady, this famous brand has illustrated with beautiful people their radiantly beautiful timepieces. Mr. DiCaprio's favorite is the Carrera, as shown here. This bold and powerful looking Calibre 16 Day Date Automatic Chronograph in its 43 mm size brings a certain look of refinement. It is understandable why this Carrera has such appeal for Leonardo DiCaprio, as it does for so many more men around the world.
The amazing selection that each of these formidable luxury watchmakers offer have dramatic appeal to the senses and luxury tastes of millions across the world. The 2012 timepiece extravaganza has only begun; surely there are even more luxurious surprises everyone can expect with an abundance of anticipation.
Subscribe to our blog for jewelry and fashion industry news and updates! Also, you'll learn how buying Vintage Style Jewelry and Pre-owned Watches can save you money while boosting your fashion sense and sex appeal ~