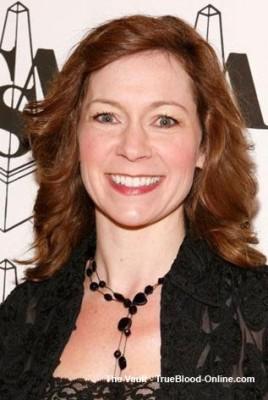 True Blood's Carrie Preston will be among the stars to attend Love146 as they host the 10th anniversary gala on Thursday, September 20th at the Edison Ballroom in New York City.
Love146, is  an international organization working to end child trafficking and exploitation.  The Red Carpet entry begins at 6:30 p.m. with the event starting at 7 p.m. The evening's special guests include: Grammy-Award Winning Musician Vince Gill, Actress Carrie Preston, TV Host Amanda Byram, Michelle Mais from the hit Broadway Show, Rock of Ages, Spoken Word Poet Tarishi Shurer, and Brooke Anderson Co-Host of the Insider.
During the gala, Love146 will introduce new anti-trafficking initiatives that include prevention education in U.S. classrooms and survivor care for U.S. children.
Read more about it here: sacbee.com