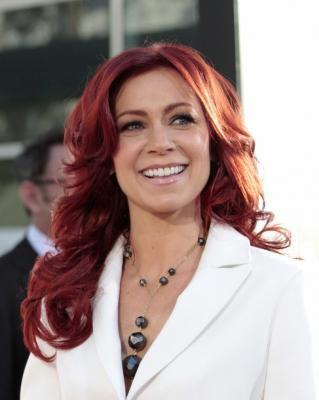 The film 'That's What She Said' directed by Carrie Preston will show at the Outfest in Los Angeles on July 15th 4:30pm. 'That's What She Said' is a raunchy comedy about two women - bisexual Dee Dee (Anne Heche) and her BFF Bebe - who are always looking for love in the wrong places. When they meet Clementine (Alia Shawkat, "Arrested Development"), a high-strung vibrator addict, the trio set off on a Manhattan misadventure involving Dee Dee's male ex, a lesbian cop and her lover.
Carrie confirmed by Twitter that she will answer questions in a Q&A after the screening.
For more information and tickets visit http://www.outfest.org/tixSYS/2012/filmguide/Title/TT
Watch the trailer.