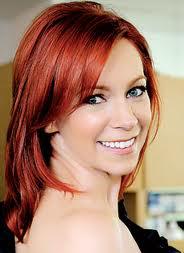 Recently True Blood's Carrie Preston's film,"That's What She Said," premiered at the Sundance Film Festival. Now it's making the rounds of other festivals, too. The film will also be seen at the Nashville Film Festival and the Atlanta Film Festival.
Read more about each festival and when the film will air by going to:
The Nashville Film Festival takes place April 19-26. Learn more about this festival by going to nashvillescene.com.
The Atlanta Film Festival runs from March 23 through April 1. Learn more by going to accessatlanta.com.