Hello Everyone!
I made another inspired by dress nail art. This time I saw Carey Mulligan's hot and bold 

red and white 

Roland Mouretdress. She was with 

Michael Fassbender. They reunited in London for the Film Critics' Circle Awards.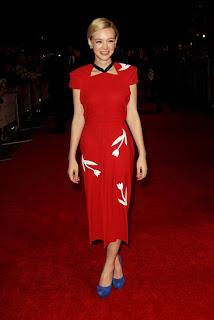 I really liked her bright red dress so here is the nail art.
Sorry I didn't apply the red nail paint that well just because of the lazy feeling.
Okay! First I used Lotus herbals red nail paint on all nails.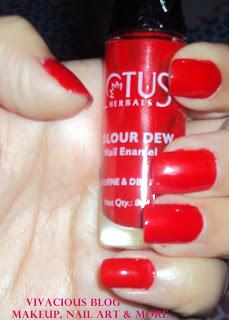 Then made the white floral design with white nail paint.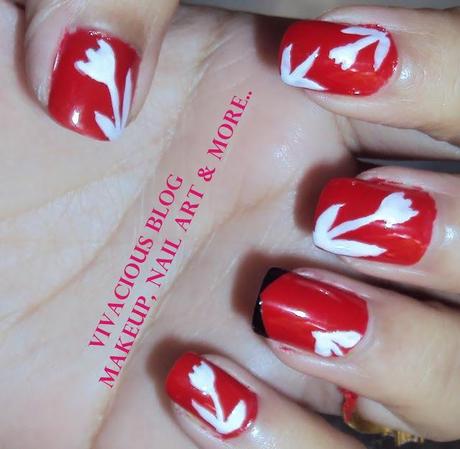 Here is both the pictures to compare -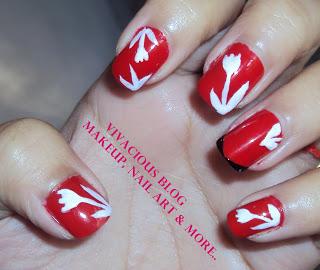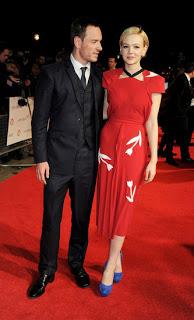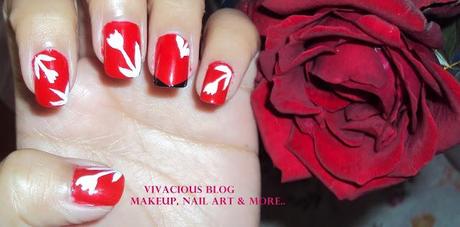 Hope you like it.
      xoxo,