Ahead of the release of the first trailer tomorrow, the poster and two high resolution new photos for Captain America: The Winter Soldier has emerged.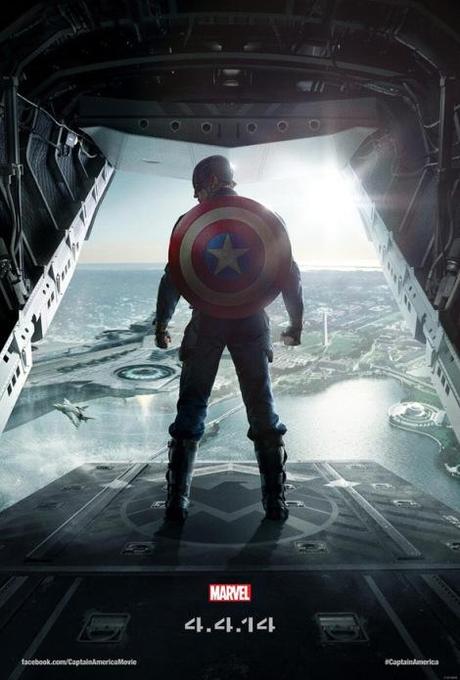 As you can see, it's not very different from a million of others that were released in the last years. Our hero, facing away, either towards a destruction or a cityscape.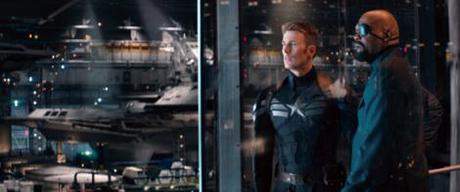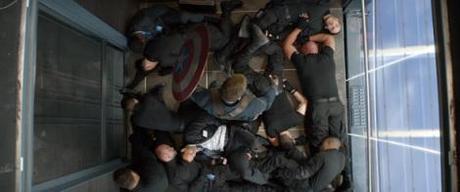 The new material heralds the arrival of the first trailer for the film which is scheduled to debut online on Thursday.
To promote the trailer, Marvel have also posted a ten second teaser spot. Check it out:
What do you guys think?
N.