We'll give you a hint – it's not an iPhone.
According to a new survey conducted by the ACSI (American Satisfaction Index), the most satisfied customers in the US are owners of the Samsung Galaxy Note 4. That's right, the Note 4 grabbed the first place on the chart with impressive 86% customer satisfaction. This means that 86 out of every 100 owners said they were satisfied with this cell phone. Kudos to Samsung.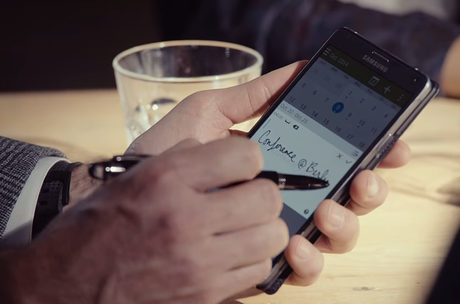 That's not where Samsung's reign ends, however – the company's Galaxy Note 3 is the second most popular phone in America, along with the iPhone 6 Plus. Both of these smartphones, the Galaxy S5, and the iPhone 6 all had the score of 82 on the ACSI scale, effectively taking up the first six places on the list.
Size Does Matter Where Smartphones Are Concerned
What do the three most popular handsets have in common? You guessed it: huge screens. Each one of them measures at least 5.5" or more, making it clear that Americans just love their displays to be big. The Note 4 boasts a 5.7" screen, the Note 3 and the iPhone 6 Plus 5.5".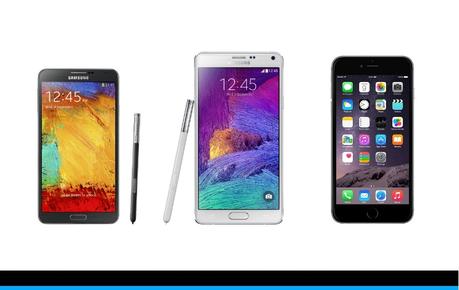 No One Quite Like Samsung and Apple
As you can see from above, consumers obviously prefer Samsung smartphones to Apple: five out of 10 phones on the list are Samsung's, three are Apple's, one LG's (the LG G3), and one Motorola's (the Moto X). You can't say that LG, Motorola, and HTC aren't trying, but it just doesn't seem to be enough to beat Apple and Samsung.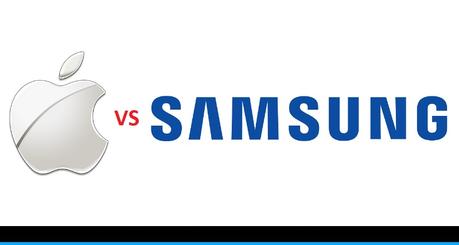 What's surprising is that BlackBerry made it on the list of the most popular brands, right after Samsung, Apple, and Motorola. Sony is missing from the list, most likely due to the fact that the company's devices aren't so popular in the US and simply don't satisfy consumers as much as other brands. If Sony wants to get back among the giants, it has a lot of work to do.
Bear in mind that the ACSI report was created before the LG G4, Galaxy S6 and S6 Edge, and the HTC One M9 wre launched, which is why neither one of them appeared on the smartphone list.
Which smartphone is your favorite and why?