Campania (Italian pronunciation is a region in Southern Italy. The region at the end of 2014 had a population of around 5,869,000 people, making it the third-most-populous region of Italy; its total area of 13,590 km2 (5,247 sq mi) makes it the most densely populated region in the country.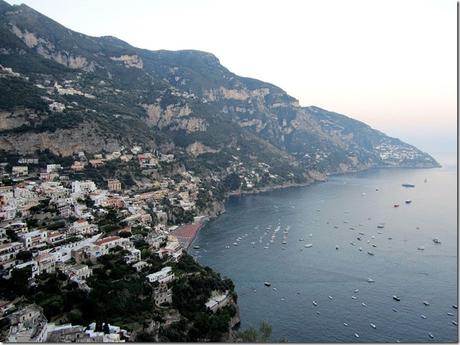 Located on the Italian Peninsula, with the Mediterranean Sea to the west, it includes the small Phlegraean Islands and Capri for administration as part of the region.
Campania was colonised by Ancient Greeks and was part of Magna Græcia. During the Roman era, the area maintained a Greco-Roman culture.
The capital city of Campania is Naples. Campania is rich in culture, especially in regard to gastronomy, music, architecture, archeological and ancient sites such as Pompeii, Herculaneum, Paestum and Velia. The name of Campania itself is derived from Latin, as the Romans knew the region as Campania felix, which translates into English as "fertile countryside".
The rich natural sights of Campania make it highly important in the tourism industry, especially along the Amalfi Coast, Mount Vesuvius and the island of Capri.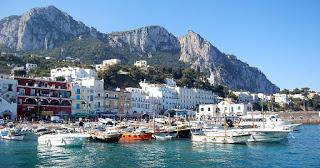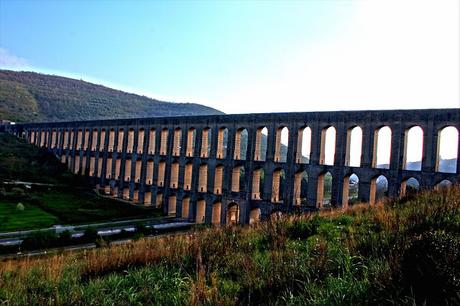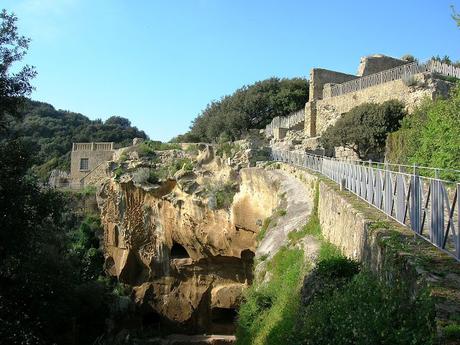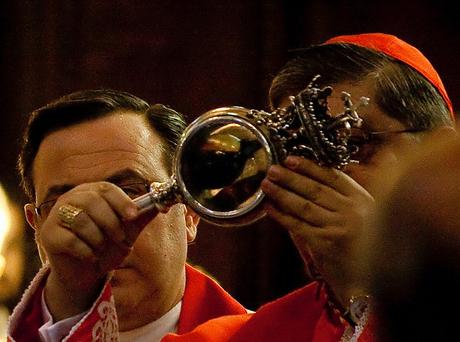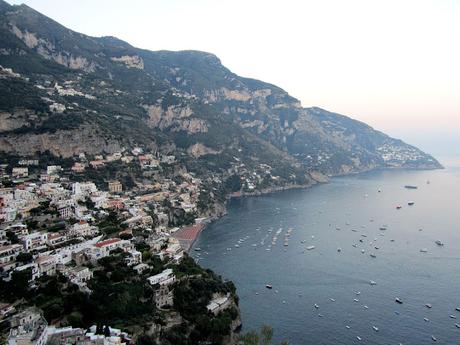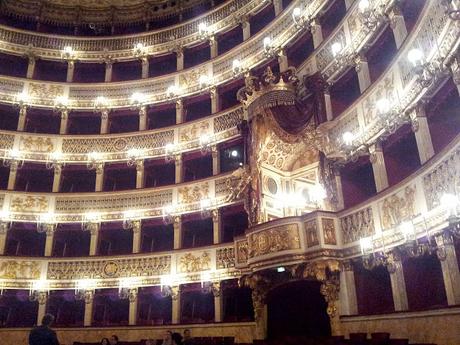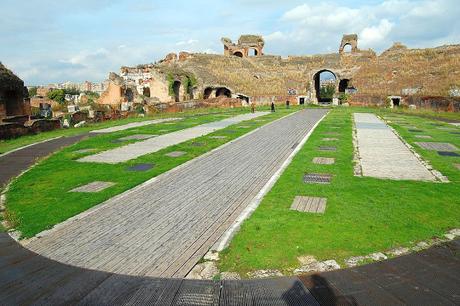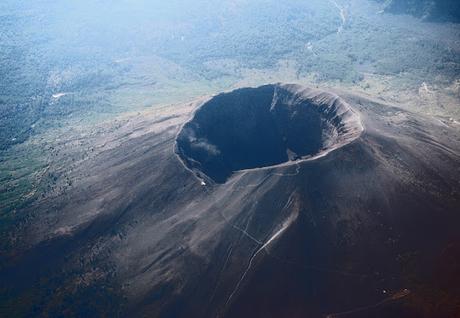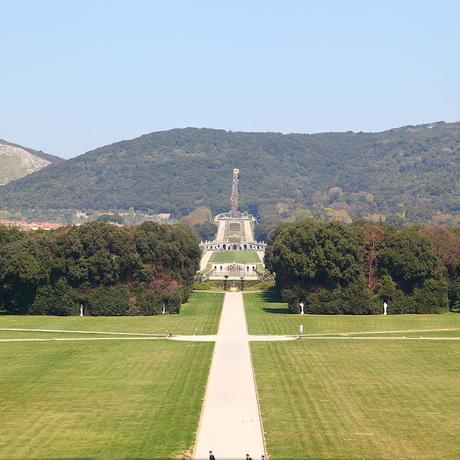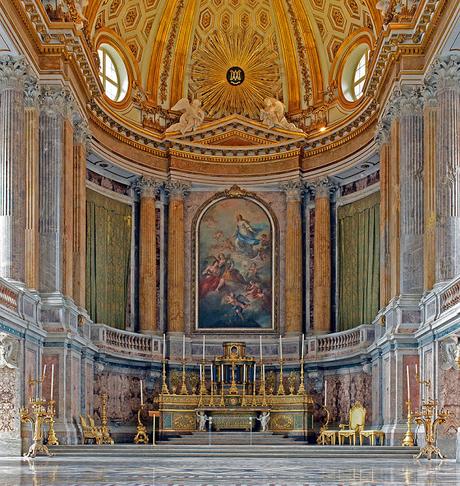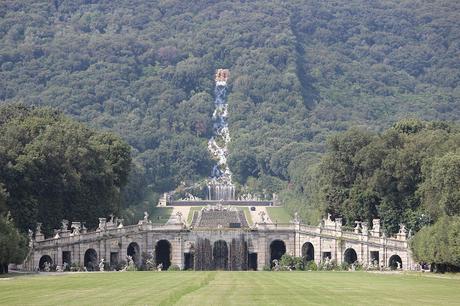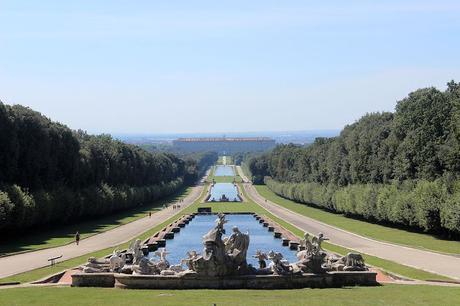 I hope you enjoyed this book. If you have any questions, or want to supplement this post, please write in the comments area. You can also visit Facebook, Twitter, Google +, LinkedIn, Instagram, Pinterest and Feedly where you'll find further information in this blog. SHARE THIS!