Liberal logic: Investment gain well below official target?  We're pleased and proud!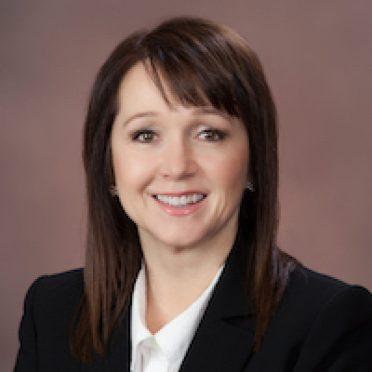 CalPERS exec Marcie Frost
From
Sacramento Bee
:
CalPERS reported a 0.61 percent gain in investments in its latest fiscal year, well below the big California pension fund's official target.
The results are in line with expectations following a bumpy year in the stock market. A few weeks ago Chief Investment Officer Ted Eliopoulos told the Wall Street Journal that CalPERS essentially broke even for the year ending June 30.
CalPERS' annual investment performance matters because a lackluster year increases pressure to raise contribution rates from state and local taxpayers. The 0.61 percent gain contrasts with the annual target of 7.5 percent, and follows a gain of just 2.4 percent the prior fiscal year.
In the past few years CalPERS has imposed significant rate increases on the state, local governments and school districts. The state's annual bill rose by $600 million this year, to $5.4 billion a year. Besides dealing with lingering effects of the 2008 market crash, CalPERS also has cited longer retiree lifespans and the growing state and school districts' payrolls. All told, CalPERS is about 76 percent funded, which means it has 76 cents available for every $1 in long-term pension obligations.
Another factor at play in the fund's finances: CalPERS has said it expects investment markets to become increasingly uneven in the coming years and has implemented a plan to gradually reduce risks in its investment portfolio. That same plan is also expected to reduce its annual target of investment gains.
"We can expect a low investment return environment … in the coming years," newly hired Chief Executive Marcie Frost said last week. "There are challenges ahead of us."
Still, CalPERS officials said they were pleased with the latest results in light of the difficult investing climate. "Positive performance in a year of turbulent financial markets is an accomplishment that we are proud of," Eliopoulos said in a prepared statement.
The fund lost 3.4 percent on its stock portfolio, which makes up the largest share of its $302 billion asset base. "Over half of our portfolio is in equities, so returns are largely driven by stock markets," Eliopoulos said.
See also:
DCG